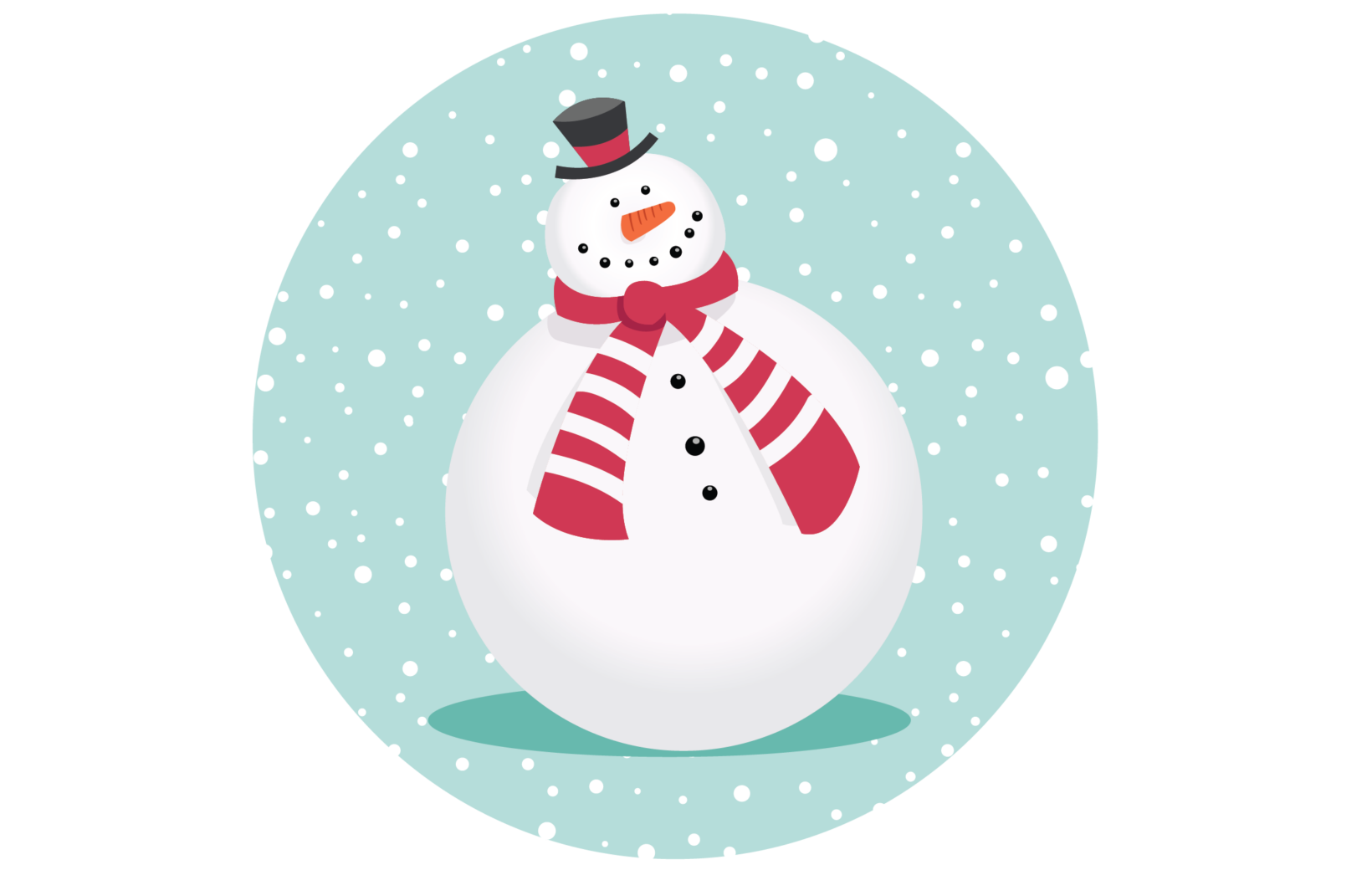 Prizes
Enter your snowperson for a chance to win tickets to Zoolights!
How to Enter
Download and print your snowperson template, or draw your own.
Color, draw, or add accessories to your snowperson any way you choose. Be creative!
Post a picture of your finished masterpiece on Facebook or Instagram with the hashtag #pedsnwkids. Or bring it with you to any of our offices. Make sure to include a first name and age with each submission.
Entries must be in by November 30th. Winners will be notified the second week of December. Open to all Pediatrics Northwest patients.
Have fun!
Related Stories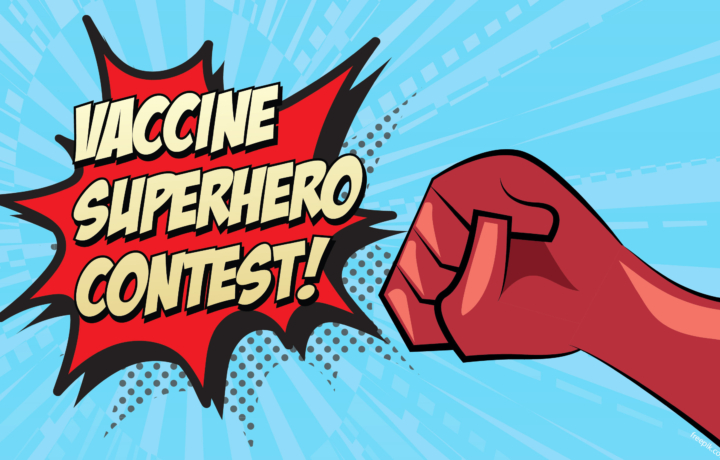 Your mission Create a vaccine superhero! How will they defeat the villainous germs? You decide how to tell the story:…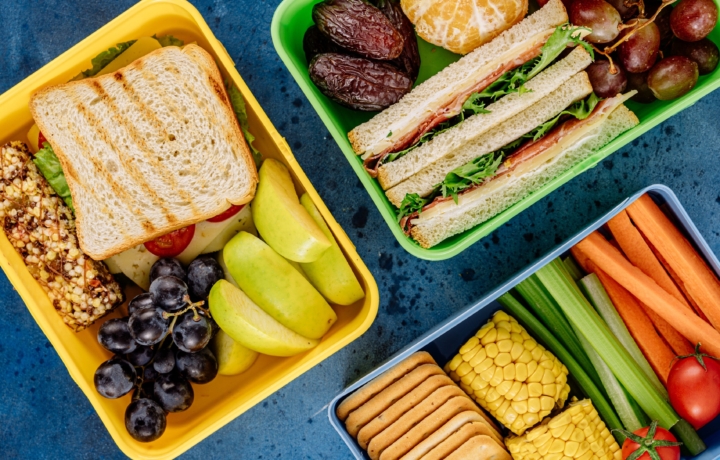 Free summer meals are available for kids and teens in your neighborhood! No paperwork, fees, or sign up required. Children…