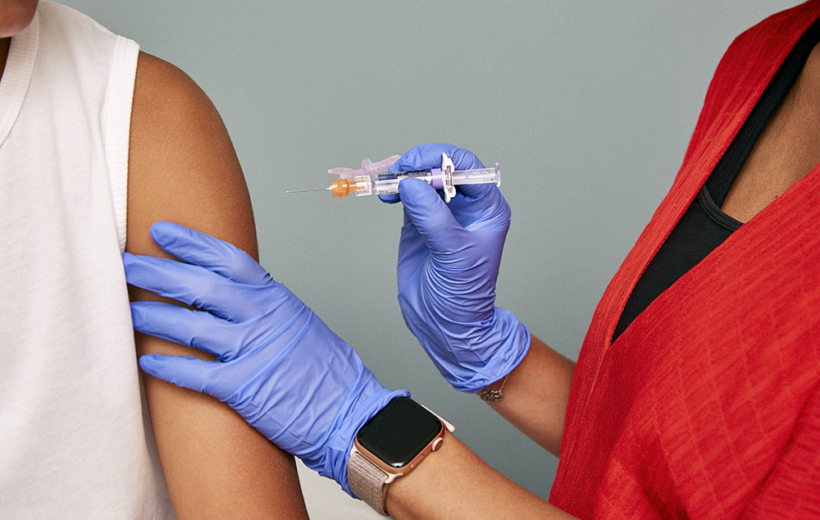 To help our patients stay up-to-date on needed immunizations, we will be hosting Saturday clinics at our Federal Way location for vaccine-only appointments. Reservations are required. Please send us a message through MyChart to request an appointment.
Details
Saturday, July 30th & September 24th
8:00 am – 12:00 pm
Federal Way Office
505 S 336th St # 210, Federal Way, WA 98003
Vaccines offered
Well baby immunizations
Any catch-up well child immunizations
Pfizer COVID vaccines or boosters
COVID vaccines
Register below if you only need COVID vaccines. Moderna and Pfizer for all ages, 1st, 2nd, and booster doses will be available. Parents and caregivers may also receive COVID vaccines. If you need any immunizations in addition to the COVID vaccine, please call or send us a MyChart message instead to reserve your spot.
Event Registration
July 30th
September 24th
Related Stories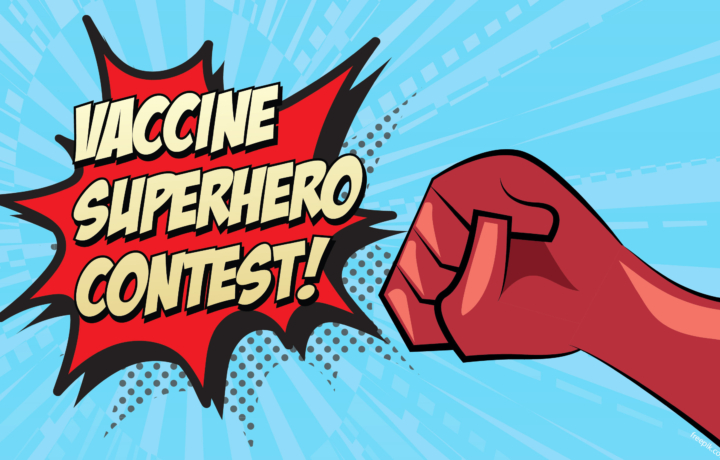 Your mission Create a vaccine superhero! How will they defeat the villainous germs? You decide how to tell the story:…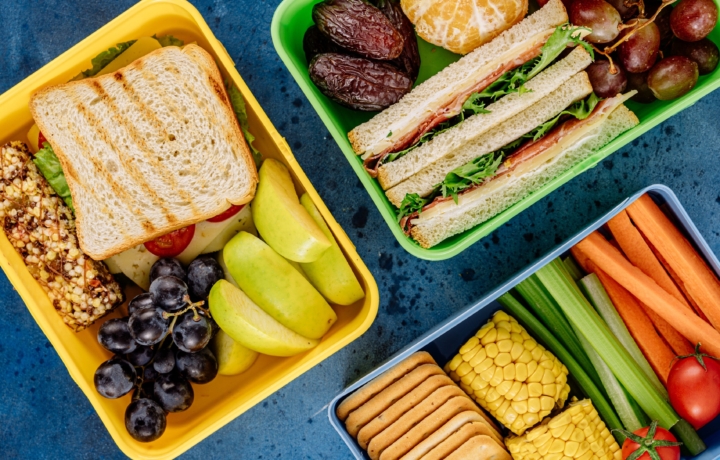 Free summer meals are available for kids and teens in your neighborhood! No paperwork, fees, or sign up required. Children…