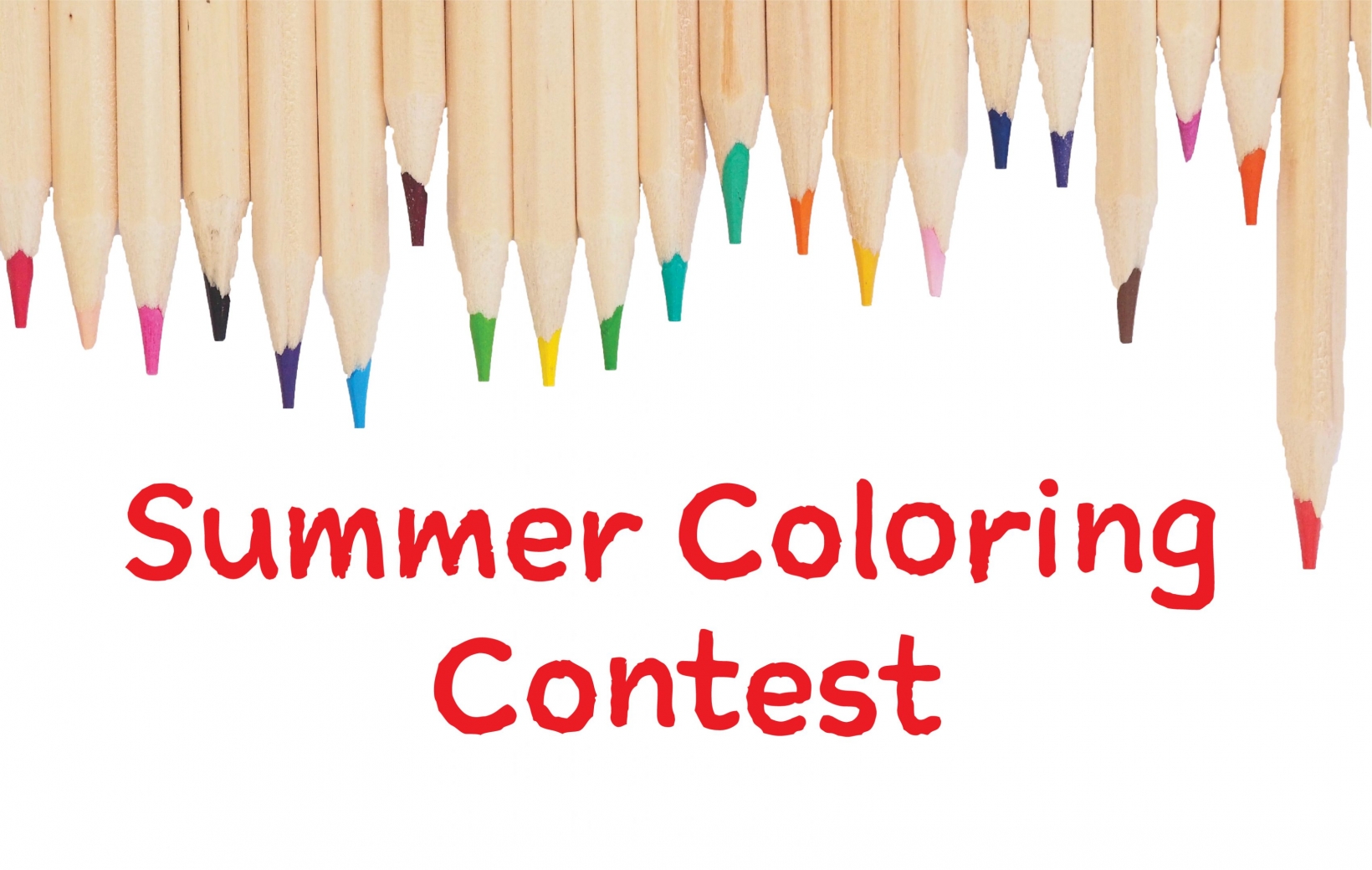 Prizes!
0-5 years:
Learn & Play Basket:
LCD color doodle tablet, water reveal activity pad, Squigz playset
6-11 years:
Summer Fun Bucket:
Water balloons, cosmic slime, glitter sidewalk chalk, giant bubble wand
12+ years:
2 tickets to Point Defiance Zoo & Aquarium
Gift card to Ice Cream Social
How to Enter:
Choose a coloring page from the options below:
Print and color your sheet using markers, crayons, colored pencils, or whatever art medium you like. Or use an app on your phone or device to color the picture and take a screenshot. (You can also pick up coloring pages and crayons at any of our offices.)
Post a picture of your finished coloring page on Facebook or Instagram with the hashtag #pedsnwkids. Or bring it with you to any of our offices.
Make sure to include a first name and age with each submission.
Entries must be in by August 8th. Winners will be notified the second week of August.
Open to all Pediatrics Northwest patients.
Have fun!
Related Stories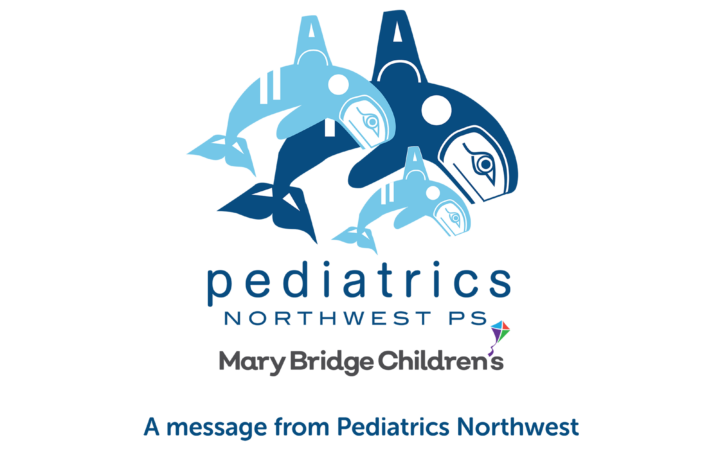 The recent news of the murder conviction in the death of George Floyd comes after weeks, months, and years of…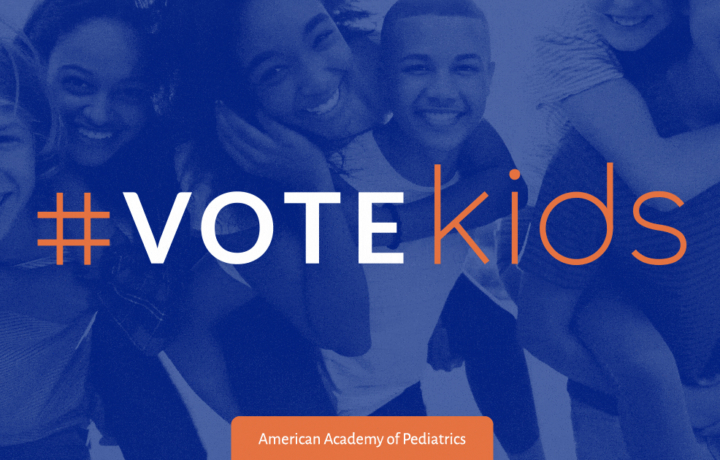 Did you know that communities where more people vote have better access to healthcare? It's up to us to make…