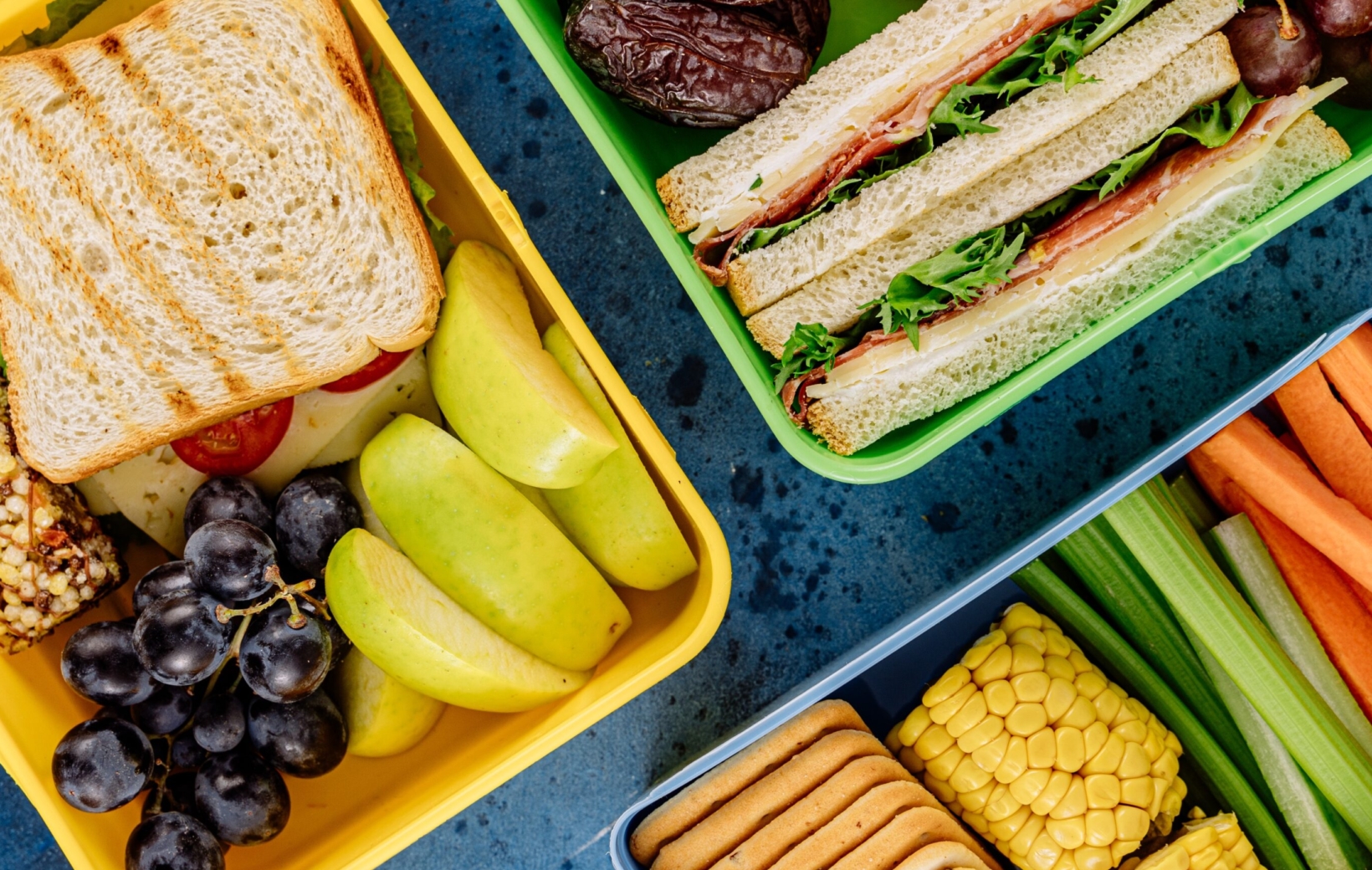 Free summer meals are available for kids and teens in your neighborhood! No paperwork, fees, or sign up required. Children need to be present to claim meals. Search by zip code or scroll down to find participating meal sites by city.
Find Meals by Zip Code
Auburn
Meals are FREE for all children 1-18 years of age through Auburn School District Child Nutrition Services.
Mondays through Thursdays
July 6 – August 18
Find Locations
Federal Way
MSC offers free lunches for children 18 years of age or under through our Food Bank's Summer Meals Program. Summer Meals will be available at the following locations between July 6th and August 26th.
MSC Food Bank – 1200 S. 336th St.
Tuesday and Thursday: 11:30am to 1:30pm
Federal Way Library – 34200 1st Way S.
Wednesday and Friday: 1pm to 2pm
Tacoma
From July 1st through August, kids 18 and under in Tacoma will be able to go to specific restaurants during the week and get a free meal!
Mondays
Cooper's Food and Drink
Every-Kid-Eats hours: 1-4pm
Every-Kid-Eats menu: Cheese Burger w/fries, Hot Dog w/fries, Chicken Strips w/fries
Tuesdays
Buddy's Chicken & Waffles
Every-Kid-Eats hours: 11am-2pm
Every-Kid-Eats menu: The Chicken Sandwich
Wednesdays
Shakabrah
Every-Kid-Eats hours: 8am-1pm
Every-Kid-Eats menu: The OG (breakfast sandwich), The Caesar (Breakfast Sandwich), Biscuits and Gravy, The Mini Classic (Eggs, toast, Shaka potatoes)
Thursdays
Happy Belly eatery + juice bar
Every-Kid-Eats hours: 11am-2pm
Every-Kid-Eats menu: TBA
Fridays
Pita Pit (Pearl St. and downtown locations)
Every-Kid-Eats hours: 1pm-3pm
Every-Kid-Eats menu: Chicken Pita, Turkey Pita, Veggie Pita, (All pitas come with box juice and goldfish crackers)
Saturdays
Crisp Greens (downtown and 6th Ave locations)
Every-Kid-Eats hours: 1-4pm
Every-Kid-Eats menu: Crisp Greens Salad
Monday through Friday
Only Oatmeal Cookie Creations
Every-Kid-Eats hours: 10am-12pm
Every-Kid-Eats menu: 16oz Warm Bowl of Oats (with complimentary Mix-in bar)
Related Stories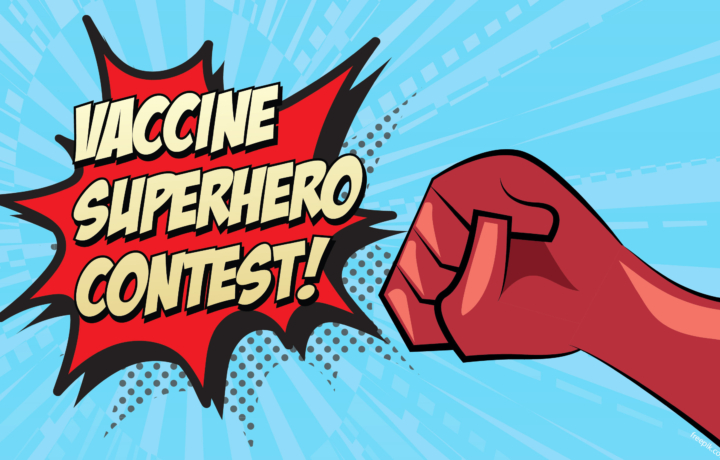 Your mission Create a vaccine superhero! How will they defeat the villainous germs? You decide how to tell the story:…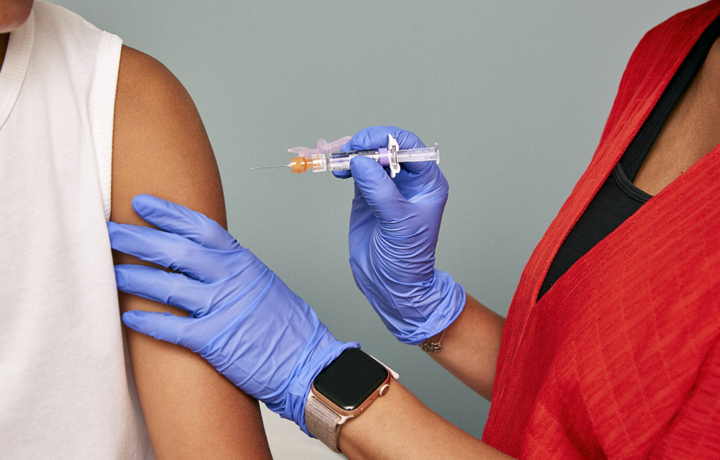 To help our patients stay up-to-date on needed immunizations, we will be hosting Saturday clinics at our Federal Way location…