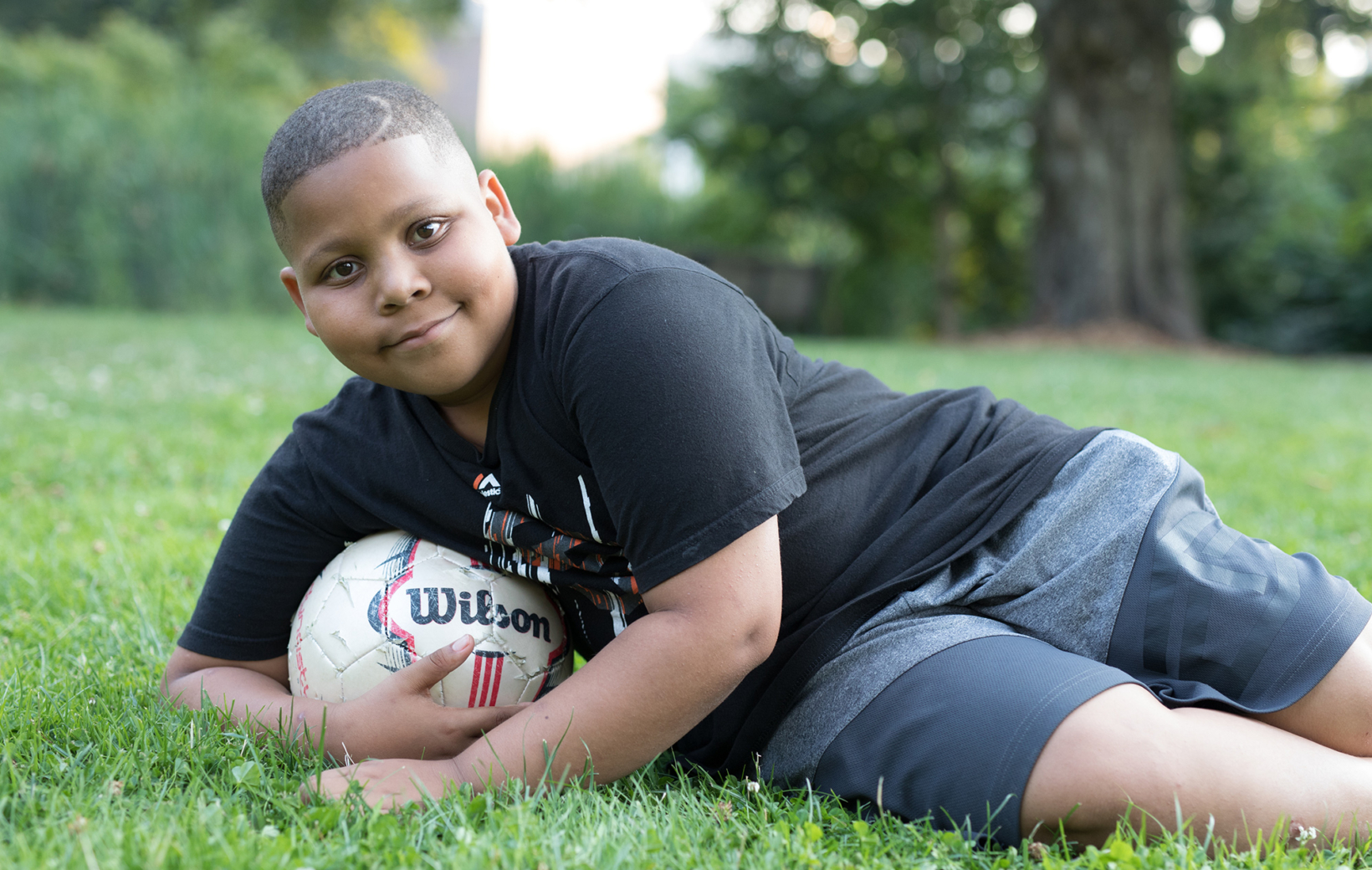 Eight-year-old McKinley Mitchell spent years watching through a window as his siblings and cousins played outside. McKinley's asthma and allergies were so severe, a trip outside could quickly turn into a trip to the emergency room.
"McKinley has been dealing with severe asthma since he was two weeks old," said his mom, Lisa Clayton-Mitchell. "When he was 3 years old, doctors told me he wouldn't make it to see his 5th birthday."
In 2012, McKinley had an extensive workup done at National Jewish Hospital in Denver – a facility dedicated to medical research and treatment of patients with respiratory, cardiac, immune and related disorders. The hospital referred McKinley to Pediatrics Northwest Allergy/Immunology specialist Dr. Jeffrey Jacobs, who completed his fellowship there.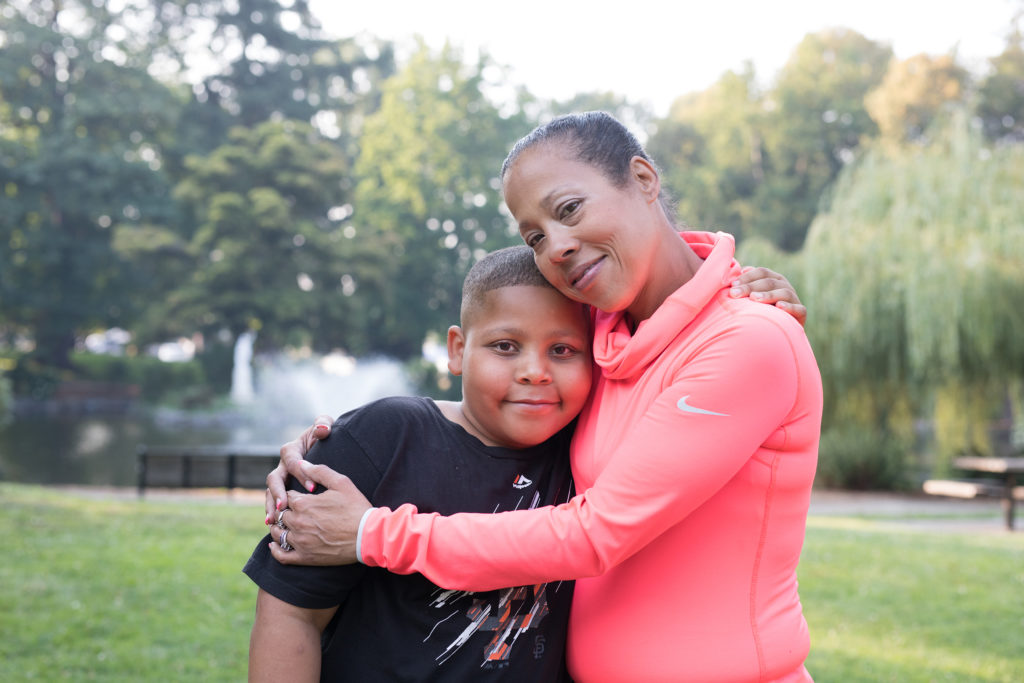 At that time, the family lived in California, but doctors recommended they relocate to Washington State for better air quality and climate conditions.
"McKinley was still hospitalized a lot when we first moved here in 2013," said Lisa. "He was in the Intensive Care Unit and in and out of the hospital – he's missed up to half the school year because his airways would close up and he couldn't breathe."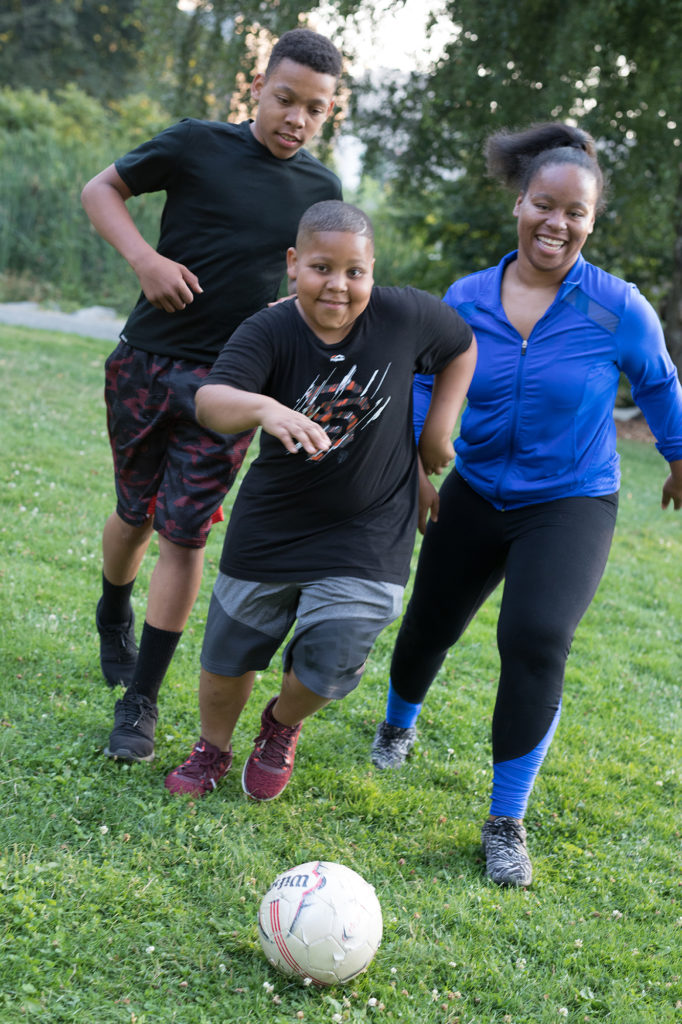 McKinley started seeing Dr. Jacobs regularly in 2015.
"When I first met McKinley, he was constantly being admitted to the hospital and very dependent on oral steroids," said Dr. Jacobs. "We started him on one of the newer therapies – Xolair, and that's really been life-changing for him. At the time we were trying to get him on Xolair, it wasn't yet approved for his age group (under 12). I had to talk to the medical director of his insurance company and explain why he needed this medication."
"It took 8-9 months for paperwork and testing to finally be approved by insurance," said Lisa. "I talked to Tia (Dr. Jacobs' Registered Nurse) weekly for months trying to get the authorization. Now McKinley gets the Xolair injections every two weeks. It's given him an almost normal childhood back – it's amazing."
Related Stories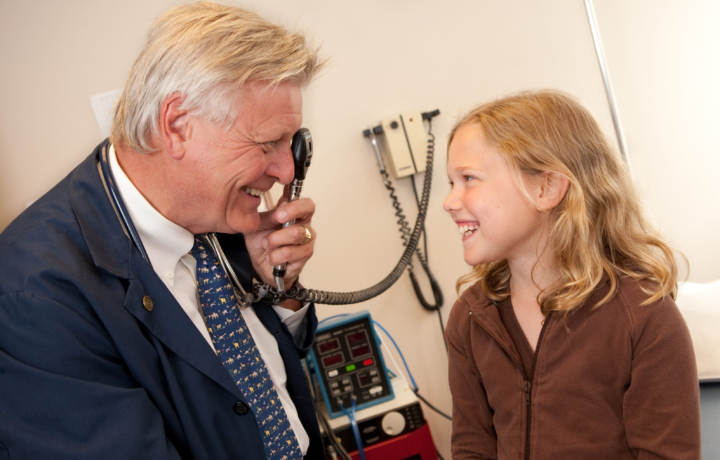 We are excited to announce that Pediatrics Northwest will be opening a new location in Tacoma, exclusively dedicated to Allergy,…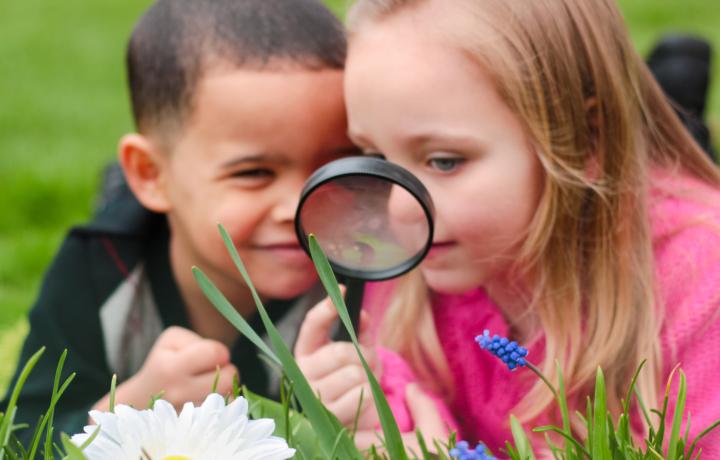 The Pacific Northwest is such a terrific place to live. Each season has its benefits, but I am always excited…