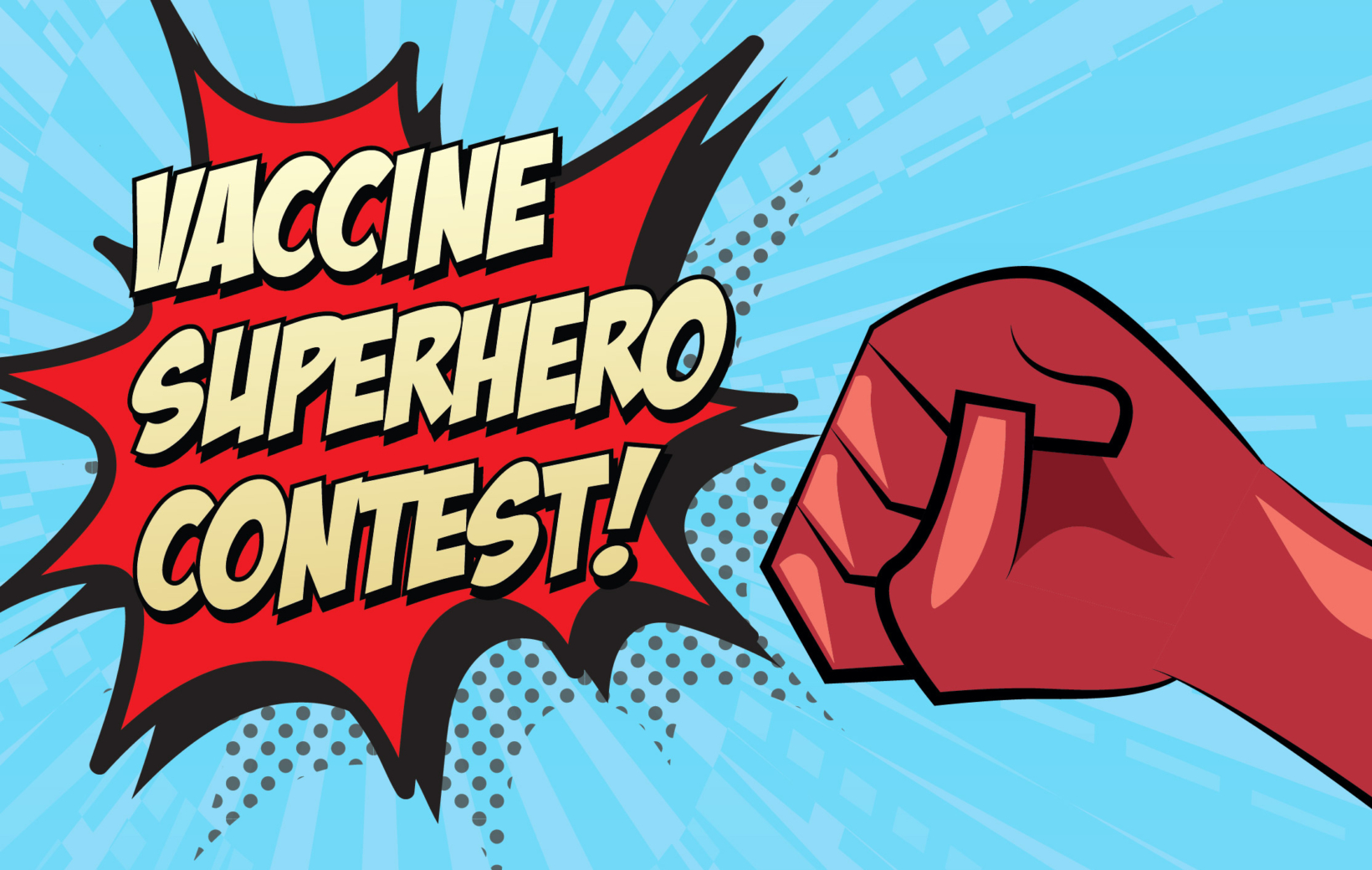 Your mission
Create a vaccine superhero! How will they defeat the villainous germs? You decide how to tell the story:
Make a comic strip,
Write a story, or
Draw a picture.
Prizes!
12 and up: 3D printing pen set
6-11 years: Superhero fun basket
5 and under: Superhero play bundle
How to enter
Download and print the comic strip template or draw your own. You can also write a story or draw a picture instead. Email your creation to communications@pedsnw.net or bring to any of our offices. Entries must be received by September 16th.
Have fun!
Related Stories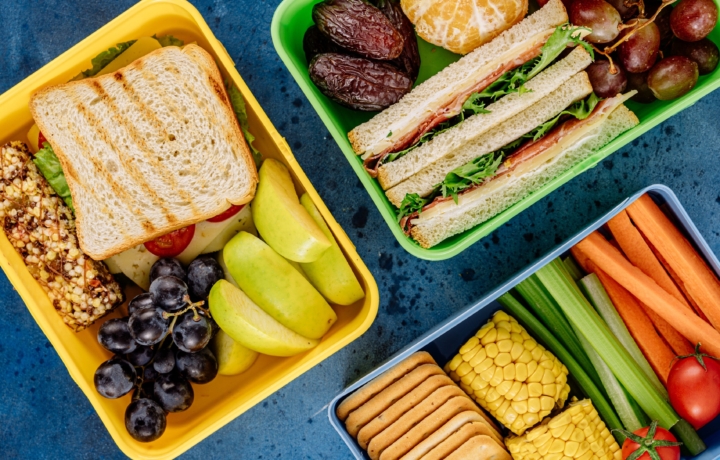 Free summer meals are available for kids and teens in your neighborhood! No paperwork, fees, or sign up required. Children…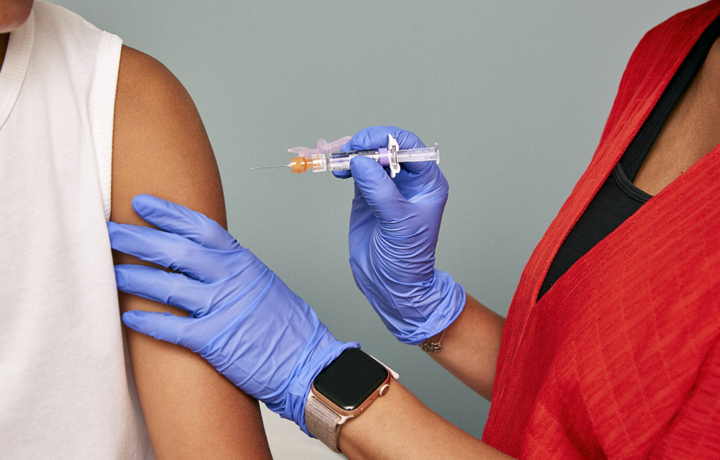 To help our patients stay up-to-date on needed immunizations, we will be hosting Saturday clinics at our Federal Way location…