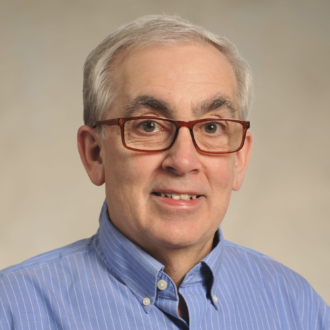 Gary Tart, MD, FAAP
General Pediatrics
Location(s):
James Center Office
Education:
Oregon Health and Science University School of Medicine, Portland, OR
Internship/Residency:
Mount Zion Hospital and Medical Center, San Francisco, CA
Board Certification:
Pediatrics
"I enjoy talking to children and their parents. Being a pediatrician allows me to follow a patient from birth through college. I feel it is my role as the medical provider to continually learn new medical information to keep the family informed and to help them make wise medical decisions. I have a special interest in caring for children with autism and other developmental disabilities."
Dr. Tart supports vaccinations for all children. His patients should anticipate that vaccinations will be discussed at all well child examinations and vaccinations will be offered at all appointments to children who are due for vaccines. Dr. Tart promotes and follows the CDC's (Center for Disease Control) Immunization schedule.
For fun, Dr. Tart likes to travel and hike. He is also an advocate of reading, film and theatre. Dr. Tart's wife, Libby, is a retired school nurse. They have two adult sons.