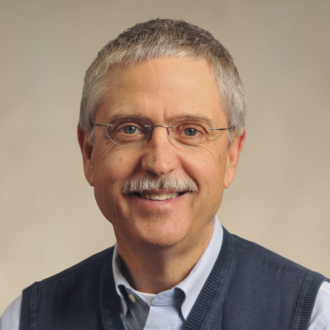 Gregory Rurik, MD, FAAP
General Pediatrics
Location(s):
Gig Harbor Office
Education:
Washington University School of Medicine, St. Louis, MO
Internship/Residency:
Stanford University Medical Center, Palo Alto, CA
Board Certification:
Pediatrics
"I chose pediatrics as a profession because I enjoy working with children of all ages. I enjoy watching them grow from infancy through college. I am thankful for the opportunity to provide quality health care services to children of all ages. I consider myself the family's health care consultant and emphasize preventive care."
Dr. Rurik supports vaccinations for all children. His patients should anticipate that vaccinations will be discussed at all well child examinations and vaccinations will be offered at all appointments to children who are due for vaccines. Dr. Rurik promotes and follows the CDC's (Center for Disease Control) immunization schedule.
Dr. Rurik stays active in his community by volunteering for Northwest Furniture Bank and attending Harbor Covenant Church. He is married with four grown children. For fun, Dr. Rurik enjoys outdoor activities with his sons such as hiking, camping, and visiting national parks.