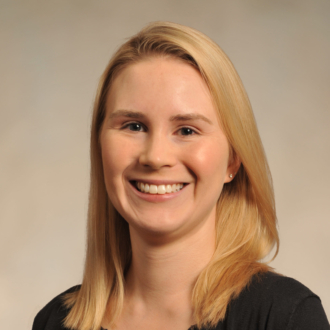 Jillian Liner, MD, FAAP
General Pediatrics
Location(s):
Federal Way Office
In Office:
Mon, Wed, Thu, Fri
Education:
University of Washington School of Medicine, Seattle, WA
Internship/Residency:
Primary Children's Hospital, University of Utah, Salt Lake City, UT
Board Certification:
Pediatrics
"I have always chosen opportunities to work with children which, combined with my experiences during my training, taught me that my love for pediatrics is more than a logical decision. It is a calling. Children and adolescents project a sense of hope, optimism, and enthusiasm, and I want to ensure that children have the medical care and compassionate guidance to experience their futures in the most healthy and productive ways."
Dr. Liner supports vaccinations for all children. Her patients should anticipate that vaccinations will be discussed at all well child examinations and vaccinations will be offered at all appointments to children who are due for vaccines. Dr. Liner promotes and follows the CDC's (Center for Disease Control) immunization schedule.
In her free time, Dr. Liner enjoys walking around Green Lake, traveling, and spending time with her husband. She also likes to read and horseback ride, as well as watch Duke basketball, Seahawks football, and the Belgium National Soccer team.