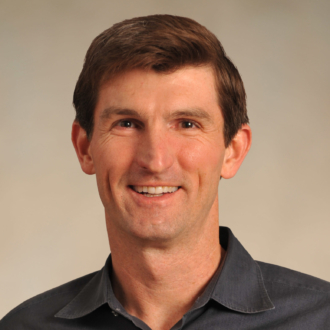 Julian Ayer, MD, FAAP
General Pediatrics
Location(s):
Baker Center Office
In Office:
Mon, Tue, Wed, Thu
Education:
Rush Medical College, Chicago, IL
Internship/Residency:
University of Wisconsin, Madison, WI
Board Certification:
Pediatrics
"Being a pediatrician is a great privilege. The most rewarding part of my job is the relationships that I have developed with families at Pediatrics Northwest. Watching kids grow up and develop over time is a gift, and I love being a part of this process. In a complicated, sometimes frustrating medical environment, my job is to give the best care possible and advocate for my patients. I want my PNW kids and families to receive the same type of medical care and attention I expect for myself and my kids. I also believe my duties as a pediatrician extend beyond the office walls and drive me to advocate for kids through the American Academy of Pediatrics and other avenues."
Dr. Ayer supports vaccinations for all children. His patients should anticipate that vaccinations will be discussed at all well child examinations and vaccinations will be offered at all appointments to children who are due for vaccines. Dr. Ayer promotes and follows the CDC's (Center for Disease Control) immunization schedule.
While growing up in Tacoma, Dr. Ayer attended Meeker Middle School and Bellarmine High School, before going off to college and then going on to study medicine. Dr. Ayer and his family attend Trinity Presbyterian Church. He stays active by jogging and enjoys spending time with his family. He also loves to travel and spend time outdoors. Dr. Ayer is married and has three children.