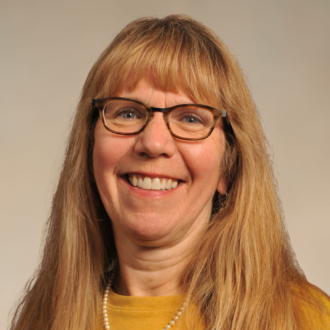 Karen Holdner, MD, FAAP
General Pediatrics
Location(s):
Federal Way Office
Education:
SUNY Upstate Medical University, Syracuse, NY
Internship/Residency:
SUNY Upstate Medical University, Syracuse, NY
Board Certification:
Pediatrics
"I chose pediatric medicine as a career at the very end of my medical training. It wasn't until my last rotation in medical school that it became clear that pediatrics was a perfect fit for me. When treating patients, I try to take the whole picture into account: family, social issues, school, environment, etc. This helps to provide a clear understanding and direction for the medical advice I provide to my patients and their families. I thoroughly enjoy the diversity of the patients that I serve and getting to know each family with their own unique background and history."
Dr. Holdner supports vaccinations for all children. Her patients should anticipate that vaccinations will be discussed at all well child examinations and vaccinations will be offered at all appointments to children who are due for vaccines. Dr. Holdner promotes and follows the CDC's (Center for Disease Control) immunization schedule.
Dr. Holdner is the Reach Out and Read coordinator for the Federal Way location of Pediatrics Northwest. She is married with two active children. Dr. Holdner lived in France for two years while attending college, and she continues to enjoy French history and culture. She stays active by jogging, hiking, traveling, and spending time with her family.