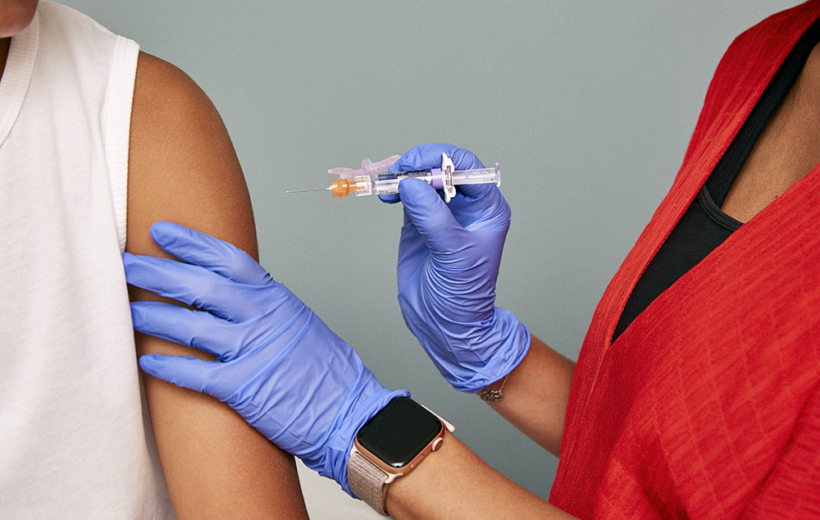 Pediatrics Northwest is now offering the seasonal flu vaccine. Patients are welcome to schedule flu-shot-only appointments by calling our scheduling line at 253-383-5777.
The best way to prevent seasonal flu is to get vaccinated every year. With the spread of COVID-19 this year, it will be important to get a flu vaccine to reduce the risk of additional respiratory illness. This season, the American Academy of Pediatrics recommends that all children 6 months and older are vaccinated by the end of October with either the flu shot or nasal spray vaccine. For more information, visit the Washington State Department of Health's website and view this information from the American Academy of Pediatrics:
Forms and Information
Do you have questions about flu vaccines? You'll find all you need to know with these printable handouts.
Saturday Flu Clinics
We understand this is a busy time of year for your family. That's why we are pleased to offer flu vaccination appointments now on Saturdays. Please call our scheduling line at 253-383-5777 to schedule a flu vaccine appointment.
8:45 am – 12:30 pm
James Center Clinic (Tacoma)
October 9
October 23
November 13
December 4
Federal Way Clinic
September 25
October 16
November 6
November 20
December 11
Gig Harbor Clinic
Related Stories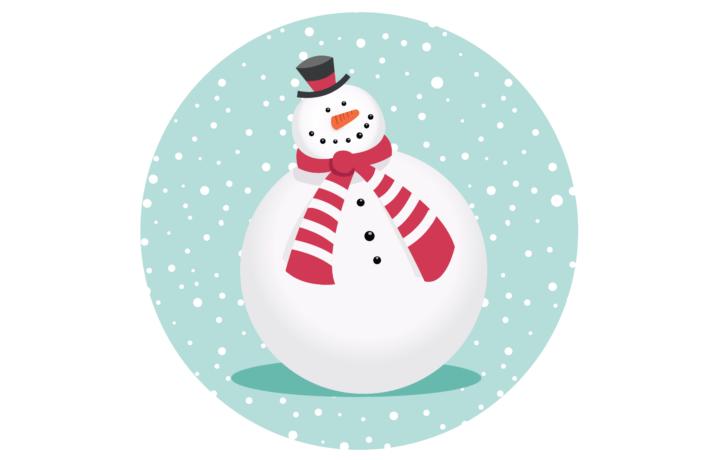 Prizes Enter your snowperson for a chance to win tickets to Zoolights! How to Enter Download and print your snowperson…
Prizes! 0-5 years: Learn & Play Basket: LCD color doodle tablet, water reveal activity pad, Squigz playset 6-11 years: Summer…