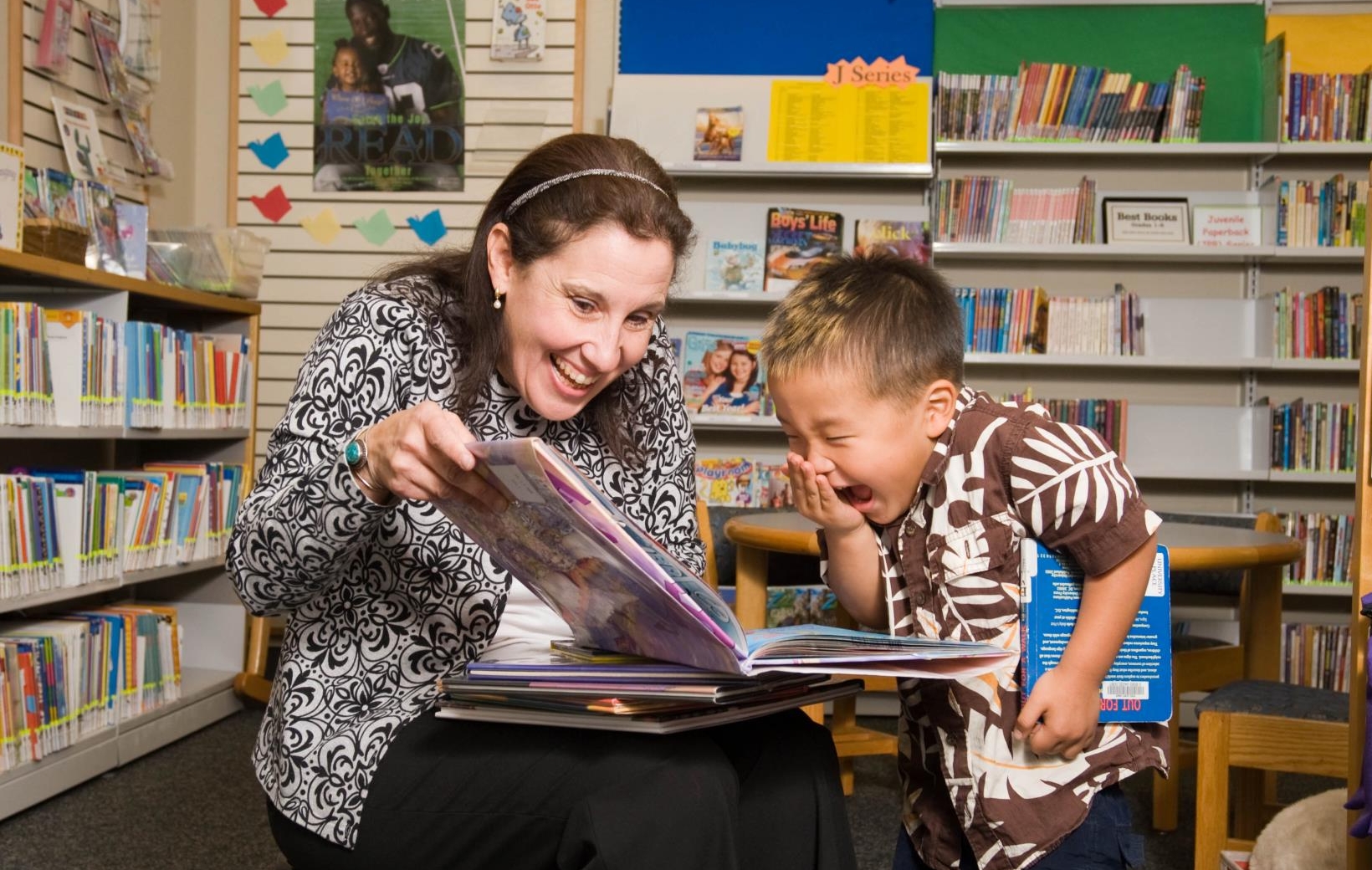 Did you know, you can support Reach Out and Read just by shopping on Amazon? Through AmazonSmile, you can choose Friends of Pediatrics Northwest as the charitable organization you want to support. Amazon will donate 0.5% of eligible purchases to our Reach Out and Read program at no extra cost to you.
Get Started
How it works
Amazon app
If you typically shop through the app, make sure to turn on AmazonSmile:
Open the app and tap on the menu icon (☰) in the lower right-hand corner.
Scroll to the bottom of the page and tap on Settings.
Tap on AmazonSmile.
Choose Friends of Pediatrics Northwest as your charity and follow the prompts to finish turning on AmazonSmile on your device.
Web browser
For your purchase to count, you will need to start at smile.amazon.com each time you shop. It's a great idea to bookmark the page. You can also use a browser extension, like MakeMeSmile, which will automatically redirect you to AmazonSmile each time so you don't have to remember.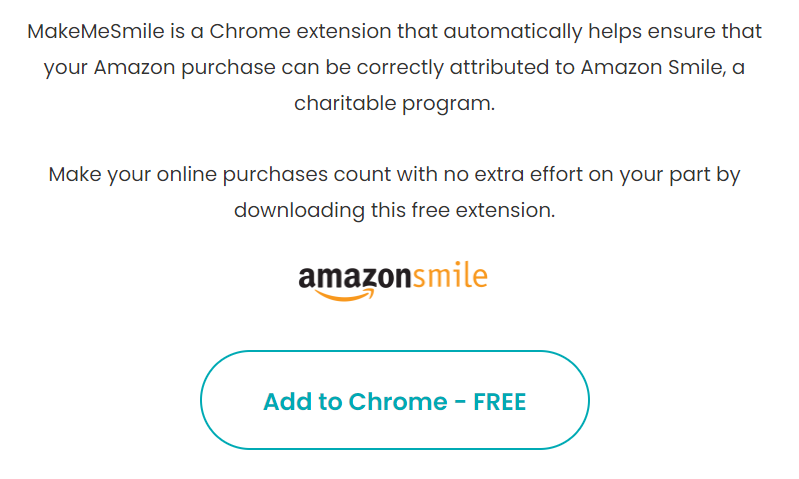 Why support Reach Out and Read?
Pediatrics Northwest is pleased to be an ongoing partner with the national award-winning Reach Out and Read program. Reach Out and Read makes books part of a healthy childhood and a standard part of pediatric care. At every well child exam from the age of 6 months to 5 years, our patients receive a new, developmentally appropriate children's book to take home and keep. In fact, we raise funds to distribute more than 12,000 books annually to our families. Reading aloud with children encourages healthy brain development, strong bonding, and language and listening skills that set the foundation for a lifetime of success. Together, we are working towards the day when all children enter kindergarten supported by highly engaged parents and prepared to excel.
Related Stories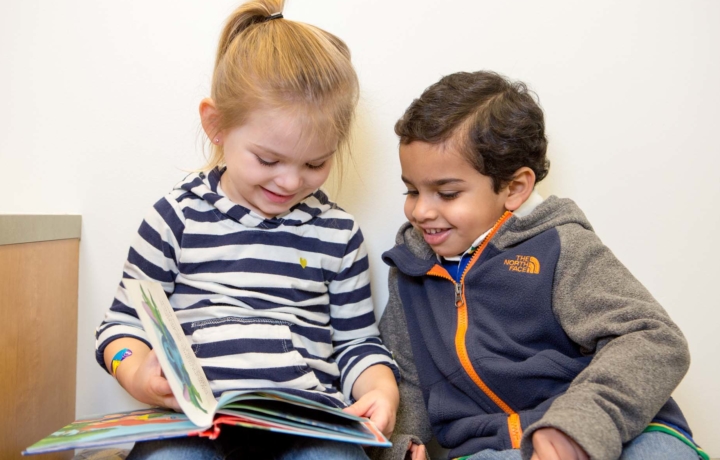 You can see the anticipation in our staff as we at Pediatrics Northwest prepare for Read Across America Day on…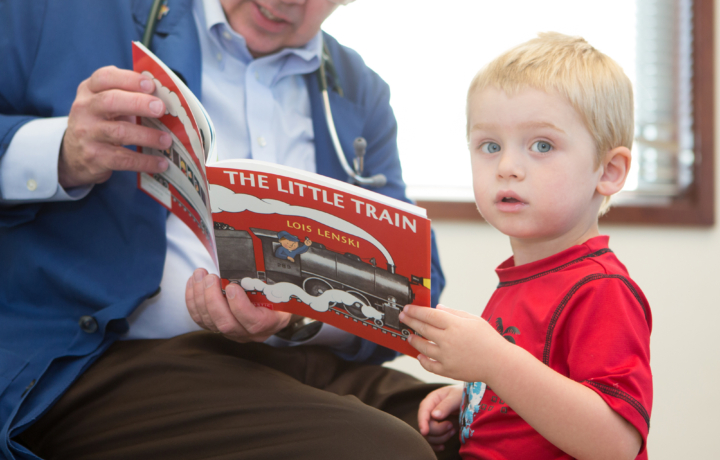 For Gary Tart, M.D., and his colleagues at Pediatrics Northwest, literacy and intellectual development goes hand-in-hand with health and physical development.…