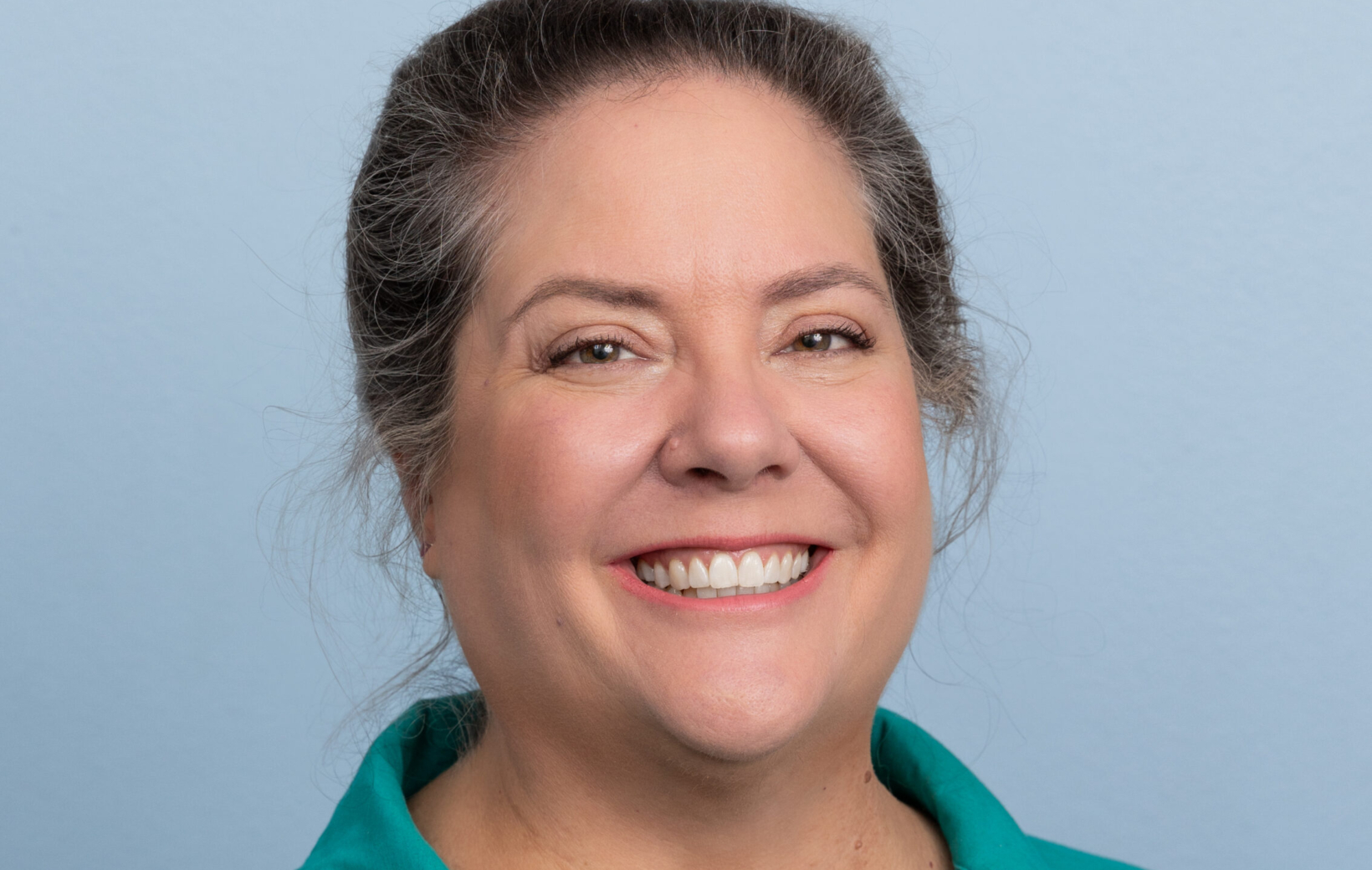 We are thrilled to announce that Dr. Catherine Cogley will be joining us in November! Dr. Cogley brings a wealth of knowledge, experience, and compassion to our practice, and we are delighted to welcome her on board.
Dr. Cogley looks forward to reuniting with previous patients and building lasting relationships with all of you. We believe that her expertise and dedication will be a valuable asset to our practice.
Appointments can now be scheduled with Dr. Cogley at the Baker Center (Tacoma) location. Please give us a call at 253-383-5777 to schedule.
Related Stories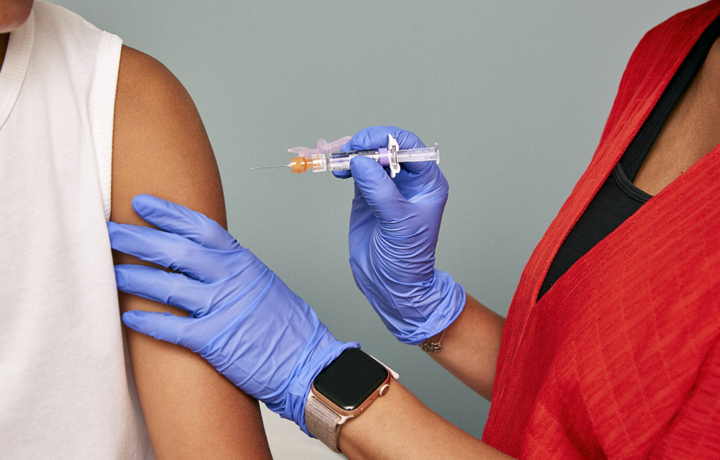 Pediatrics Northwest is now offering the seasonal flu vaccine. Patients are welcome to schedule flu-shot-only appointments by calling our scheduling…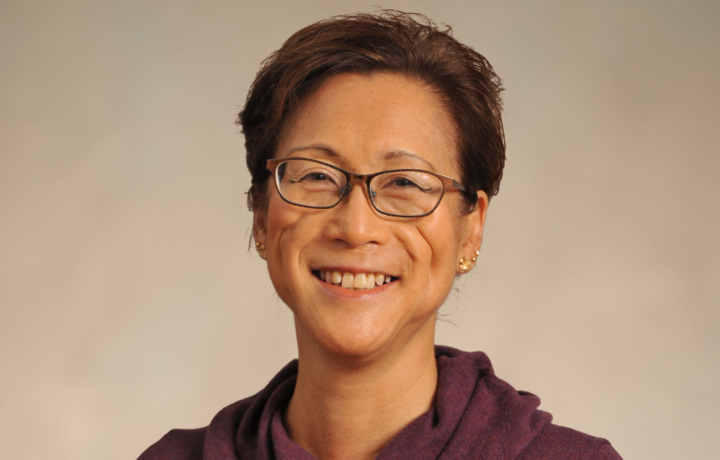 It is with mixed emotions that we share the upcoming retirement of one of our beloved providers, Tracy Lin, ARNP.…