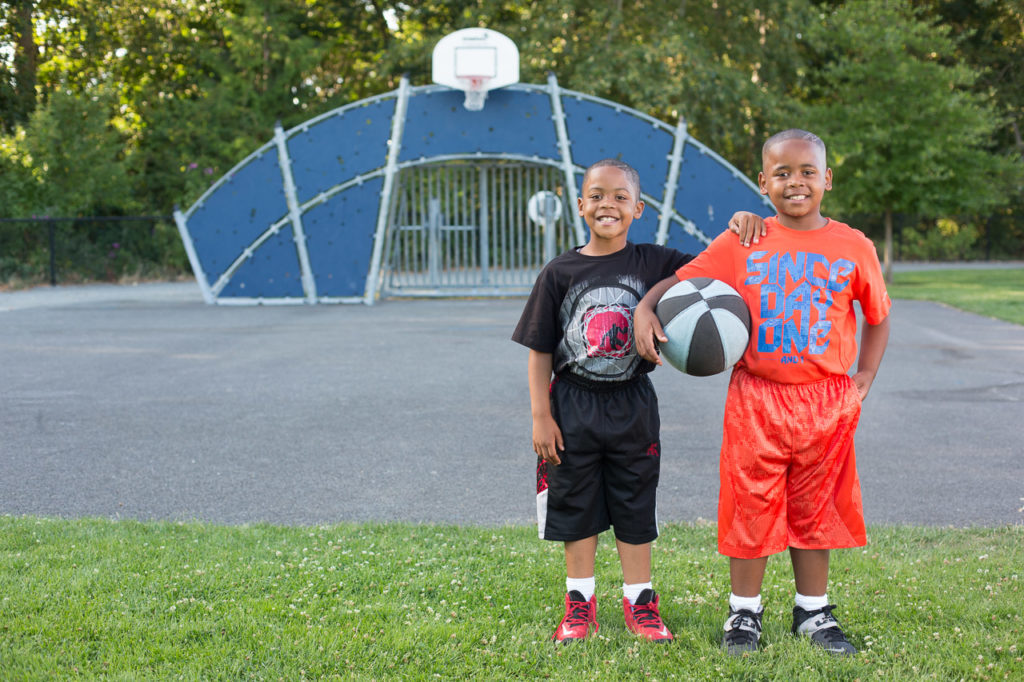 Marcus' Story: A lifetime of limitations
For years, Marcus longed to play basketball with his twin brother, Nathan, without needing to stop for his inhaler. And then he met Dr. Larson.
Read full story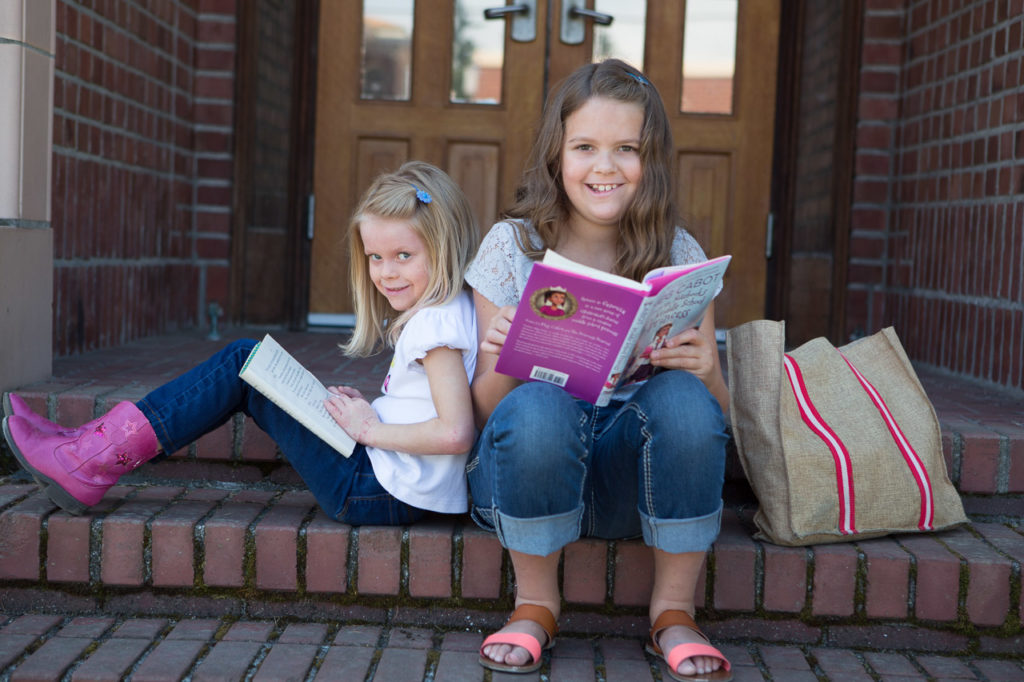 Allison's Story: Allergies and asthma requires some help from big sister
After the family's scary experience with an allergic-like reaction at Back-to-School night, Allison's mother knew her daughter needed to see a specialist.
Read full story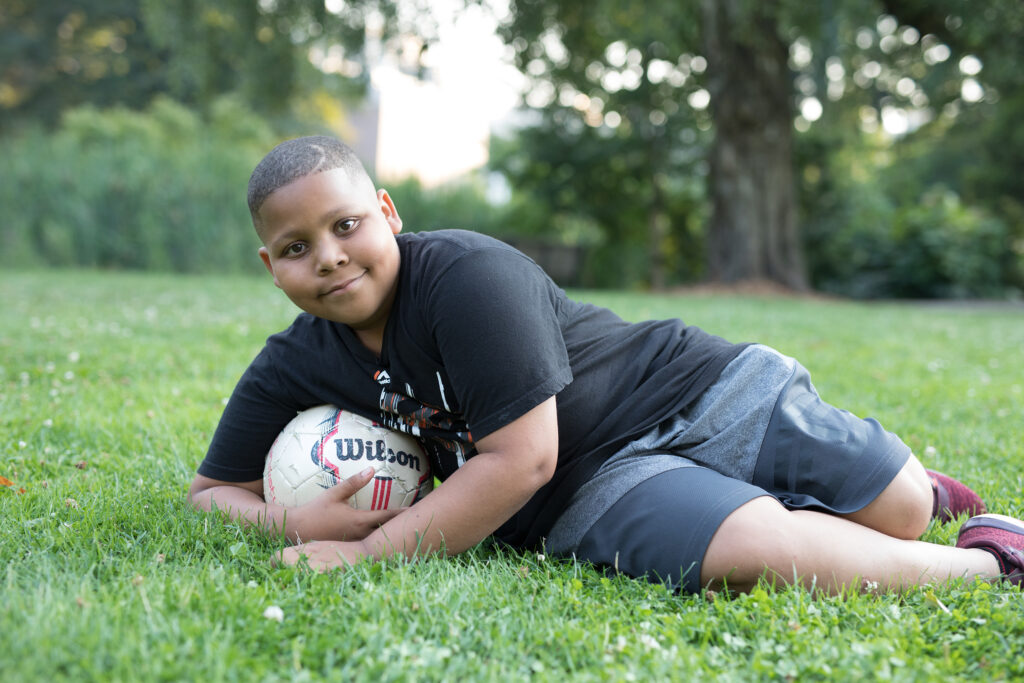 McKinley's Story: Breathing easier with help from Pediatrics Northwest
McKinley's asthma and allergies were so severe, a trip outside could quickly turn into a trip to the emergency room.
Read full story