Find the right provider
At Pediatrics Northwest, we want to help you make the best choice in your child's healthcare needs. That's why we offer a complimentary Newborn Talk. This one-on-one time will give you the opportunity to find the provider who is right for you and answer any questions you may have about your baby's first days of life! We recommend that you schedule this appointment about one month before your baby is due with the provider of your choice. You can schedule your appointment by calling 253-383-5777.
Well child visits
Your newborn's well child visit includes important screening for severe but treatable diseases. We will also check for jaundice, a common condition in newborns, along with a weight check and addressing any feeding concerns. Your baby's well child visits will help us track important milestones in their development and prevent harmful diseases by keeping vaccines up to date according to the recommended schedule.
Immunizations
The providers at Pediatrics Northwest follow the CDC's immunization schedule. We encourage all patients to follow this schedule as the best way to protect your child from vaccine preventable illnesses.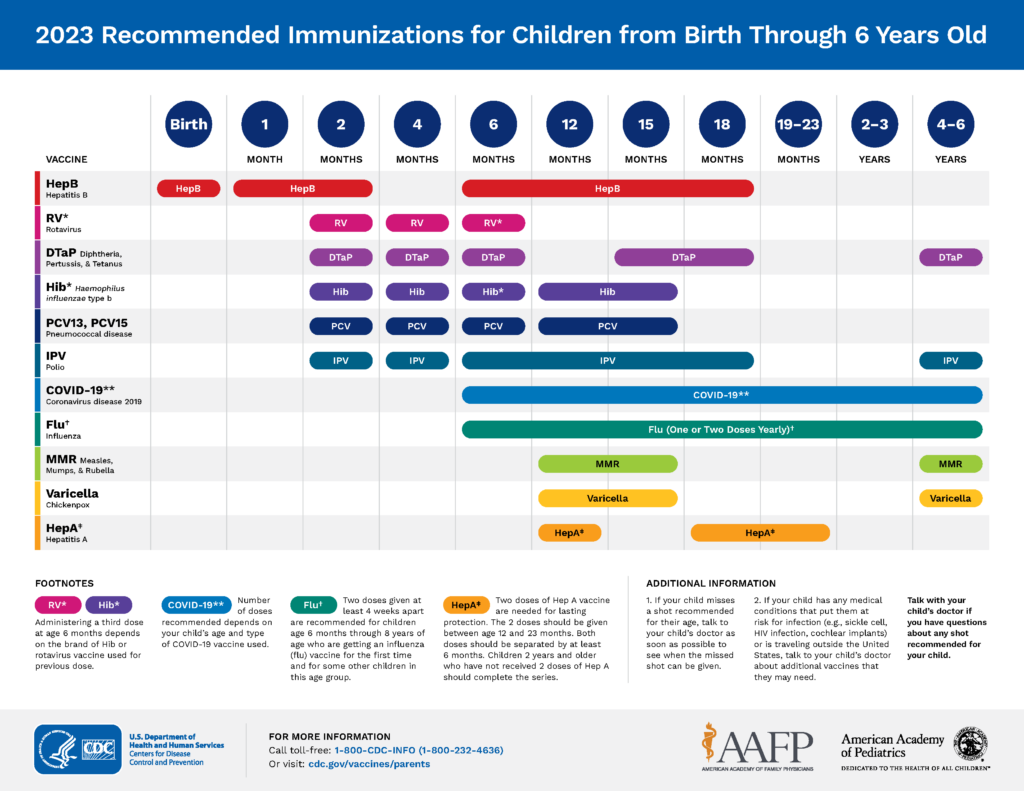 Helpful resources for new parents