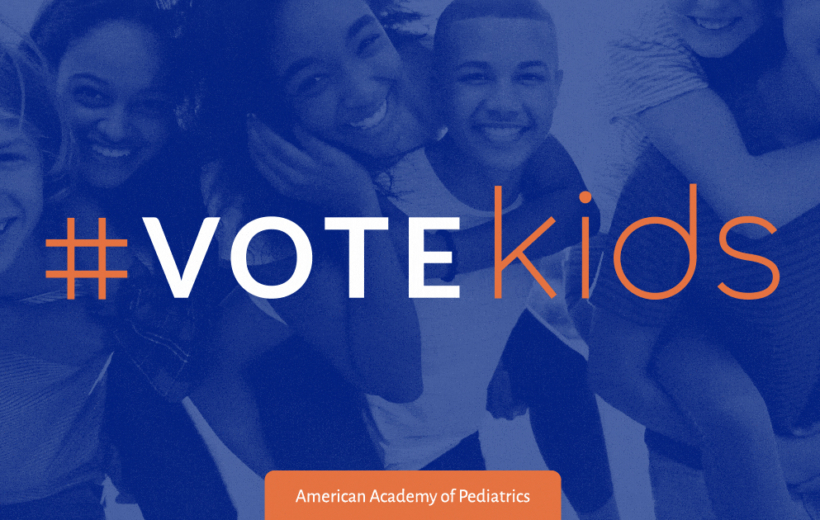 Did you know that communities where more people vote have better access to healthcare? It's up to us to make sure our voices are heard on the decisions that impact our children. It only takes a few simple steps to make sure you are ready to vote!
Check to see if you are registered to vote and make sure your information is correct: VoteWA.gov.
Registered voters will receive their ballot in the mail. Ballots must be postmarked or deposited in an official drop box by 8 pm on Election Day, November 3. If you are mailing your ballot, it is recommended that you mail it a week before Election Day.
If you prefer to vote in-person, you can visit a voting center from October 16 – November 3. Find your nearest voting center by logging in at VoteWA.gov.
Here are the important dates and deadlines for voting in the General Election in Washington State:
October 16: Ballots are mailed out and voting centers with Accessible Voting Units are available.
October 26: Last day for voter registration online or by mail.
November 3: Last day for voter registration or updates in-person (before 8 pm).
November 3: Election Day – Deposit your ballot in an official drop box or vote in-person by 8 pm.
Related Stories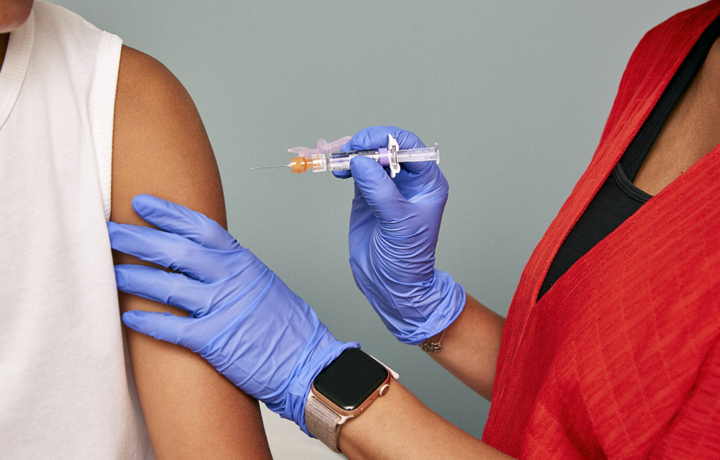 Pediatrics Northwest is now offering the seasonal flu vaccine. Patients are welcome to schedule flu-shot-only appointments by calling our scheduling…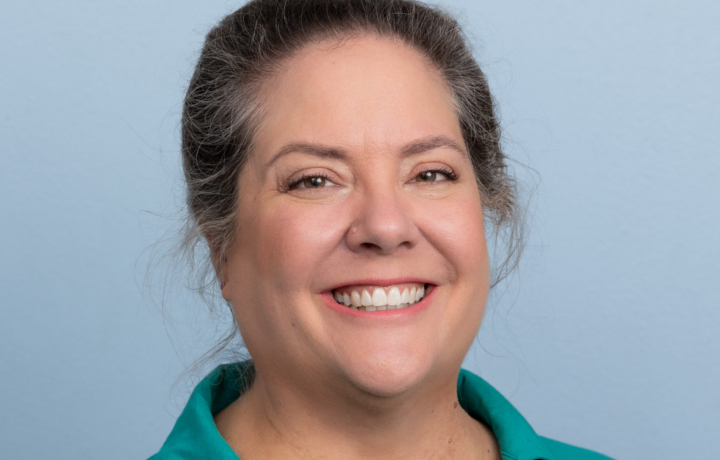 We are thrilled to announce that Dr. Catherine Cogley will be joining us in November! Dr. Cogley brings a wealth…