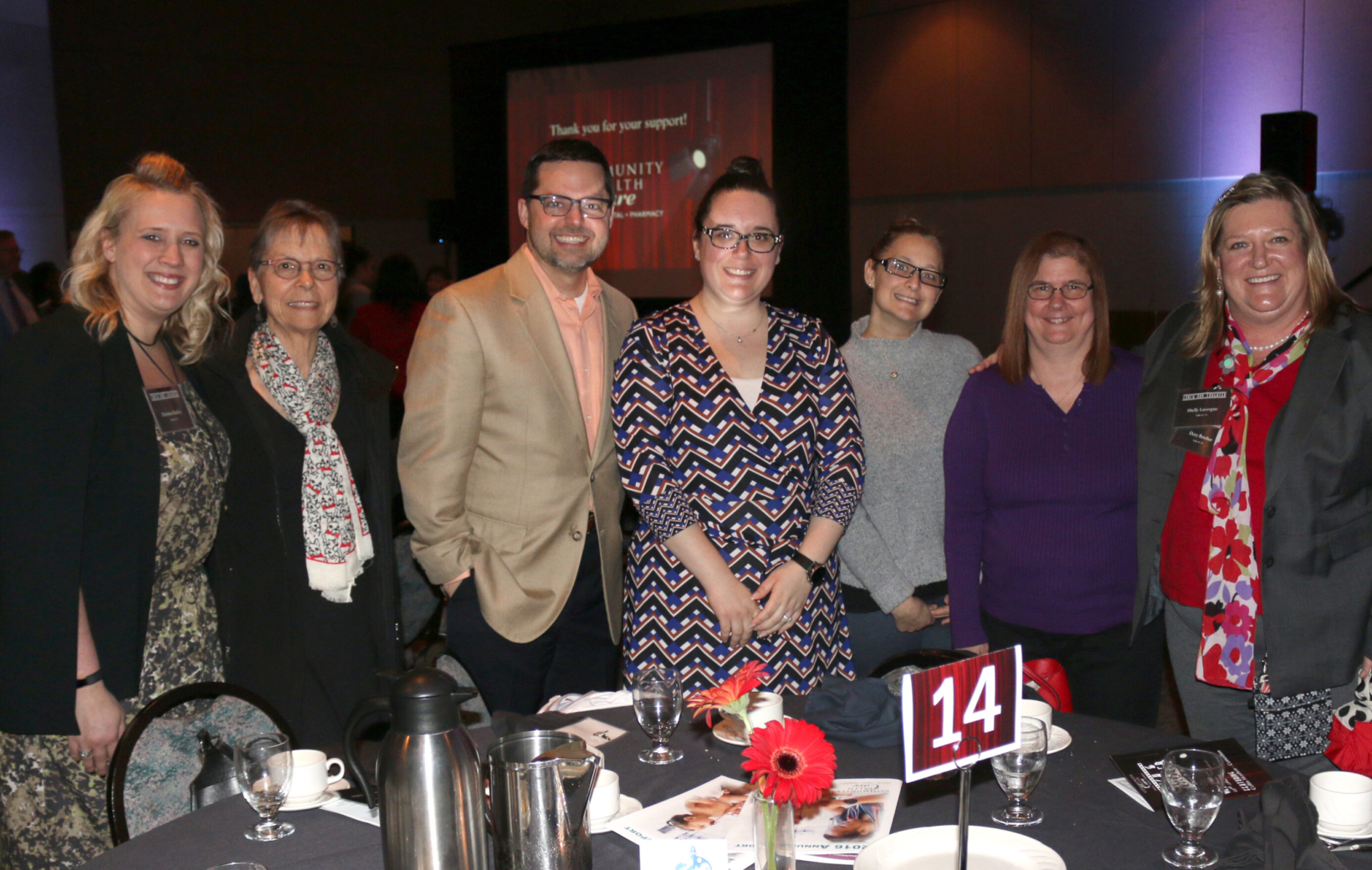 Pediatrics Northwest recently gathered with representatives from local businesses and organizations for a little lunch and laughter at Hotel Murano, in celebration and support of the care and services Community Health Care has provided to those in our community for the last 48 years.
Community Health Care is a private, non-profit organization created in 1987 when the clinical system moved from the Tacoma-Pierce County Health Department after several years of operation by that organization. The total history of the clinic system dates to 1969 when local physicians and concerned citizens, recognizing the problems of access to quality health care for the county's low-income and uninsured residents, established two volunteer clinics to help fill that void.
Community Health Care's philosophy of care was brought about by one of their early founders; Dr. George Tanbara.  His message of "Put the Patients First!" has always been the guiding force in how Community Health Care treats their patients.
To learn more about Community Health Care and the services they offer, visit their website.
Related Stories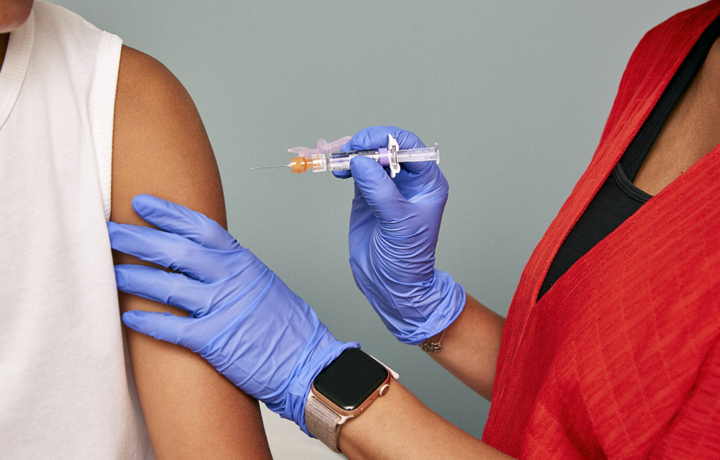 Pediatrics Northwest is now offering the seasonal flu vaccine. Patients are welcome to schedule flu-shot-only appointments by calling our scheduling…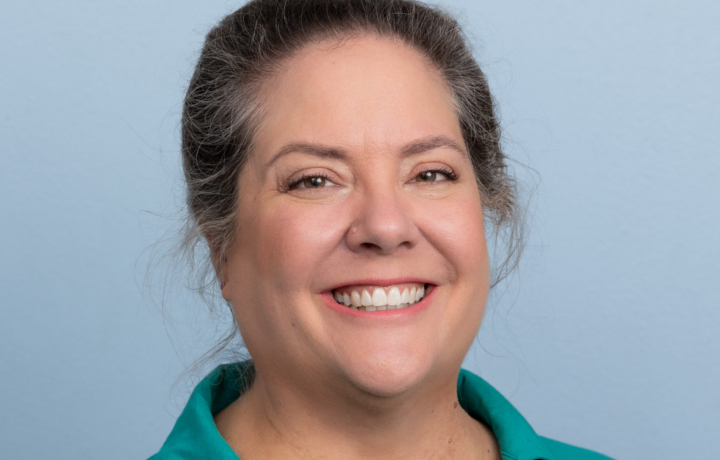 We are thrilled to announce that Dr. Catherine Cogley will be joining us in November! Dr. Cogley brings a wealth…