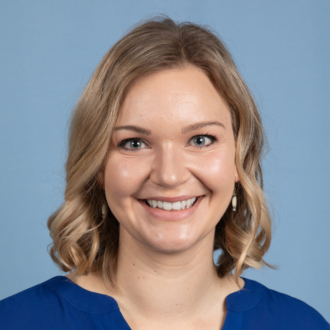 Michelle Edstrom, MD, FAAP
General Pediatrics
Location(s):
Gig Harbor Office
Education:
Loma Linda University School of Medicine, Loma Linda, CA
Internship/Residency:
Loma Linda University Children's Hospital, Loma Linda, CA
Board Certification:
Pediatrics
"I have always enjoyed working with children. I find it incredibly fulfilling to be a part of a child's journey from birth to adulthood. Every child deserves to have someone who believes in them and helps invest in their future. My goal is to partner with families to help create the best environment for their growth, health, and well-being."
Dr. Edstrom supports vaccinations for all children. Her patients should anticipate that vaccinations will be discussed at all well child examinations and vaccinations will be offered at all appointments to children who are due for vaccines. Dr. Edstrom promotes and follows the CDC's (Center for Disease Control) Immunization schedule.
Dr. Edstrom stays active with horseback riding, hiking, and swing dancing. She enjoys cooking, baking, and spending time with her family.