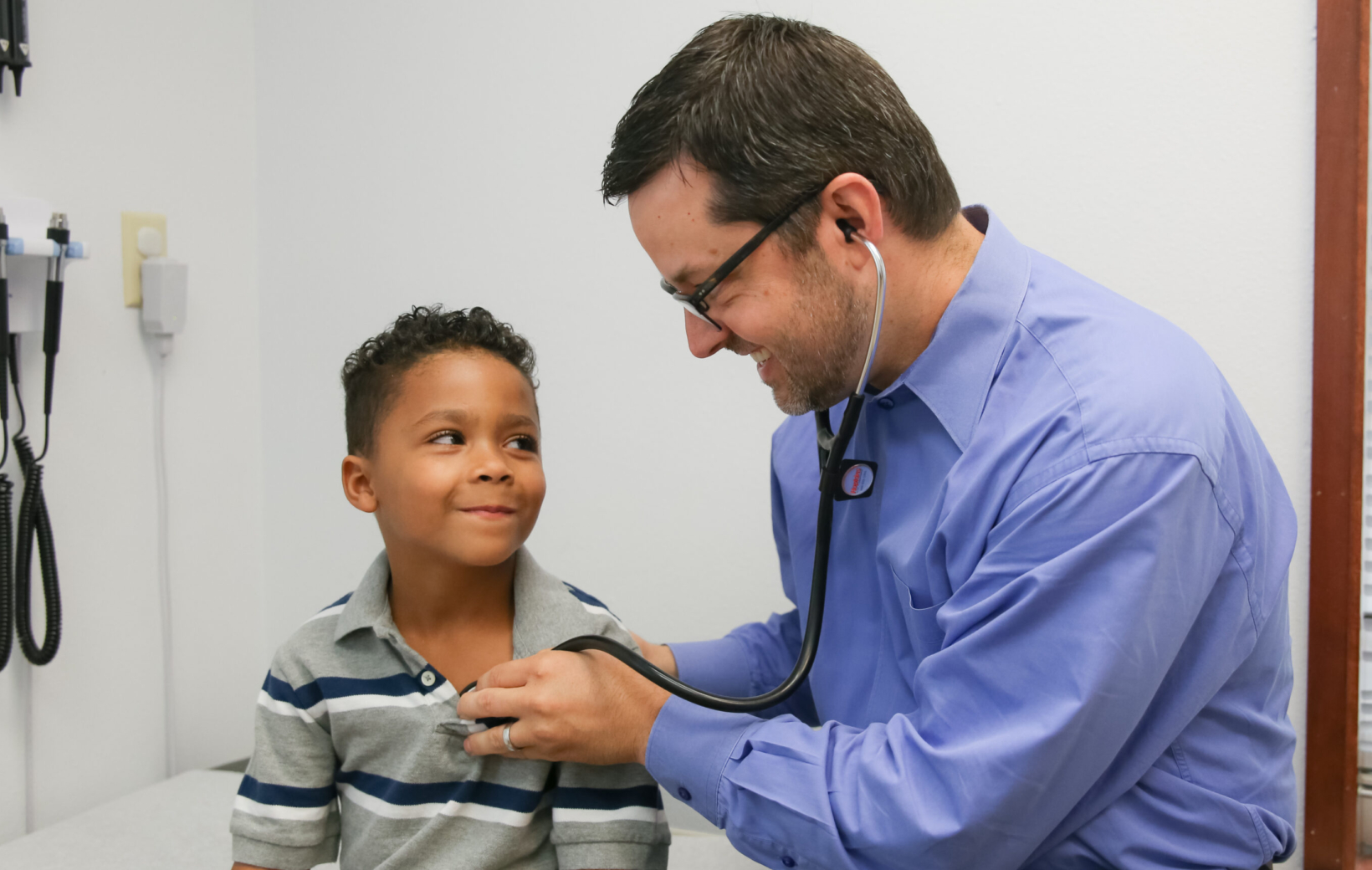 Have you received a letter to renew Apple Health (Medicaid)?
During the last 3 years, most families who had Apple Health kept their coverage without renewing under temporary rules established during the COVID-19 pandemic. Now that the public health emergency is ending, the Health Care Authority (HCA) and the Department of Social and Health Services (DSHS) are returning to reviewing eligibility on a yearly basis.
Renewal notices will be sent out between April 2023 and March 2024. Some plans will be automatically renewed based on information that the state already has. If more information is needed, you will receive a form that must be completed to renew your benefits. If the state can't contact you, this could result in losing your coverage, even if you are still eligible for benefits.
How to prepare
Make sure your contact information is up to date.
This will allow you to stay informed of any changes and respond quickly to any requests for information. You can update your contact information using one of the following options:
Check your mail and email.
Starting in April and through March 2024, members will receive information about Apple Health coverage via mail or email. This notification may require you to take action in order to maintain coverage.
Complete your renewal by the deadline on your notice.
Even if you are no longer eligible for Apple Health, it's important to respond so that the state can help you find other options for low-cost health coverage.
Text messages
HCA will begin sending text message reminders in May, in addition to the renewal notices sent by mail. Text messages will come from a toll-free number ending in 5016. You may also receive text message reminders from your health plan.
Beware of scams
You should never be asked to pay to enroll or re-enroll in Apple Health coverage. If you receive a request for money or bank information by text or phone, this is a scam. Do not share your banking or credit card information with anyone claiming to be HCA, DSHS, Apple Health, Health Benefit Exchange, Washington Healthplanfinder, or Washington Connection.
If you receive a phone call or text message you think is a scam, hang up and report it to Apple Health customer service at 1-800-562-3022.
For more information about changes to Apple Health continuous coverage, visit hca.wa.gov/phe.
Related Stories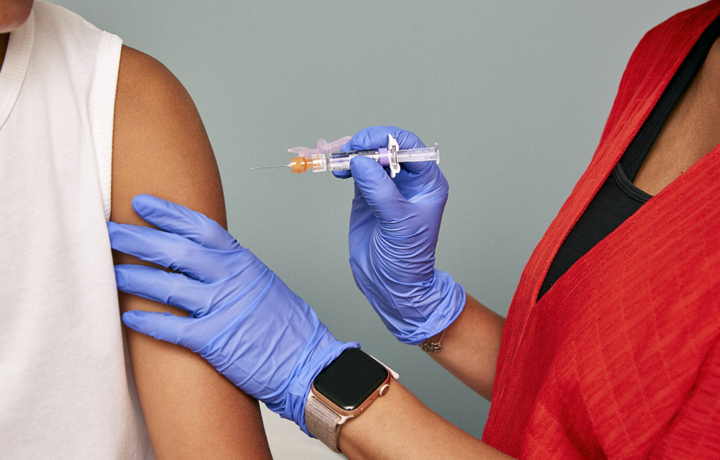 Pediatrics Northwest is now offering the seasonal flu vaccine. Patients are welcome to schedule flu-shot-only appointments by calling our scheduling…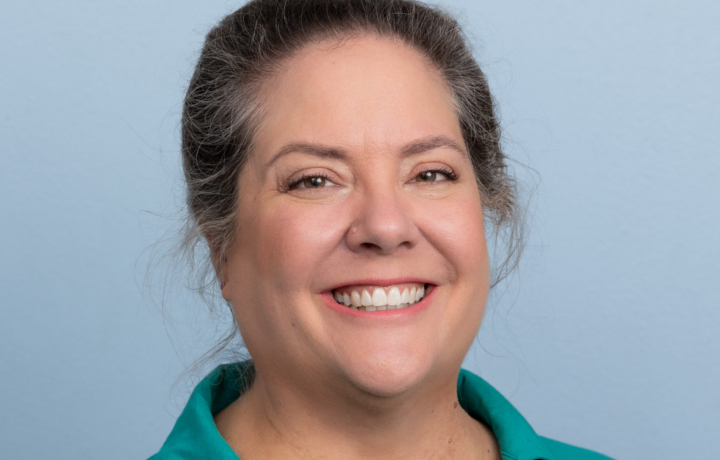 We are thrilled to announce that Dr. Catherine Cogley will be joining us in November! Dr. Cogley brings a wealth…