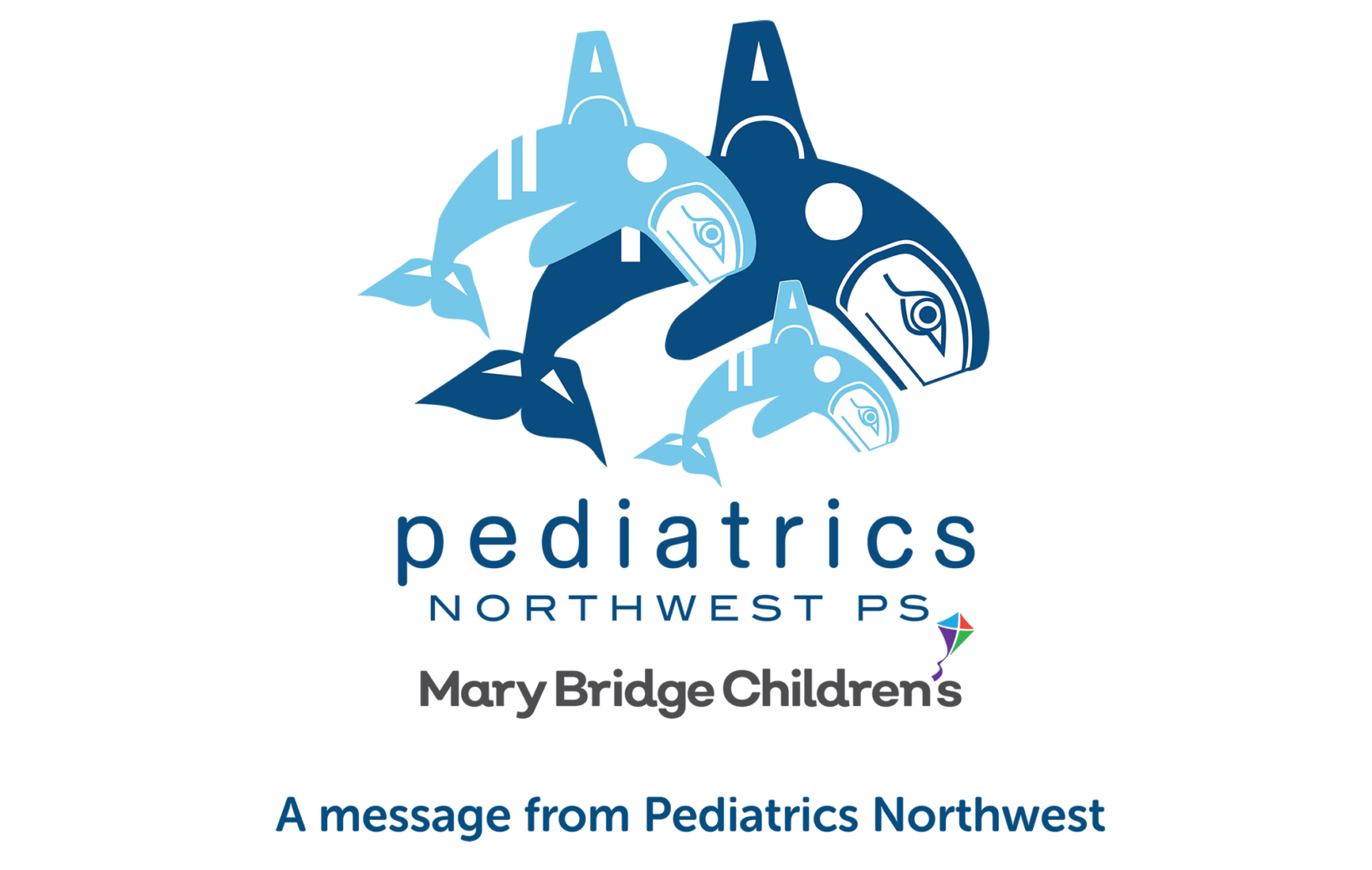 We at Pediatrics Northwest are deeply saddened by the recent events that have unfolded in Minneapolis and across our country. We are all grieving for not only the family of George Floyd but for many other families that have suffered similar atrocities. Pediatrics Northwest was founded on the principles of community, inclusiveness, and serving all children and families regardless of ethnic, cultural, religious, sexual orientation, or socioeconomic status. One of our founders, Dr. George Tanbara, was discriminated against during WWII because of his Japanese ancestry. He and his family were imprisoned in an internment camp during the war. His guiding principles and love for his community continue to be the foundation for our practice.
Pediatrics Northwest pediatricians are deeply committed to the communities they serve. Our organization is represented by various ethnic, cultural, religious and personal differences. We stand as a unified voice in speaking out against racism and discrimination in any form. We stand in solidarity with our community, patient families, and the Pediatrics Northwest family in coming together and advocating for change and a better life for everyone through peaceful protests, advocacy, and active participation in local, state, and national political systems.
These difficult times pose an exceptional challenge for our children. Racism and discrimination hurt our children from day one. The trauma that is experienced is known to cause lifelong negative impacts on a child's health and future. As we navigate challenging and necessary conversations about racism, it is imperative that we guide and protect our children.
Pediatrics Northwest continues to be committed to the physical and mental health of your child and family. We are confident that we will find ways to come together as a community and nation and emerge stronger than ever. Please reach out to your child's pediatrician if we can be of any assistance in helping your child and family navigate these difficult times.
– Your Pediatrics Northwest Family
Related Stories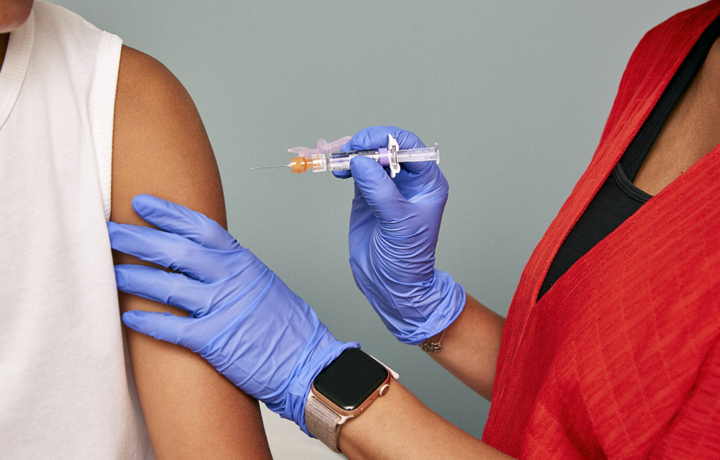 Pediatrics Northwest is now offering the seasonal flu vaccine. Patients are welcome to schedule flu-shot-only appointments by calling our scheduling…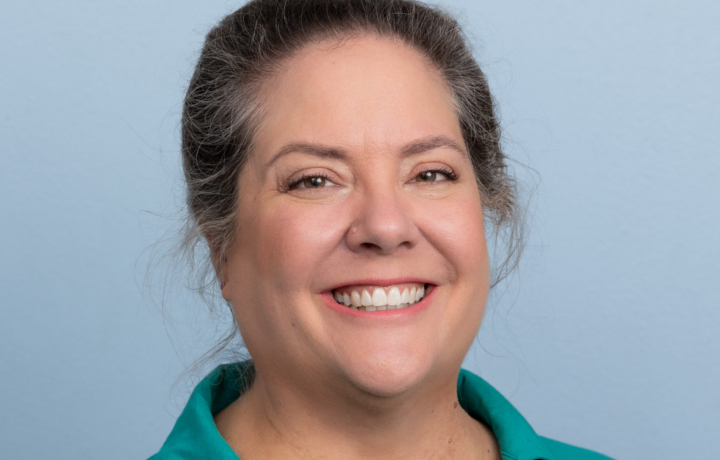 We are thrilled to announce that Dr. Catherine Cogley will be joining us in November! Dr. Cogley brings a wealth…