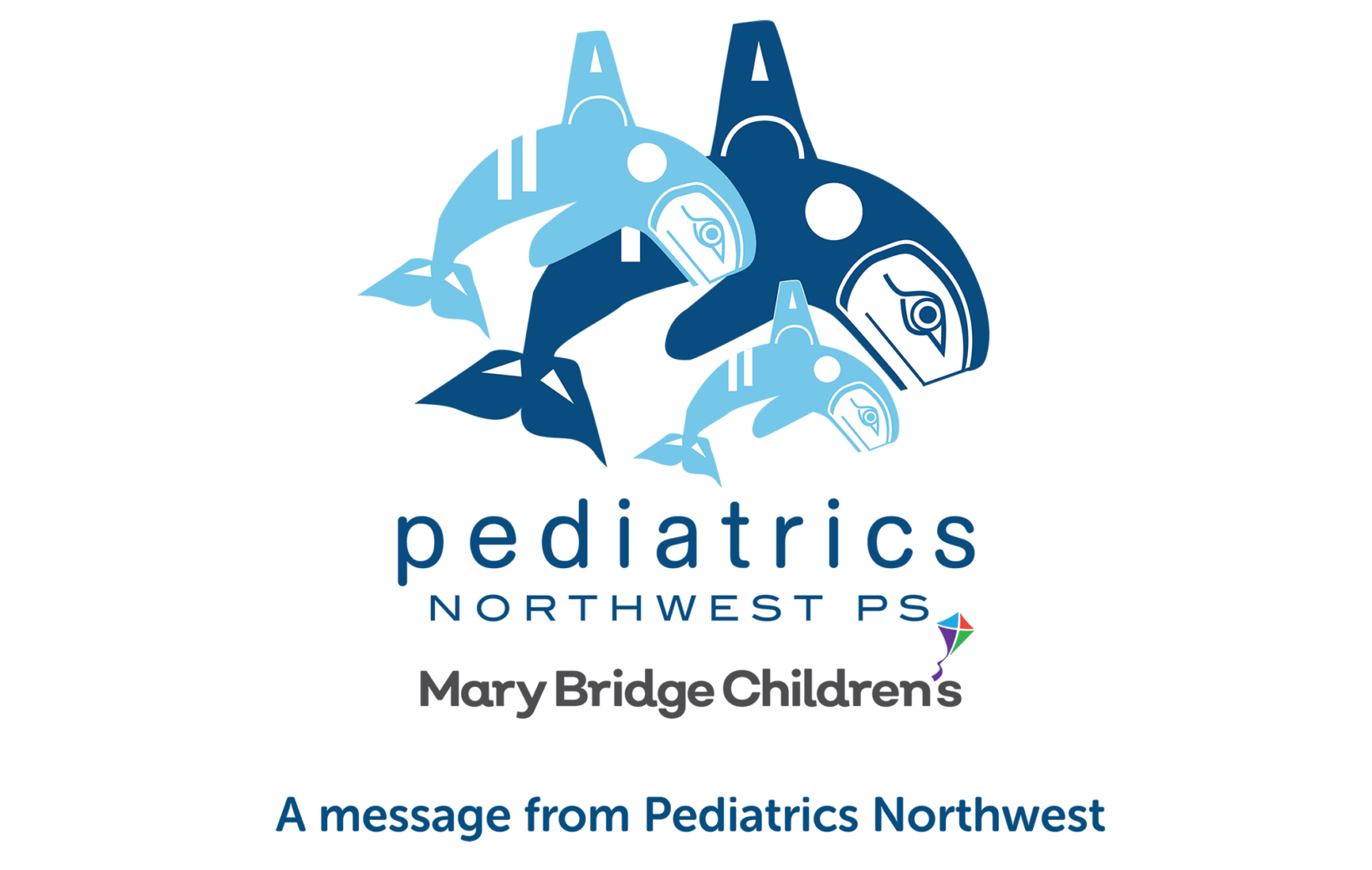 We at Pediatrics Northwest are unsettled by the recent events in Ukraine. We feel, hear, and see the uncertainty, worry, and fear that many of our patients, families, colleagues, and community members are experiencing. We stand in solidarity with our Ukrainian communities, patients, and families. We also stand with and support all those working for peace and an end to war including the many Russian families both locally and abroad.
Our pediatricians are deeply committed to the communities they serve. These difficult and uncertain times pose an exceptional challenge for our children. As we navigate and try to make sense of what is happening in the world, it is important that we as adults find ways to guide and protect our children. One of the best things we can do for our children is to find ways to soothe and settle ourselves. It is also important to be mindful about what our children are seeing and hearing on the news, radio, and social media.
Pediatrics Northwest continues to be committed to the physical and mental health of your child and family. We are confident that we will find ways to come together as a community to support each other and our children and emerge stronger than ever. Please reach out to your child's pediatrician if we can be of any assistance in helping your child and family navigate these difficult times.
– Your Pediatrics Northwest Family
Related Stories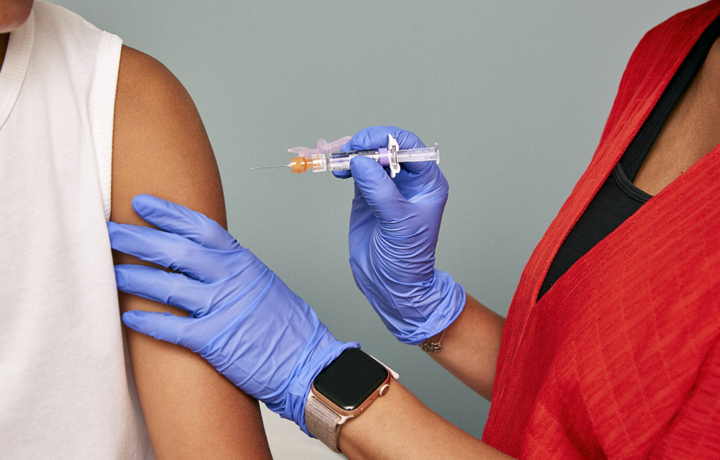 Pediatrics Northwest is now offering the seasonal flu vaccine. Patients are welcome to schedule flu-shot-only appointments by calling our scheduling…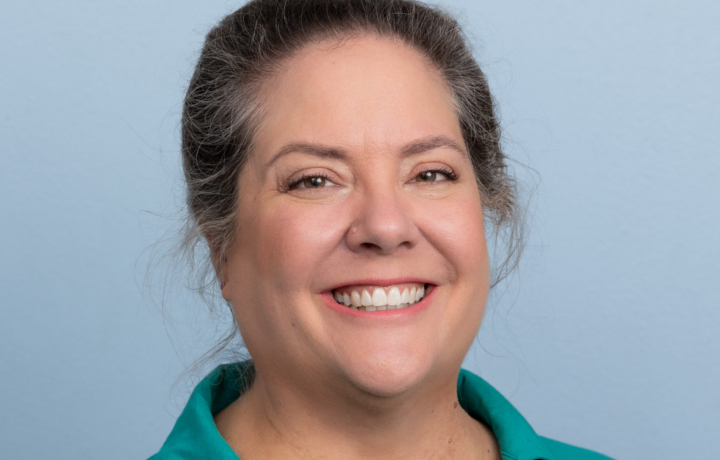 We are thrilled to announce that Dr. Catherine Cogley will be joining us in November! Dr. Cogley brings a wealth…