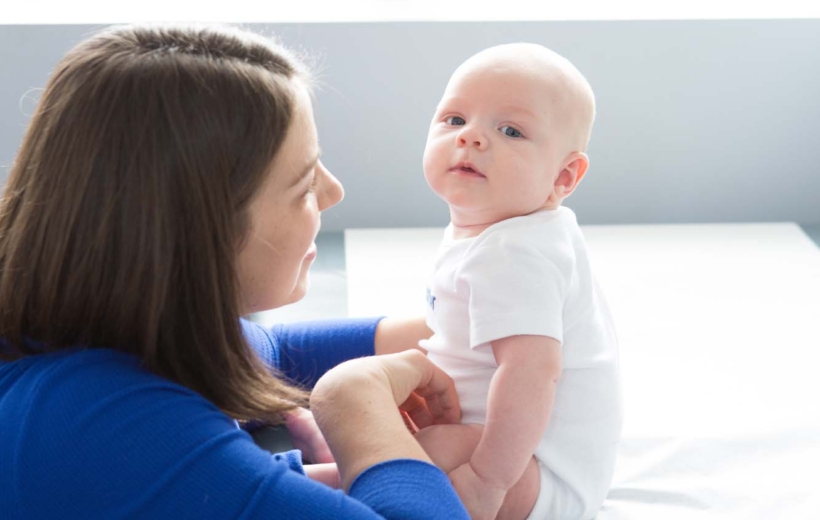 Pediatrics Northwest is excited to announce that we are now offering a new RSV prevention option, nirsevimab (Beyfortus). This is a single-dose injection that can protect your baby from RSV for up to 6 months. We currently have a limited supply of nirsevimab (Beyfortus) available and will be administering it on a first come, first serve basis.
If you are interested in scheduling an appointment for nirsevimab (Beyfortus), please call our office at 253-383-5777 or request an appointment through MyChart. You can find more information about RSV and Beyfortus at RSV: When It's More Than Just a Cold – HealthyChildren.org
RSV prevention
There are different ways to prevent RSV in your baby, depending on your situation:
If you are pregnant, you can get an immunization between 32-36 weeks of pregnancy that can protect your baby from RSV. Please talk to your OB about this option during your prenatal visits. If you choose this option, your baby will not need any other injections for RSV prevention (unless you are immunocompromised).
If you did not get the immunization during pregnancy, your baby may get it at birth (if it is available at the hospital where you deliver).
Your baby may get Beyfortus at their well-baby visits at Pediatrics Northwest.
We will give Beyfortus to all babies from birth to 6 months of age until our limited supply runs out. Your baby can get it at any of their well visits (newborn to 6 months). Beyfortus can be given with other routine immunizations.
We will have some extra appointments for babies under 6 months of age who need Beyfortus, but do not have a well-baby visit scheduled. You can request an appointment by calling our office at 253-383-5777 or sending us a message through MyChart.
You may also find other places to get Beyfortus for your baby, such as regional drives or the department of health. We will post those options online when we become aware.
If your baby is 6 months to 24 months and has certain chronic medical conditions they may also qualify for Beyfortus. This would include all infants who qualify for Synagis.
If you were anticipating your infant needing Synagis this season, we recommend switching to Beyfortus since it is 1 dose, instead of 5, over the season. It has the same efficacy in preventing illness.
We are excited to help keep your baby healthy and safe from RSV this season!
Related Stories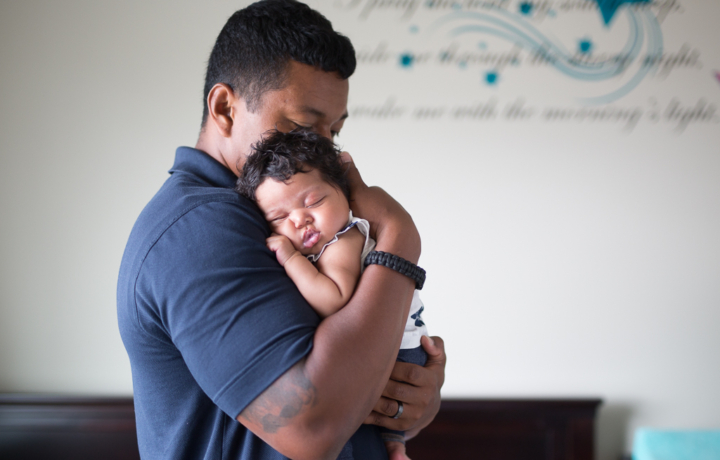 Right after a baby is born, parents hear from the nurse, "place your baby on her or his back to…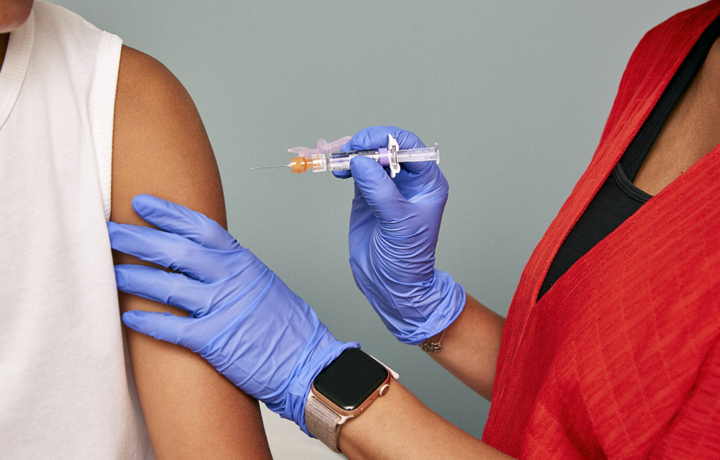 Pediatrics Northwest is now offering the seasonal flu vaccine. Patients are welcome to schedule flu-shot-only appointments by calling our scheduling…