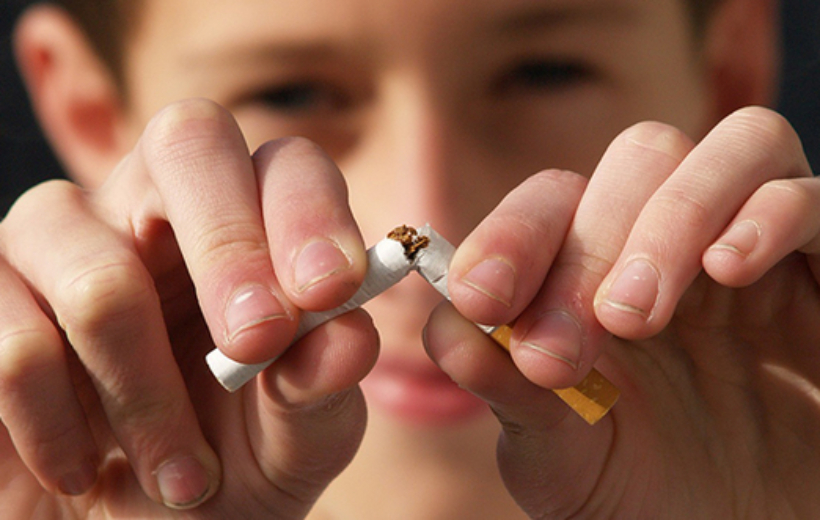 As a pediatrician, one thing that I know for sure is that parents want healthy lives for their children and themselves. One way we can work to ensure this is to join together to combat exposure to tobacco from cigarettes and e-cigarettes.
The exposure of second-hand (breathing in the toxins) and third-hand (ingesting the toxins) smoke are dangerous to all of us. Smoking is hard on our lungs and heart. Studies have shown that early signs of heart disease and stroke can be found in adolescents who smoke. According to the U.S. Surgeon General, 5.6 million kids under the age of 18 who are alive today will ultimately die from smoking-related disease. Over 11 percent of high school students will be smokers by the time they leave high school.
In 2013, there were more than 8,000 reports of potentially toxic exposure to tobacco and nicotine products among children aged five or younger, caused primarily by young children ingesting cigarettes.
Take a look at these numbers:
400,000: the number of people killed by tobacco in the United States each year–more than AIDS, alcohol, car accidents, illegal drugs, murder and suicide combined.
790,000: the number of kids who get ear infections from exposure to second hand smoke each year.
400,000 to 1,000,000: the number of children with asthma whose condition is aggravated by second hand smoke each year.
150,000 to 300,000: the number of new cases of bronchitis and pneumonia caused by second hand smoke each year.
7,500 to 15,000: the number of kids who end up in the hospital each year from second hand smoke exposure.
300: the number of kids injured in smoking-caused fires each year.
280: the number of child deaths from respiratory illness caused by secondhand smoke.
1,000: the number of deaths from perinatal conditions caused by smoking, including 400 from sudden infant death syndrome (SIDS). After birth, the effects of tobacco use still linger, increasing the chances of SIDS, respiratory disorders, ear and eye problems, growth and mental retardation, attention deficit disorder, and other learning, developmental and behavioral, up to and including criminality.
Now that you have the sobering facts, what can you do? There are many resources available to help smokers quit. If you are a smoker, call 1-800-QUIT-NOW. Or talk to your pediatrician or your primary care physician. We are here to help make your life and the lives of all the children healthier. We want to support you along the way, as we don't expect this to be easy, but quitting will be worth it. You will be liberated and you will be the healthiest role model for your kids—and you will be decreasing the risk that they will start using tobacco products.
Let's protect all those we hold dear. Let's flex our collective muscles and be champions of a smoke-free America.
Resources
Related Stories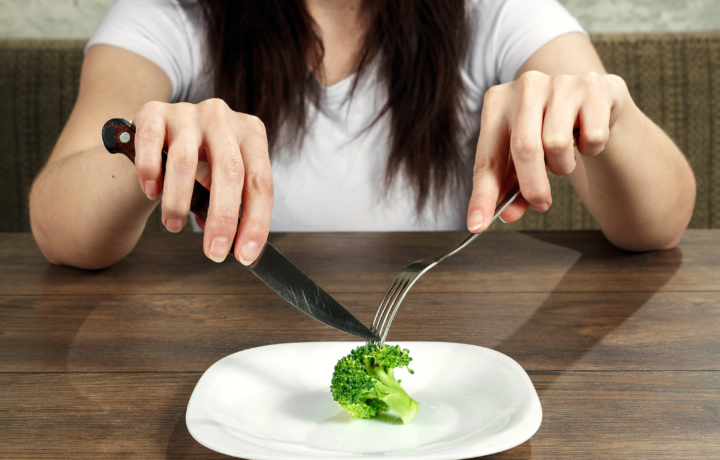 Eating disorders … what are they and what makes certain people more at risk for developing one? Parents, take a…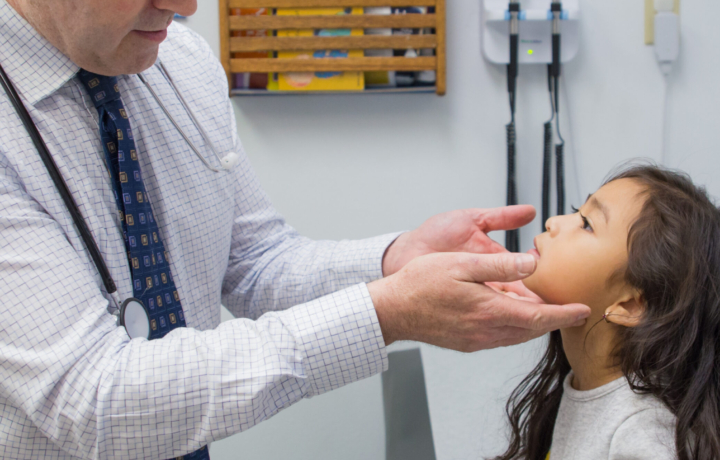 Infectious mononucleosis, or "mono", is an infection that causes fever, inflamed tonsils, fatigue, and swollen lymph nodes. It is most…