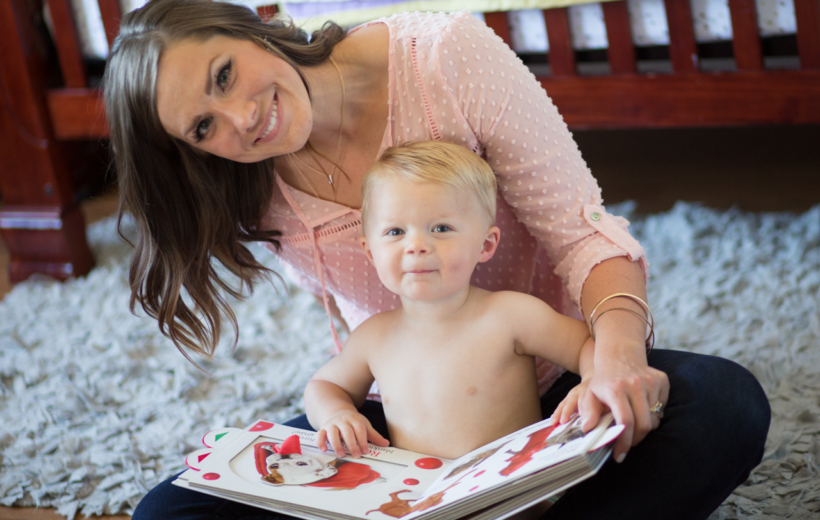 As the mother of a 2.5 year old, potty training is a regular topic of conversation in my house. In my own home, some days are more successful than others. It is important to remain positive during this sometimes frustrating and often messy process.
Potty training is a developmental milestone and, just like other milestones, it can happen at different ages for different children. For some children this can happen as early as 18-24 months. For others, it is not until after 3 years of age.
Look for signs of readiness
Does your child know when they are wet or dry?
Can they keep a diaper dry for up to 2 hours?
Can they follow simple instructions?
Are they interested in using the potty or wearing underpants?
Make a strategy
Once you feel your child is ready to start potty training, here are some tips to help make the transition a little easier:
Set time aside to devote to potty training. Times of major transitions (new siblings, moves, illness) are not the best times to work on this process. Devote a long weekend to being at home with your child with the potty nearby and no errands or other distractions.
Talk about using the toilet when you use the toilet. Bring your child into the bathroom with you. Decide on what words your family will use to talk about using the potty. Read books with your child about using the potty. The library is a great resource.
Establish a routine. Practice sitting on the potty when first waking up, after meals, and before bedtime. Read a book or play together while your child sits on the potty. Even if all that happens is sitting, stay positive.
Reward any success. Sticker charts can be a good motivator. Make sure expectations are explained. For reluctant potty trainers, stickers can be earned even just for sitting on the potty with clothes on. Staying dry during nap time and night time can take much longer to achieve. Accidents happen; be patient and avoid discipline/shaming.
Underpants can be a motivator. Letting your child pick out their own underpants at the store can help them be more interested in and excited about this process. Wearing underpants rather than a diaper or pullups can help your child better realize when they are wet or dry. For toddlers who normally don't mind sitting in a wet diaper, skipping pullups and transitioning right to underpants can be very helpful. Be prepared to do extra laundry.
SUCCESS. When your child does pee or poop on the potty, you should celebrate. Make sure they know how proud you are of them to encourage them to go again.
Related Stories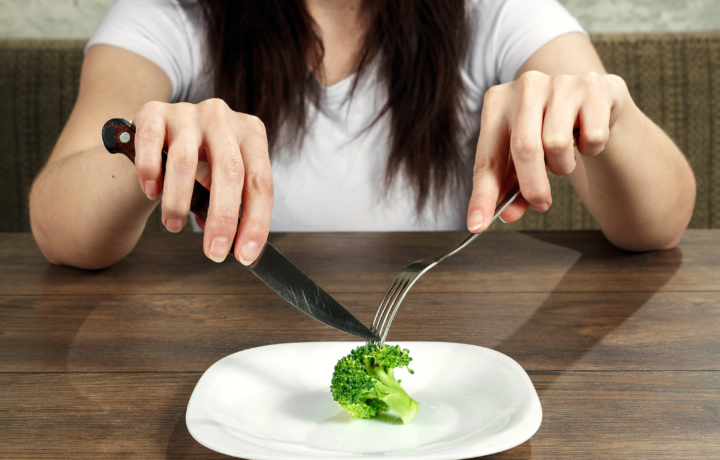 Eating disorders … what are they and what makes certain people more at risk for developing one? Parents, take a…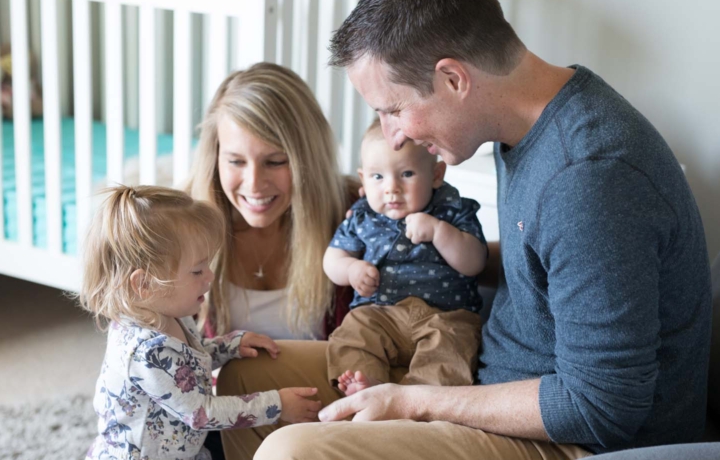 Bringing home a new baby is always an exciting occasion. You may feel that bringing home your second baby will…