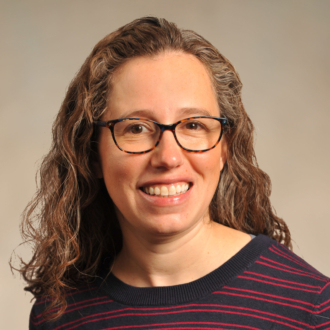 Rebecca Taxier, MD, FAAP
General Pediatrics
Location(s):
Federal Way Office
Language(s):
English, Spanish
Education:
SUNY Buffalo School of Medicine and Biomedical Sciences, Buffalo, NY
Internship/Residency:
Yale New Haven Children's Hospital, New Haven, CT
Board Certification:
Pediatrics
"I chose to become a pediatrician because I love working with families, whether helping a sick child get better or tracking growth and development. I am excited to build long-term relationships with families at Pediatrics Northwest. I believe practicing medicine is a mix of art and science; I take my knowledge of current pediatric practice and tailor it to each unique child. I believe that good communication is the best way to partner with patients and their families. Building relationships over time allows me to get to know each family's individual needs to provide the best care possible."
Dr. Taxier supports vaccinations for all children. Her patients should anticipate that vaccinations will be discussed at all well child examinations and vaccinations will be offered at all appointments to children who are due for vaccines. Dr. Taxier promotes and follows the CDC's (Center for Disease Control) Immunization schedule.
Dr. Taxier loves to spend time on her farm, watching the changes each new season brings and enjoys cooking with all of the healthy vegetables she grows. She stays active by hiking and exploring the outdoors with her husband, son, and very loyal dog. For fun, Dr. Taxier enjoys reading, beekeeping, and cooking.