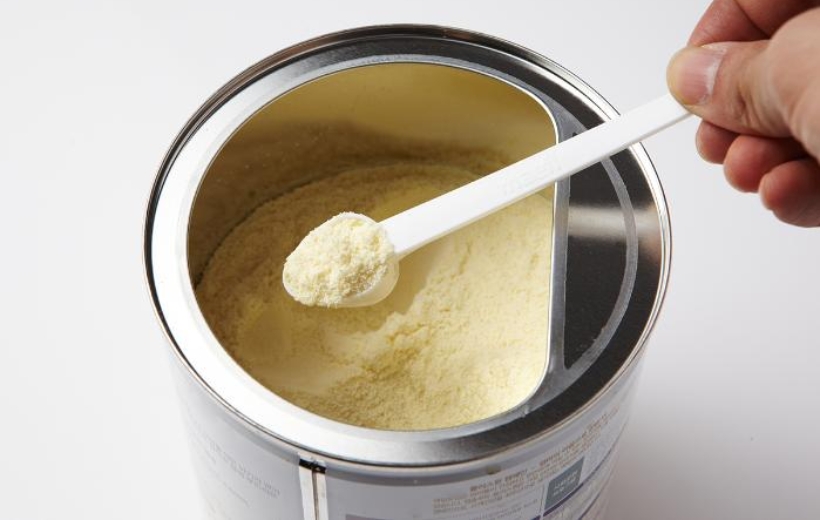 UPDATE (3/3/22): The recall has been expanded to include Similac PM 60/40 with lot code 27032K80 (can) / 27032K800 (case).
The company that manufactures Similac formula has recalled a number of their powdered infant formulas. This is due to concerns that the formula may have been the source of bacteria that caused illness in 4 infants in different parts of the country.
Affected products include Similac, Alimentum, and EleCare powdered infant formulas. To find out if your product is included in the recall, locate the lot number on the bottom of the container (make sure to check the number directly on the container rather than the box). You can check the recall status by entering the lot number directly on the company's website: https://www.similacrecall.com/us/en/product-lookup.html
Products included in the recall include Similac PM 60/40 with lot code 27032K80 (can) / 27032K800 (case), or match all 3 of the items below:
the first two digits of the code are 22 through 37; and
the code on the container contains K8, SH or Z2; and
the expiration date is 4-1-2022 (APR 2022) or later.
Stop using any product that has been recalled, and follow the directions on the manufacturer's website to obtain a refund.
Clinically, the bacteria involved can cause severe infection or meningitis. These illnesses present with symptoms of poor feeding, irritability, temperature changes, yellowing of the skin and whites of the eyes, difficulty breathing, and/or abnormal movements. If your child is experiencing any of these symptoms, you should call our office and seek medical care immediately.
You'll likely need to purchase other formulas to replace the recalled formula. Other manufacturers include Enfamil and Gerber. Many "store brands" exist as well. You'll want to try to stay within the same family of product when you switch — meaning if you've been using a milk-based Similac, stay with milk-based formula by other manufacturers; if you've been using a soy-based Similac, stay with the soy-based version of the new product, etc.
We know many families receive their formula through the WIC program. If this applies to you, you'll need to contact your WIC office for covered options.
More information from the FDA can be found at: https://www.fda.gov/news-events/press-announcements/fda-warns-consumers-not-use-certain-powdered-infant-formula-produced-abbott-nutritions-facility.
Related Stories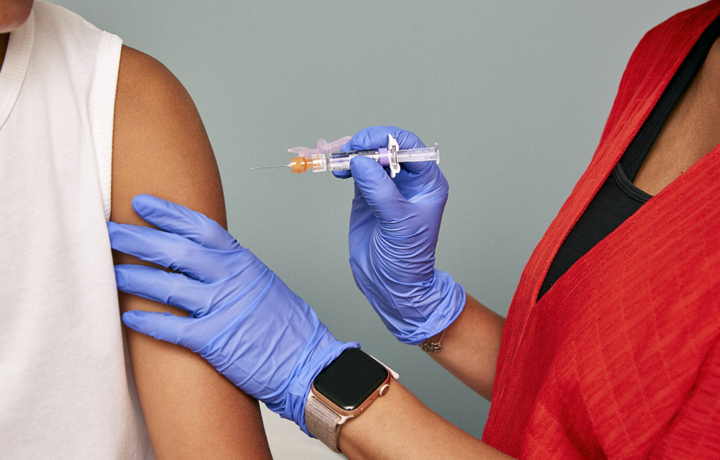 Pediatrics Northwest is now offering the seasonal flu vaccine. Patients are welcome to schedule flu-shot-only appointments by calling our scheduling…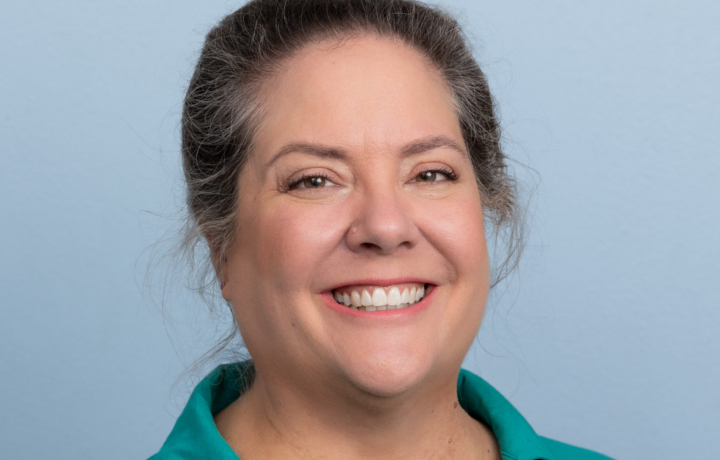 We are thrilled to announce that Dr. Catherine Cogley will be joining us in November! Dr. Cogley brings a wealth…