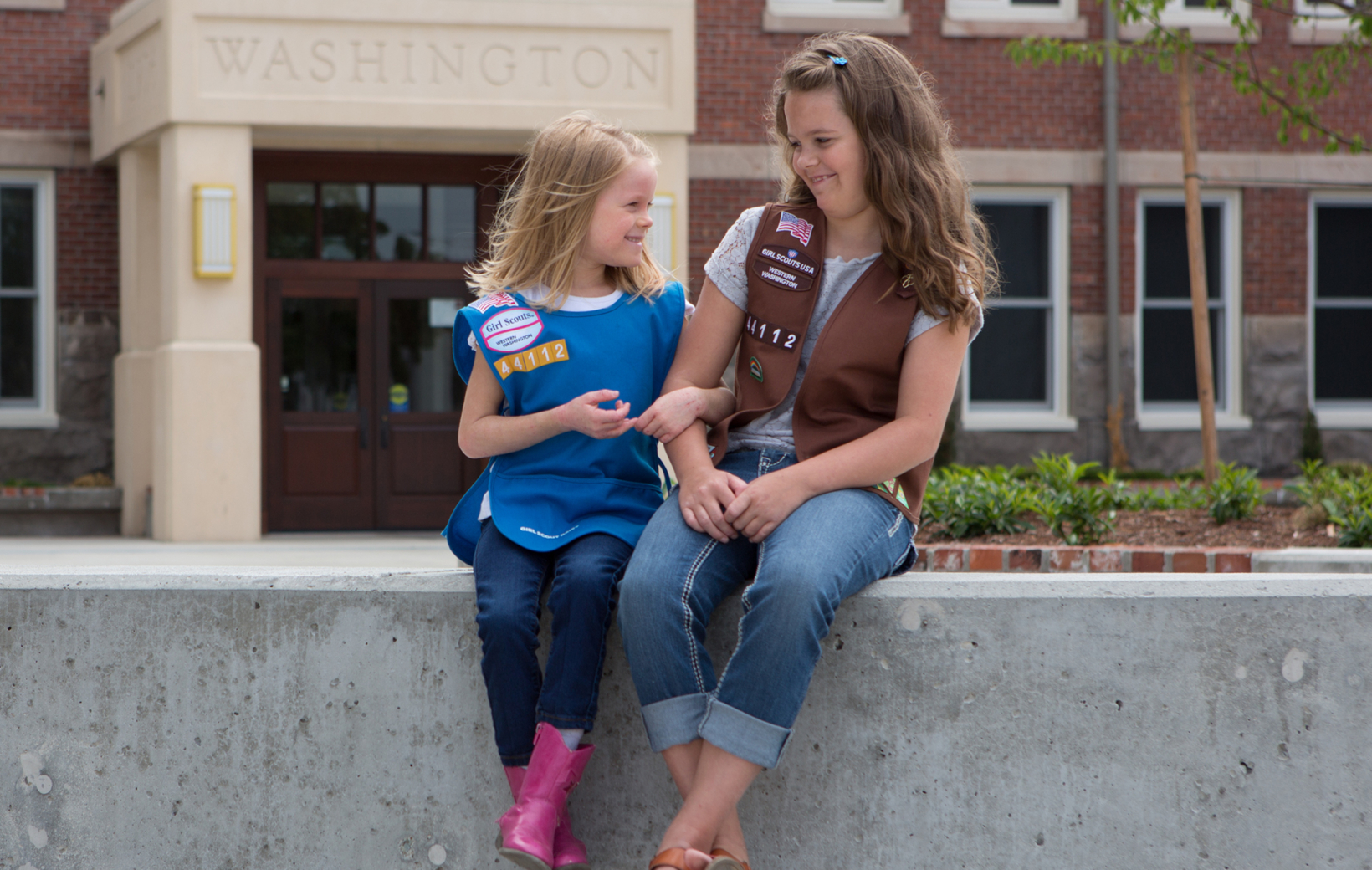 Allison's parents first discovered her allergies while the family attended their oldest daughter's Back-to-School Night.
"We will certainly never forget our first visit to Katelyn's school," says Alison's mom. "Allison was almost three-years-old at the time. I shared a sandwich with her that had pesto sauce on it. After just a couple bites, she began vomiting and then her upper lip began to swell."
Having never experienced an allergic reaction before, the episode was foreign to the family. After a few moments, Allison's mother realized that Allison was showing symptoms of an allergic-like reaction. She quickly gave Allison an oral antihistamine and then scheduled an appointment with their Pediatrics Northwest pediatrician to discuss the cause of the reaction and options for care.
Allison's family did not have to travel far for the specialized care she needed. She was given a referral to see our very own Allergy/Immunology and Pulmonology specialist, Lawrence Larson, DO.
Dr. Larson, who also co-founded Pediatrics Northwest in 1980, specializes in treating highly complex cases in allergy, immunology, and pulmonology. He stays current in the latest advancements by attending meetings at the University of Washington Allergy/Immunology Department and providing Allergy/Immunology referral services for Western Washington.
"Having the specialty component in addition to general pediatric care allows us to go beyond just care issues," says Dr. Larson. "It improves communication, enables the specialist and primary physician to be on the same page, and provides knowledge of the family and child's behavior."
Dr. Larson's diagnosis
Tests revealed that Allison has asthma, food and inhalant allergies, and severe atopic dermatitis. This means a high pollen day causes her allergies to flare up which in turn affects her eczema.
Atopic dermatitis (eczema) – a condition that makes your skin red and itchy
"Itchiness is one of the symptoms of severe atopic dermatitis; it's just the worst itch you've ever had all over the body," says Dr. Larson. "This makes it challenging for them to sleep through the night."
In addition to experiencing trouble sleeping, Allison has a special routine for her baths.
"She can't just hop out and throw on some pajamas. Every night she needs to soak in the bath for at least 10 minutes. Then we lather her in ointment and lotion," says Allison's mom. "Missing the routine causes her skin to flare up and we're back at Dr. Larson's office."
Since initial testing, Allison has developed further allergies and is anaphylactic. Dr. Larson advises parents to have an emergency plan in place in order to manage these serious reactions.
Anaphylaxis – a severe, potentially life-threatening allergic reaction
"At school, we fill out what seems like a book to explain all of her allergies and asthma," says Allison's mom. "We meet with the nurse and teacher to come up with a safety plan for her especially during lunch time."
Katelyn, who is naturally very protective of her younger sister when it comes to her allergies, plays a key role in Allison's care.
"She knows how to read food labels to make sure Allison doesn't eat something she shouldn't," says Allison's mom. "Allison has so many allergies that it is very easy to miss something or simply make a mistake."
Having a child's perspective
A critical aspect that makes Pediatrics Northwest different is the way the providers and staff operate to support both the caregiver and child.
"We try to think like a child," says Dr. Larson. "They don't like to be messed with or hurt. They want to be treated gently, to be a part of the process, and to have choices. I think that's what makes us unique here. We understand that kids need to be kids."
Allison's mom appreciates the way Dr. Larson's care extends outside of the office. He even called the family one evening to check up on Allison after her appointment.
"He's very knowledgeable, personable, and truly cares about every single one of this patients," says Allison's mom. "I tell everyone I know with allergies that they need to see Dr. Larson."
Today, Allison is experiencing improvement as a result of allergy shots, medication, and the practical tools Dr. Larson gives her family. Monitoring her diet and environment as well as a complex skin care routine helps them make Allison more comfortable and safer.
His goal is to remove her allergic response, reduce discomfort, and improve the condition of her skin.
"For having such a harsh condition, Allison is truly a delightful girl, and her mom is just the most dependable, reliable mom you could have," says Dr. Larson. "That's what is so incredible about these children and their families; they're so tough."
Related Stories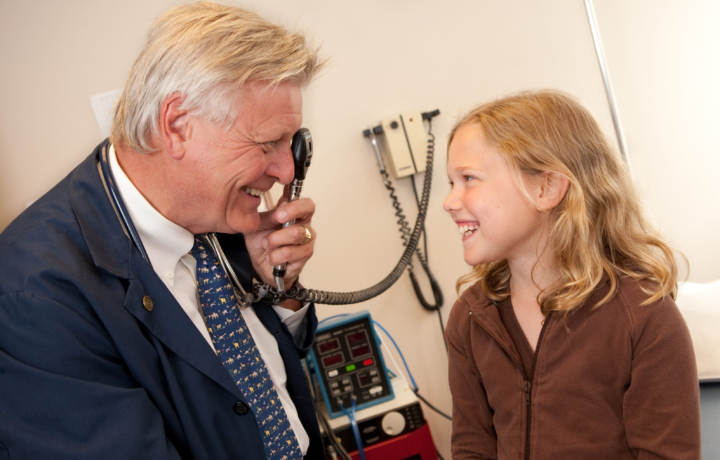 We are excited to announce that Pediatrics Northwest will be opening a new location in Tacoma, exclusively dedicated to Allergy,…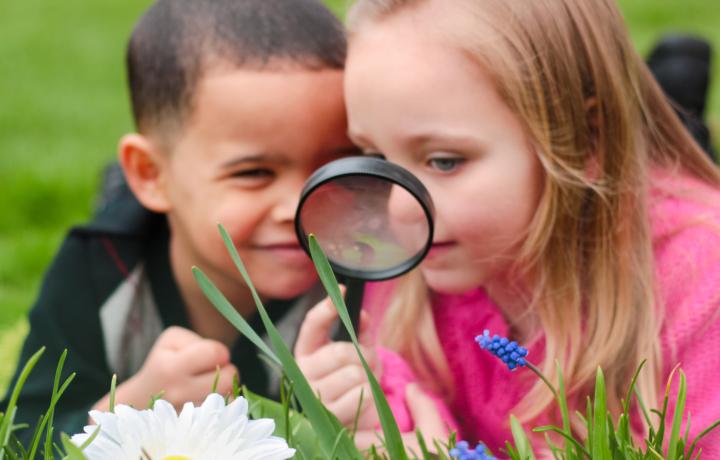 The Pacific Northwest is such a terrific place to live. Each season has its benefits, but I am always excited…