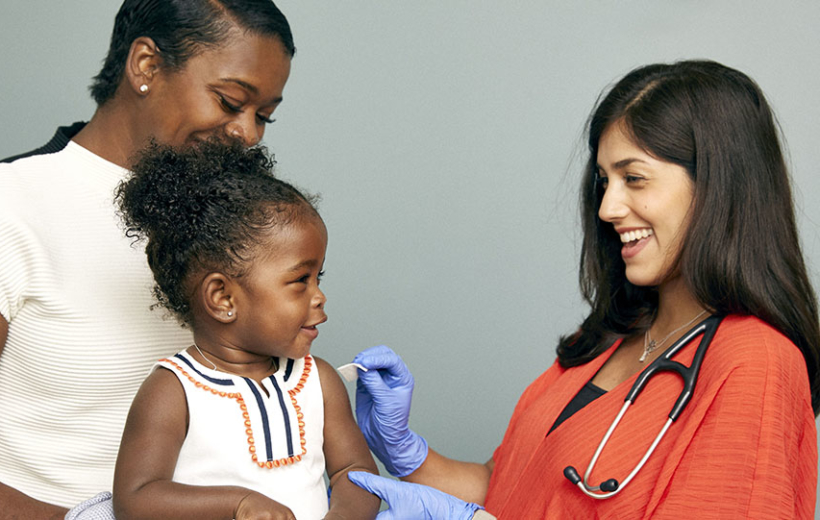 Vaccines are effective. Vaccines are safe. Vaccines save lives.
These are truths that we all stand behind at Pediatrics Northwest.
What makes the coronavirus such a scary infectious disease is that it is new. This means there is no current community or herd immunity. One infected individual can quickly pass this disease on to many. Until there is a vaccine for coronavirus, we will not have the benefit, assurances, and safety net of herd immunity. It's hard to imagine our lives fully returning to normal until that vaccine is developed and widely distributed.
The current pandemic is a stark reminder about the incredible impact of infectious disease. We live in a time, when many are not familiar with the toll of vaccine preventable diseases. Measles, pertussis, tetanus, Haemophilus influenzae, polio – these are not diseases we see in our day to day lives any longer, thanks to vaccines. It is very likely that in our lifetime, coronavirus will be added to this list of vaccine preventable diseases.
We stand behind vaccines.
At this challenging time in all of our lives, we continue to stand behind vaccines. We are in the office each day for you so that we can update our patients on their vaccines. This is essential. We believe that the benefits of updating children on their vaccines outweigh the risks of breaking social distancing. Our morning clinic times are specifically open for the purposes of well care for those in need of vaccines. We are scheduling, screening, disinfecting, and doing everything we can to make sure the office is a safe space for these vaccine updates.
We will continue to be here for our patients for all their needs. Updating vaccines during this pandemic will still be one of our top priorities.
Read our Vaccine FAQs page for answers to common concerns about vaccines.
Photo credit: Heather Hazzan, SELF magazine
Related Stories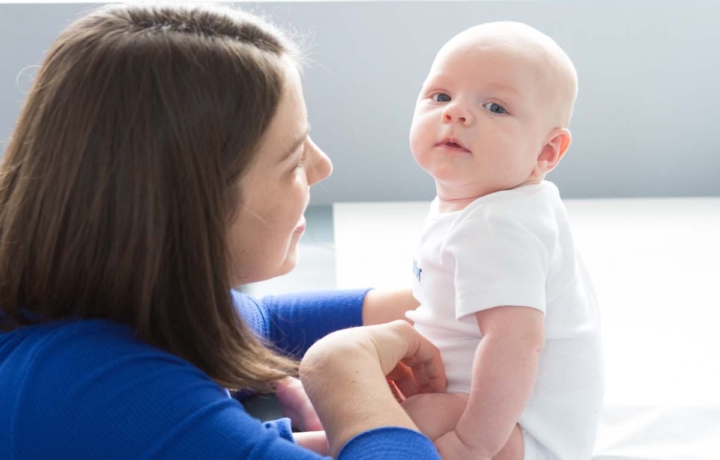 Pediatrics Northwest is excited to announce that we are now offering a new RSV prevention option, nirsevimab (Beyfortus). This is…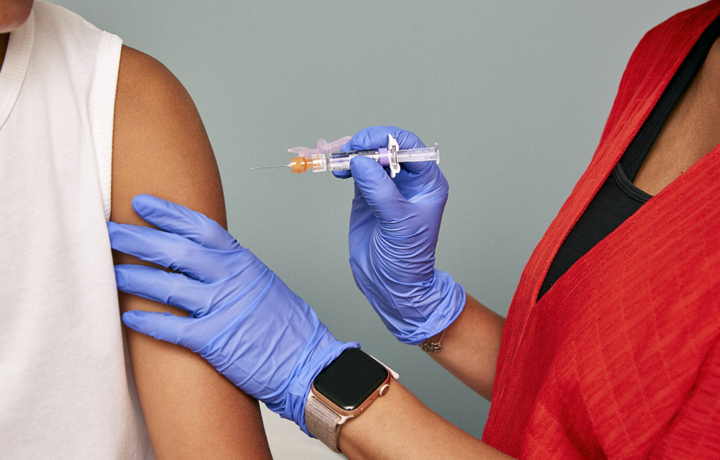 Pediatrics Northwest is now offering the seasonal flu vaccine. Patients are welcome to schedule flu-shot-only appointments by calling our scheduling…