Maintaining social distancing guidelines is still essential to keeping our kids safe and healthy during the pandemic. This is challenging for families trying to meet kids' emotional and physical needs. As children face being at home during the school year, it will be important to emphasize practicing a healthy lifestyle. Staying active, eating a balanced diet, and getting enough sleep will help kids stay healthy and feel their best.
Stay Consistent
Establishing a routine and providing a balanced diet are key in helping kids and families stay fit and healthy during these uncertain times. Aim for kids to participate in moderate to vigorous activities for 60 minutes per day. This can be broken up throughout the day and worked into the daily routine.
Play Outside (when air quality allows)
Spending time outdoors is as important as ever for healthy development. Outside activities are a great opportunity for safe and socially distant play, while also providing plenty of fun and exercise. However, families will want to monitor air quality and avoid any strenuous activities or spending excessive time outdoors during smoky conditions.
Some examples of socially distant physical activities/play may include:
Walking, biking, hiking, or scooter together as a family
Ball play: pass, scrimmage, frisbee
Games: freeze tag, capture the flag
When You Have to Stay In
Most of the time, weather conditions like rain or cold can be braved with the appropriate clothing and are no reason to stay inside! However, when air quality conditions deteriorate due to smoke, playing outside might be dangerous to your health. If you must stay inside, here a few ideas to stay active and keep moving:
Yoga apps or videos online
Calisthenics: jumping jacks, sit-ups, push-ups, burpees, etc.
Dancing and aerobic workouts
Hide and seek
Make an obstacle course (Check out these ideas for creating an awesome indoor obstacle course!)
Related Stories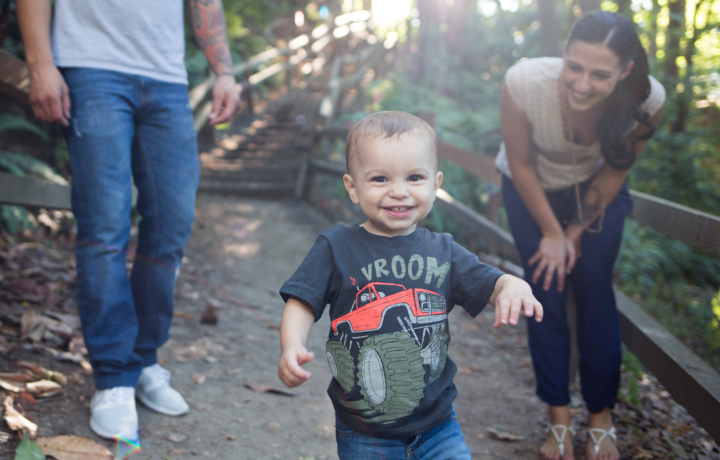 "Skin Cancer is the most common cancer in the United States. One blistering sunburn during childhood or adolescence doubles a…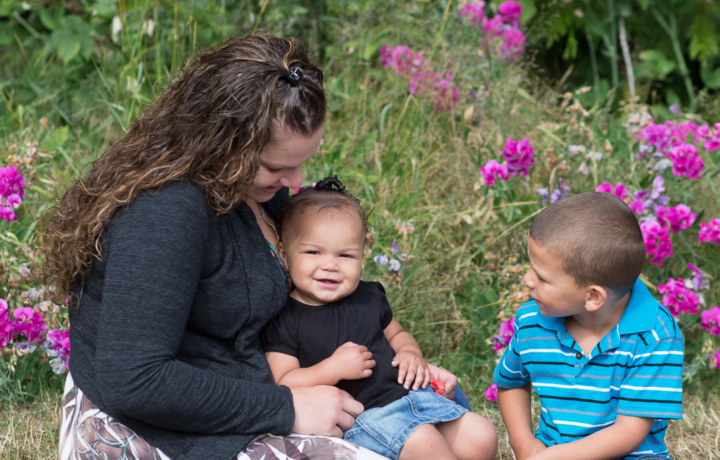 As you spend more time outdoors during the summer months, remember to show your skin some love with the proper…