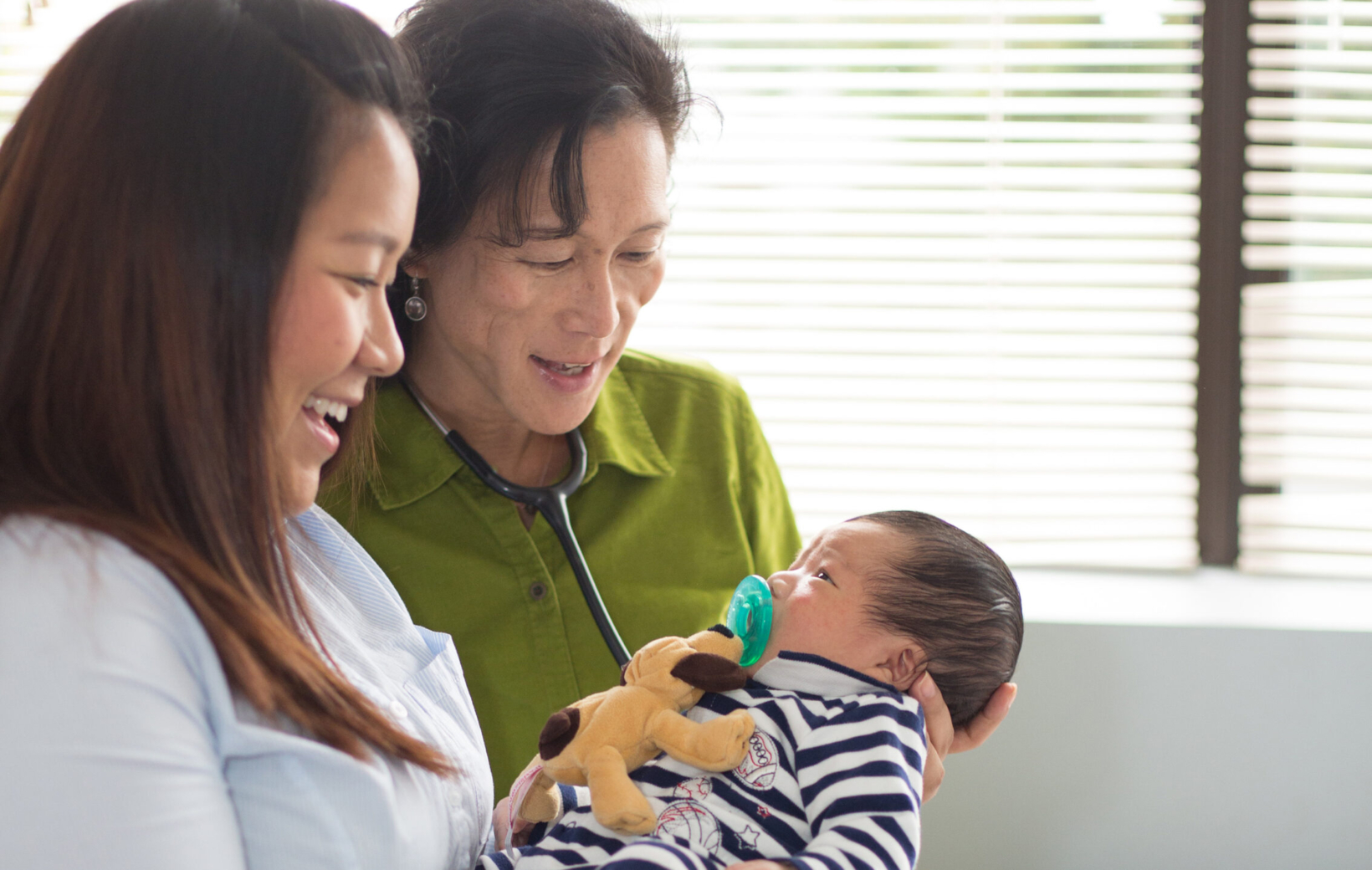 The well child visit is an opportunity to raise general questions and concerns about your child's development, behavior, and general well-being.
Pediatricians often discuss common concerns with parents such as eating, sleeping, toilet training, and social behaviors, as well as attention and learning difficulties.
This type of visit differs from a "sick visit" in which you might take your child to the doctor for a specific problem like an allergic reaction, an ear infection, or breathing trouble.
What do well child visits assess?
During the well child visit, Pediatrics Northwest providers assess everything, from the child's physical well-being to developmental, behavioral, social and learning aspects.
When are well child visits scheduled?
Pediatrics Northwest schedules well visits for newborns, 1 month, 2, 4, 6, 9, 12, 15, 18, and 24 months of age. We conduct developmental screenings at 9, 18, and 24 months of age. Annual Health Screens are recommended every year after 3 years of age.
The Ages and Stages Questionnaires and M-CHAT are recommended by the American Academy of Pediatrics, and help identify if the child is at risk for developmental delays and behavioral problems, now or in the future, and if so, what needs to be done next.
Why are well child visits so important?
Well child visits allow the opportunity for pediatricians to focus on many aspects of the child's development instead of focusing on an illness as would be during a regular visit.
"It's critical our families understand that we have well-child visits for a specific reason," explains Pediatrics Northwest pediatrician Anna Chacko, MD. "Some may think, 'everything is going well with my child, why do they need to see the doctor?' As providers, we have the training to look for things with a different eye. What parents may perceive as normal, may not turn out to be normal at all."
Related Stories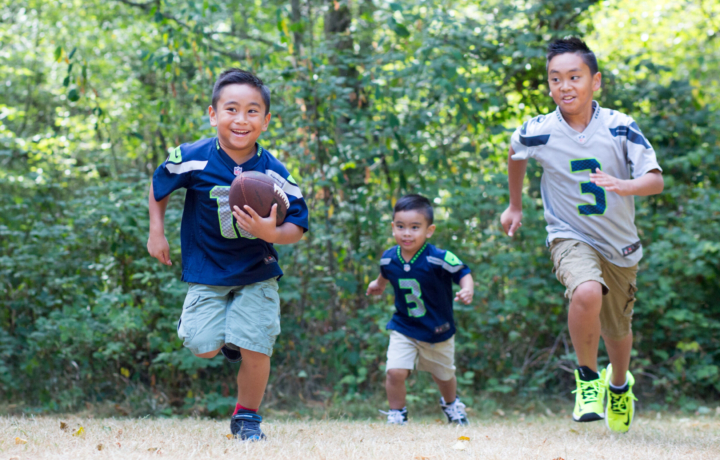 As children grow and develop, it's essential to ensure they have a healthy start in life. An important aspect of…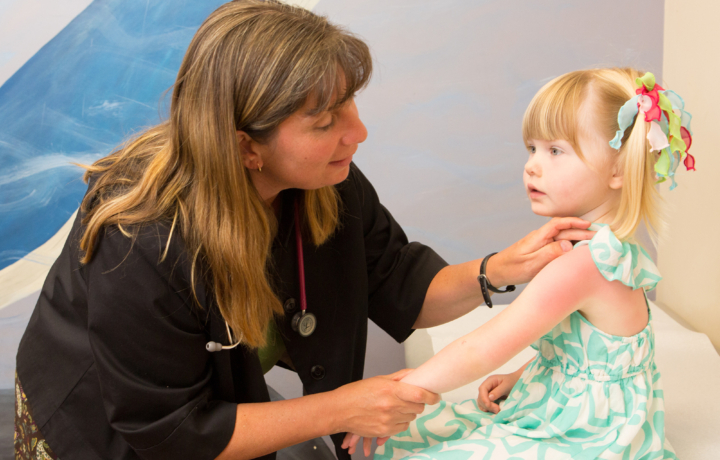 Rashes are common in pediatrics and have a variety of causes. Breaking down rashes into two main categories helps determine…