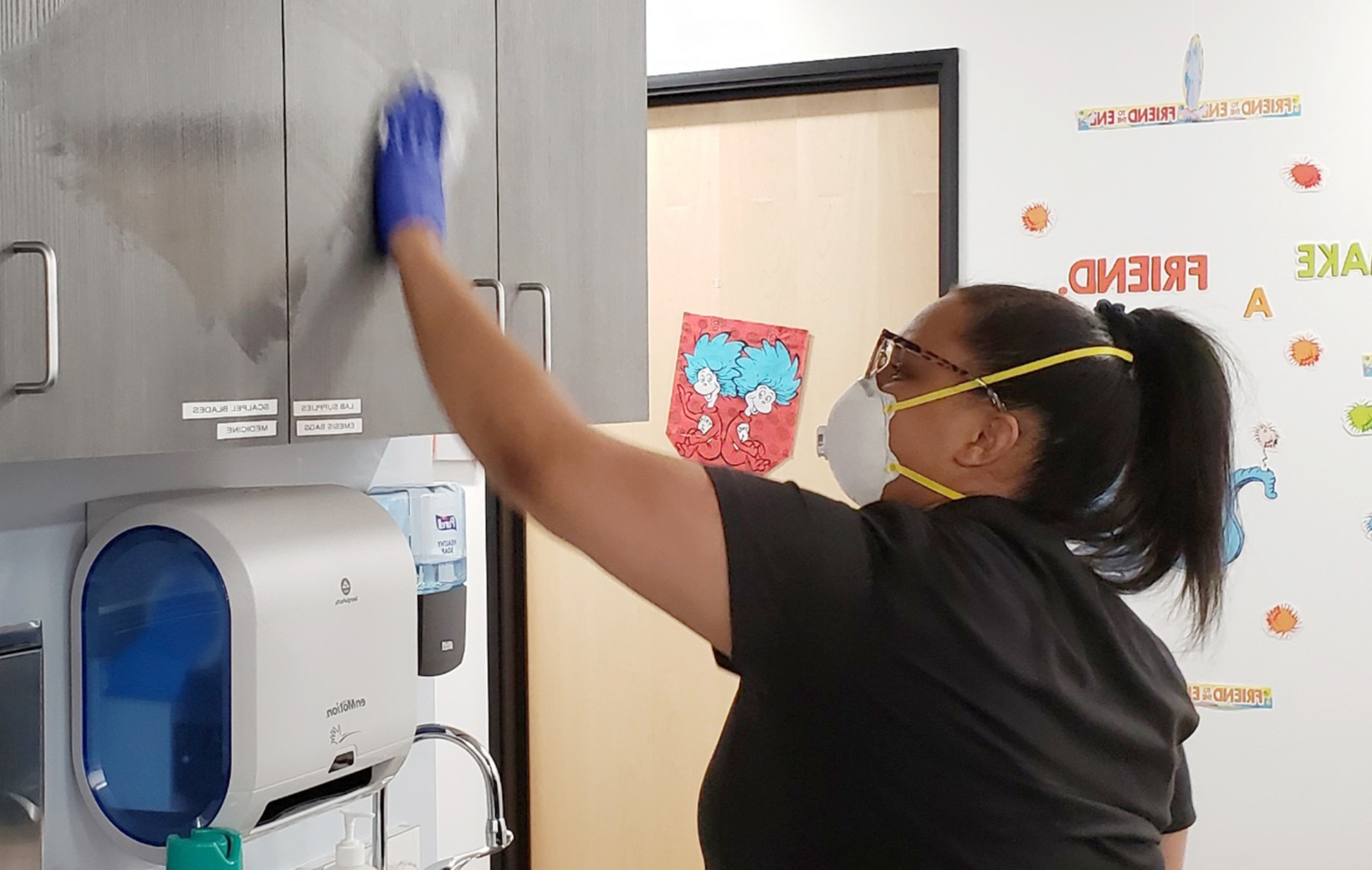 It's now been over two months since Governor Inslee's Stay Home, Stay Safe Order. We thank you all for your understanding and patience as we've continued to adapt our protocols to determine how best to serve your needs and keep our staff, pediatricians, and office safe. Your health is important to us, it's why we're here! We are proud that we've continued to keep our doors open seven days a week to serve your needs.
Know that at Pediatrics Northwest we take seriously the need to keep our office safe for your child, our staff, and our pediatricians. Since February we been adapting to changes and modifying protocols to keep infection risks in the office at a minimum.
We have observed that the many changes we've made have created a safer space for patient care at Pediatrics Northwest. Thus, effective May 18, 2020 we have expanded well care to the early afternoon to open these appointments up to all patients without symptoms.
Our Safety Measures
We will continue to observe the following practices to minimize infection risk in our clinics:
Restricting well visits to mornings and early afternoons, and encouraging our youngest patients to schedule in the early morning hours.
Significantly limiting the number of respiratory patients in the office:

We are scheduling all patients with respiratory symptoms or COVID-19 concerns for virtual visits.
Respiratory patients who must be seen in the office are scheduled only at the end of the clinic day.

Prescheduling allergy shot appointments.
Not allowing walk-in appointments.
Designating exam rooms and entire sections of the clinic for well and sick patients.
Thoroughly cleaning exam rooms and office equipment between each patient, at midday, and at the end of each day.
Limiting the number of people in our office:

Each patient should only be accompanied by one parent.
Scheduling virtual appointments whenever appropriate.
Limiting the number of pediatricians in our office each day.

Screening all patients and parents for fever, symptoms, and COVID-19 contacts prior to entering our clinic space.
Screening our pediatricians and staff for fever and symptoms prior to entering our clinics.
Requiring those with positive screens, symptoms, or COVID-19 contacts to stay home.
Requiring all pediatricians and staff to wear masks at all times in our clinic.
Requiring all parents and children over 2 years old to wear a mask in our clinic. We have a limited supply of masks so are requiring patients to bring masks from home (a scarf or bandana can be used if a mask is unavailable).
Restructuring shared spaces in our clinic to maximize social distancing amongst our staff.
Thank you for entrusting Pediatrics Northwest to care for your family during these trying times. We consider it an honor, and will continue to always prioritize the needs of our patients and community as we navigate this public health crisis.
Related Stories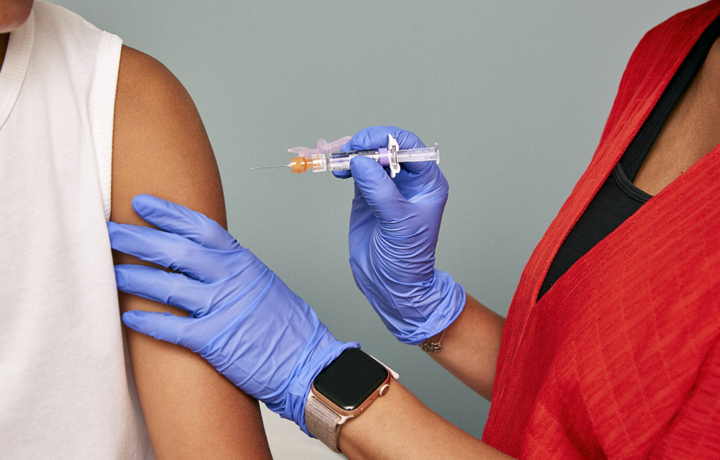 Pediatrics Northwest is now offering the seasonal flu vaccine. Patients are welcome to schedule flu-shot-only appointments by calling our scheduling…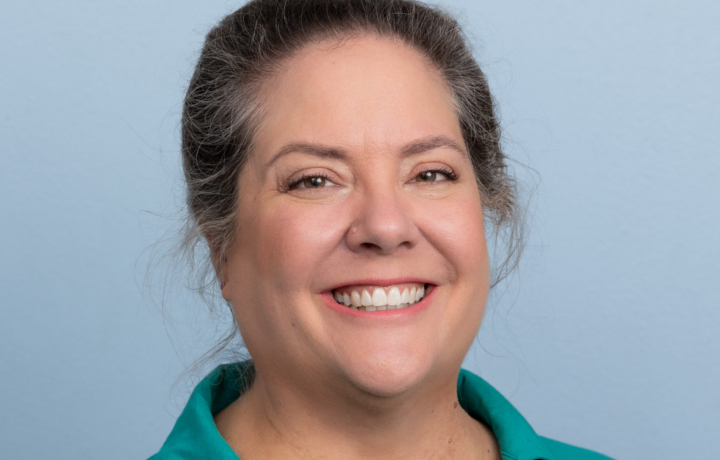 We are thrilled to announce that Dr. Catherine Cogley will be joining us in November! Dr. Cogley brings a wealth…