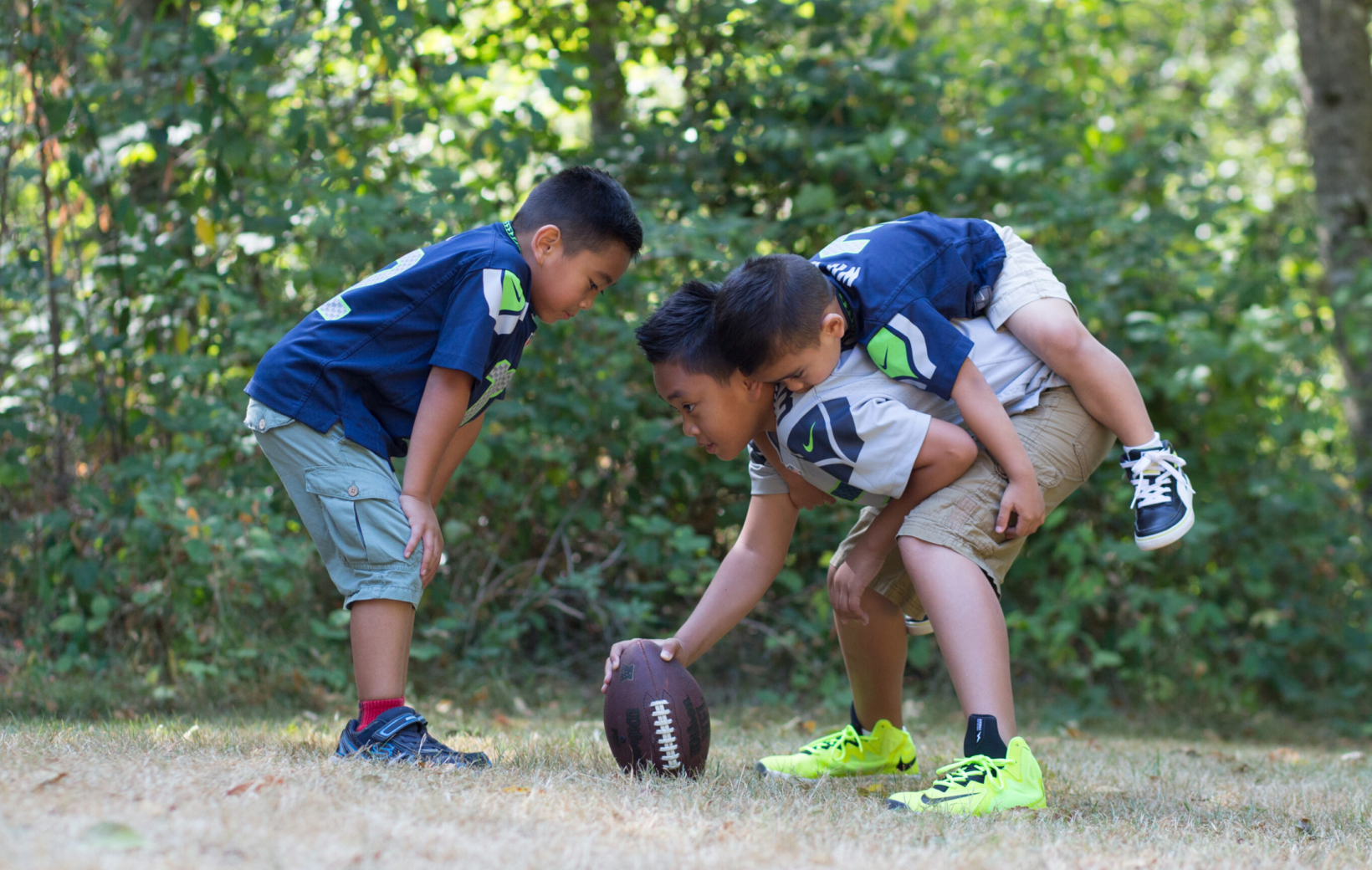 Involvement in sports is a fun way to keep kids active while making friendships and developing new skills. Getting enough movement in throughout the day can be difficult in our screen-saturated world, but the physical activity kids engage in while playing sports is important to their overall health. Physical activity benefits the cardiovascular and musculoskeletal systems by strengthening the heart and building strong bones. Besides the physical aspect, playing sports also contributes to mental and behavioral health, along with cognitive and social development.
Free play everyday
Children naturally learn physical skills through active play that is both fun and developmentally appropriate. Free play allows children to learn through movements like running, balancing, hopping, skipping, jumping, dodging, falling, lifting, kicking, throwing, catching, and swimming. Developing these skills through play and discovery sets a foundation for movements that can later be applied to organized sports. Great opportunities for free play can be found by getting outside to enjoy the outdoors.
When are kids ready for sports?
Most kids are ready for organized sports around the age of 6. Between the ages of 6-9 years old, children develop competency and confidence in motor skills learned through free play. They also develop the attention span and cognitive ability to follow directions — all of which are important abilities for playing organized sports.
It's a great idea to consult with your pediatrician before starting a sport. You may want to ask for a sports physical when scheduling your next well child visit. Your pediatrician knows your child and their health history and can help address any concerns.
Finding the right program
When trying to find the right sports program for your child, the American Academy of Pediatrics1 outlines some important things to look for:
Do kids on the team seem to have a positive relationship with the coach?
Does the coach encourage kids to work through any conflicts or challenges that occur?
Is the environment both competitive and fun?
Do kids have a sense of belonging to the team?
Are kids able to participate in multiple sports? Be wary of teams where athletes are required to play only one sport.
Are they learning important skills like team building, following rules, tolerance toward cultural diversity, and volunteering?
Sport specialization
According to the National Council of Youth Sports, 60 million youth ages 6 through 18, have participated in organized sports. After a peak in 2008, participation in youth sports has followed a downward trend. Unfortunately, 70% of kids now drop out of organized sports by the age of 13. The growing trend of sport specialization may be part of the reason for this decline. With sport specialization, the athlete focuses on only 1 sport and typically plays year-round. Specialization is occurring more often and at earlier ages. Concerns related to specialization include an increase in overuse injuries, overtraining, and burnout in child and adolescent athletes.
Things to consider
Here are a few guidelines2 to keep in mind if you are considering sport specialization:
1. Focus on fun
Keep the focus on having fun and developing physical skills. Staying physically fit and active will have lifetime benefits for your child, whether or not he or she ever plays a sport professionally.
2. Benefits of multiple sports
Playing more than one sport can help your child develop a diverse set of skills that can cross over between sports. It can also decrease the risk of injury and burnout.
3. Consider the timing
Waiting to specialize until after puberty (around 15-16 years old), generally leads to a higher rate of success in the chosen sport.
For athletes who specialize
For athletes who decide to pursue sport specialization, here is some practical guidance2:
Parents should be aware of the best practices for their child's sport and closely monitor the coaching and training environment.
Take time off from your sport to allow for rest and recovery. A total of 3 months off per year is recommended, taken in 1-month increments. Athletes can still remain active in other activities during these rest periods.
Take at least 1-2 days off per week from the sport to decrease the risk of injury.
Remember, sports participation encompasses far more than how well your child performs. Youth sports provide the opportunity to develop lifelong physical skills, build friendships, teamwork, and leadership skills. Sports participation can provide a lifetime of physical, cognitive, emotional, and social benefits. Most importantly, don't forget to have fun!
1 AAP Council on Sports Medicine and Fitness: Organized Sports for Children, Preadolescents, and Adolescents
2 AAP Council on Sports Medicine and Fitness: Sports Specialization and Intensive Training in Young Athletes
Related Stories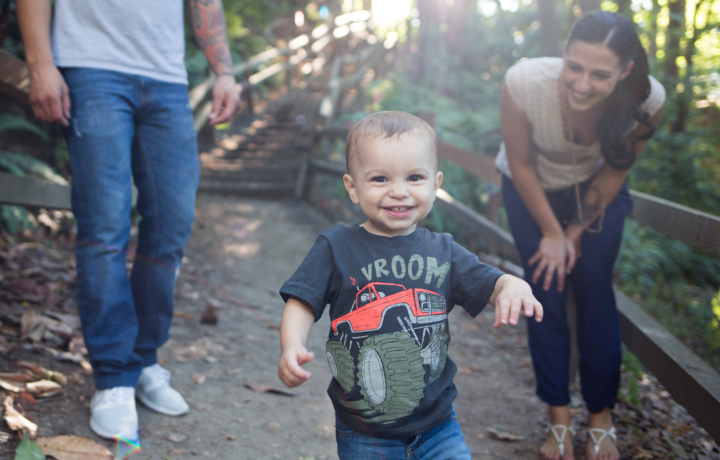 "Skin Cancer is the most common cancer in the United States. One blistering sunburn during childhood or adolescence doubles a…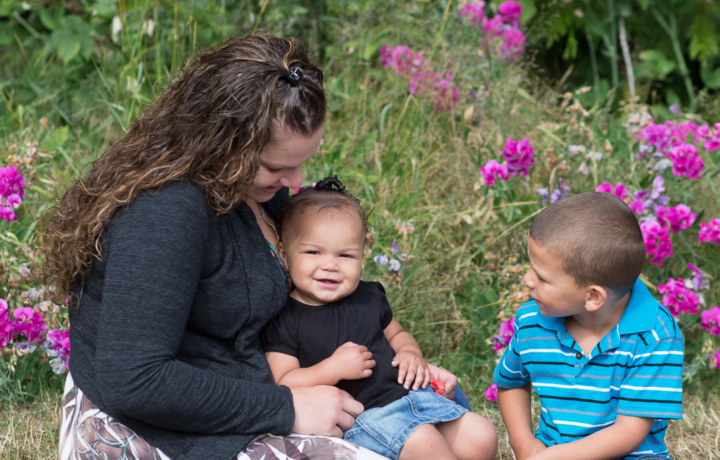 As you spend more time outdoors during the summer months, remember to show your skin some love with the proper…