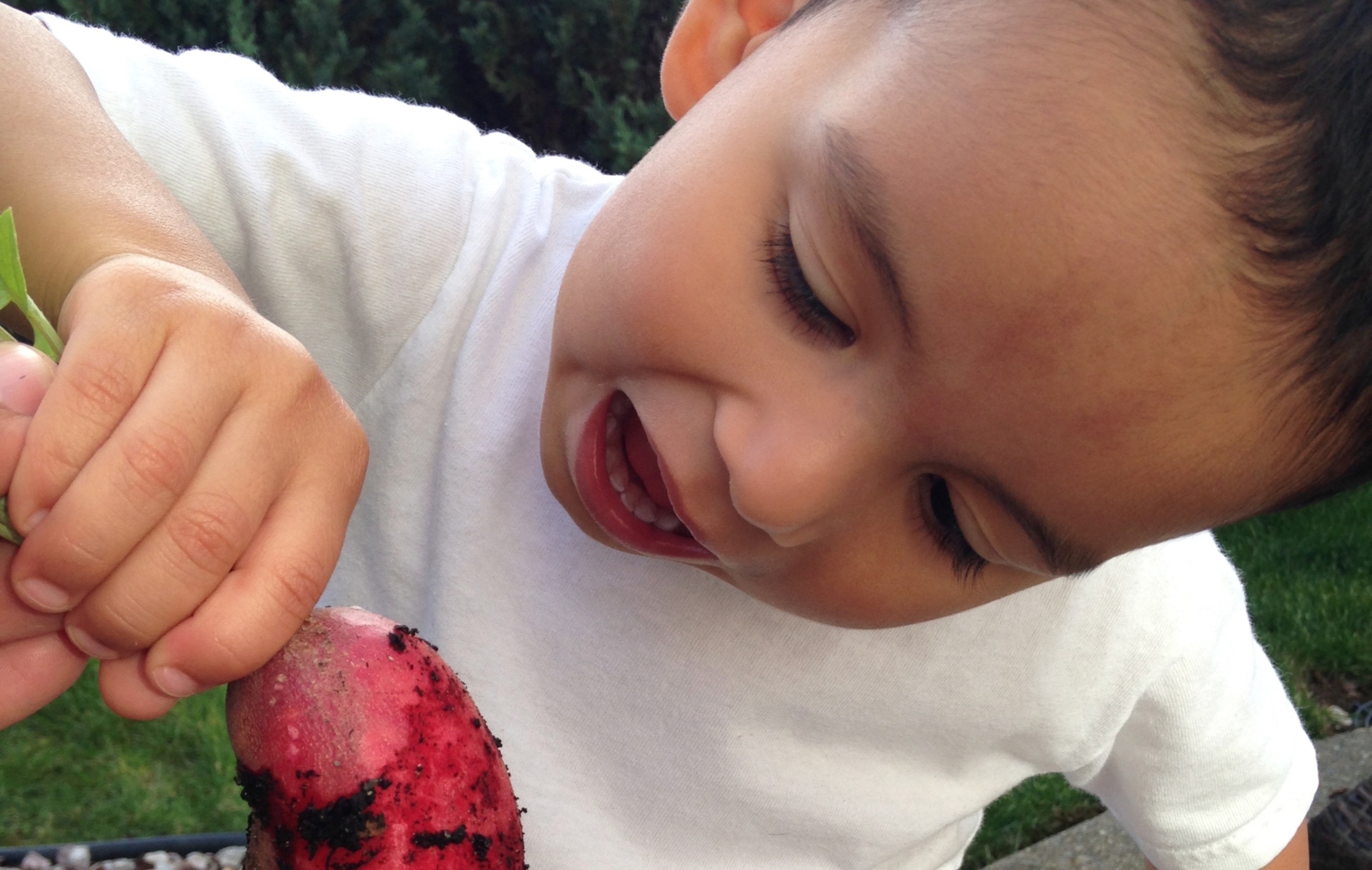 One of the most common challenges parents face with their children centers around food and eating. Specifically, many families struggle with eating enough fruits and vegetables. In today's fast-paced and hectic world, it is much easier to order a pizza or go to your favorite fast food place on the way home from work. One tactic that I have found useful is to involve children in meal preparation.  Whether it's helping pick out ingredients at the store, having them help in the kitchen, or growing your own garden, children can feel that they are part of the process and be more eager to eat.
I grew up in rural eastern Oregon surrounded by onion, beet, corn, wheat, potato, and fruit farms. This gave me an appreciation for how food is grown and how it makes it to our table.  Here in the South Puget Sound, we are fortunate to have so many family-owned and operated farms in the area. However, instead of traveling to the farms, you can have a small piece in your own backyard!
Children love playing outside and getting dirty! They are also naturally curious and find wonder in normal everyday things, especially Mother Nature. Why not channel those instincts and create your own family garden?
It doesn't take much space and in fact, you can even grow tomatoes in containers. Our family has had a small garden for the past few years. We have grown broccoli, peas, carrots, tomatoes, beets, lettuce, and even peppers! We also have a persimmon tree and got our first bumper crop last year.
When children watch their garden grow and help cultivate and water their plants, they are more excited to eat their fruits and vegetables. Gardening teaches them about patience, responsibility and can even help enhance their self-esteem. It also teaches them about how food is grown and they can see the entire process: from garden to table!
Ready to get started? Now is a great time to plant summer crops. The following are a couple of websites I have found useful for starting your own mini backyard garden. Remember to have fun and enjoy watching the wonder in your children's eyes as they see their garden grow and harvest their first fruits and vegetables!
Related Stories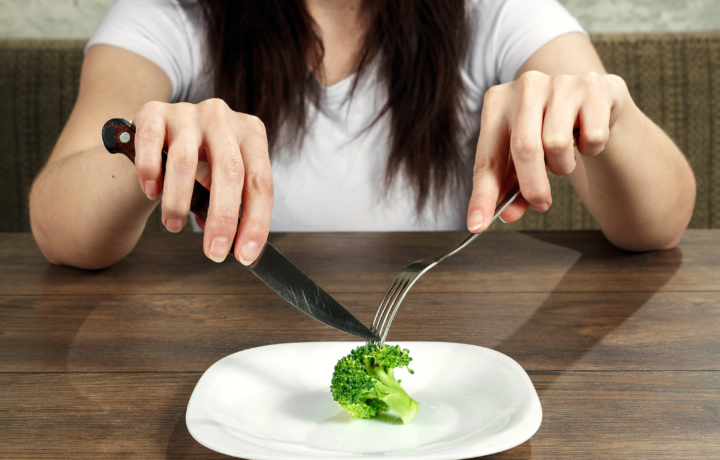 Eating disorders … what are they and what makes certain people more at risk for developing one? Parents, take a…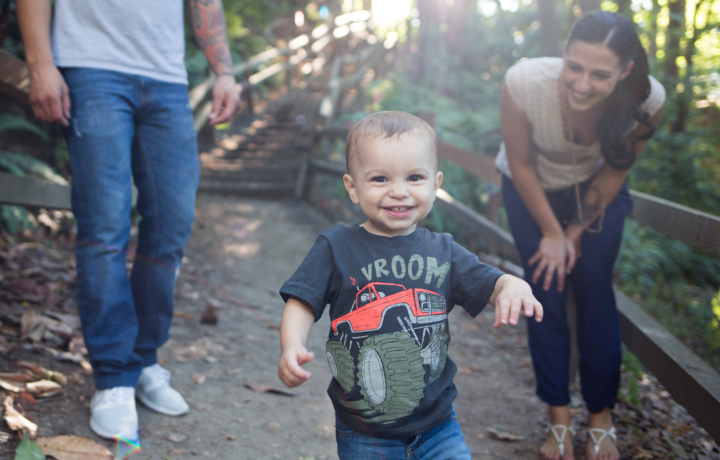 "Skin Cancer is the most common cancer in the United States. One blistering sunburn during childhood or adolescence doubles a…