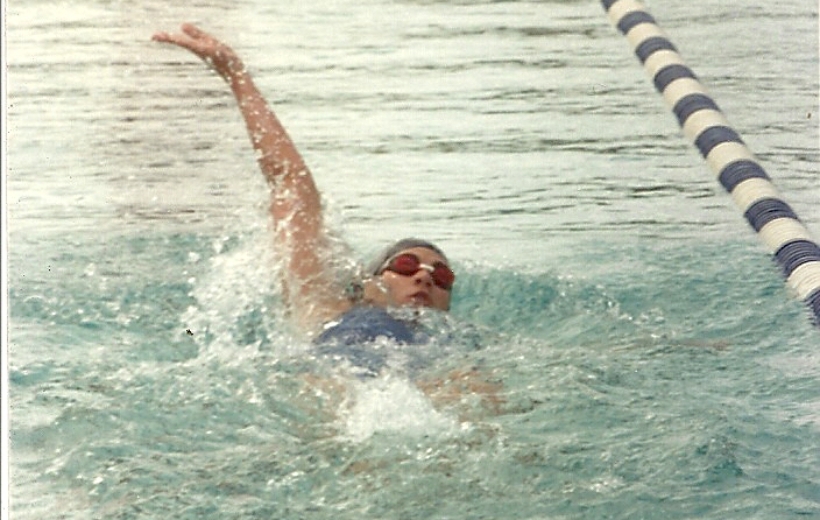 The activity that was influential in my life was being a part of competitive swimming. I had my first ACL (anterior cruciate ligament) tear at age twelve while playing soccer and needed a new activity with less impact to the knees. I joined my good friend on the local swim team and found an extended family. My teammates throughout these years are still some of my dearest friends.
Invaluable Lessons Learned
The exercise six days a week, before school practices, weekend swim meets, and team bonding activities were all a big part of my life from junior high school through college. The invaluable lessons learned during this time included short and long term goal setting as well as learning to visualize my goals with the direct effect of seeing improvement the harder I worked.
The amount of time that swimming took let to an increased need to be organized, which helped keep me focused on my school work.
A Time for Reflection
I enjoyed competitive swimming since I was racing against myself and my own personal bests but in a team atmosphere. It is in the water that I had endless hours of quiet reflection as I worked to make my body stronger. To this day, you will find me blowing bubbles when I need to feel the water and all the positive effects it fuels me with.
How Your Child Can Get Involved
There are many local options for joining a swim team in Pierce and King county. These options include many summer leagues to get started, YMCA clubs at multiple branches, as well as a variety of local swim clubs.
Related Stories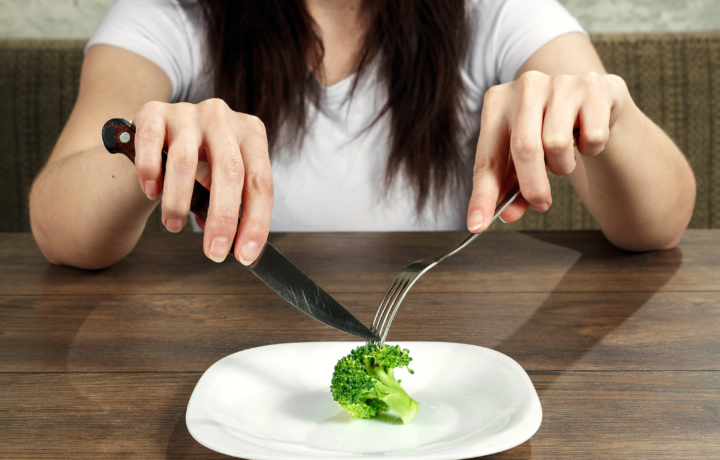 Eating disorders … what are they and what makes certain people more at risk for developing one? Parents, take a…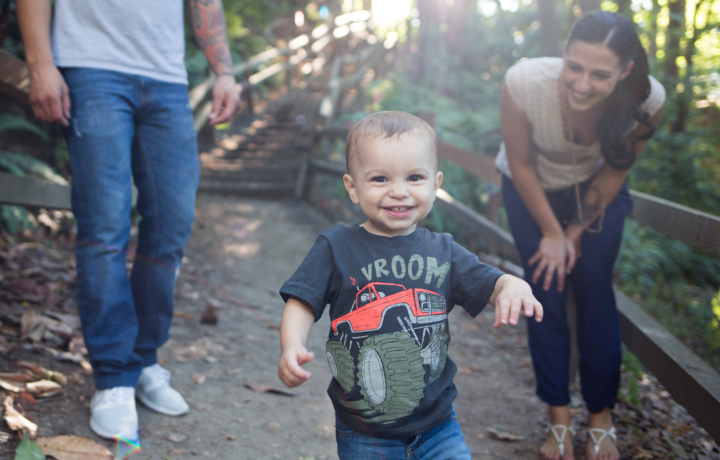 "Skin Cancer is the most common cancer in the United States. One blistering sunburn during childhood or adolescence doubles a…