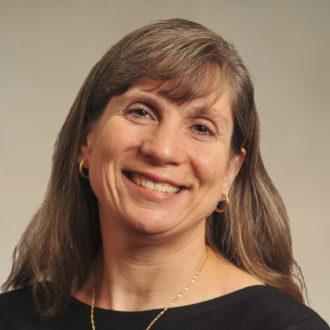 Imka Lavinder, DO, FAAP
General Pediatrics
Location(s):
Gig Harbor Office
Education:
Western University of Health Sciences, Pomona, CA
Internship/Residency:
Loma Linda University Children's Hospital, Loma Linda, CA
Board Certification:
Pediatrics
"I enjoy working with families to provide compassionate care and education that will build the foundation for a lifetime of good health. Prevention is the key. I believe each patient/provider relationship is a unique partnership that provides optimal, 'whole person' care. I encourage early childhood education and sports safety for all ages."
Dr. Lavinder supports vaccinations for all children. Her patients should anticipate that vaccinations will be discussed at all well child examinations and vaccinations will be offered at all appointments to children who are due for vaccines. Dr. Lavinder promotes and follows the CDC's (Center for Disease Control) immunization schedule.
Dr. Lavinder is the office chairperson for the Reach Out and Read program at Pediatrics Northwest's Gig Harbor office, which helps children grow up with books and develop a love of reading. She has been on the Board of Directors for Pediatrics Northwest since 2019. Dr. Lavinder and her family enjoy outdoor recreation, including boating, swimming, and kayaking. She is married with three active children.