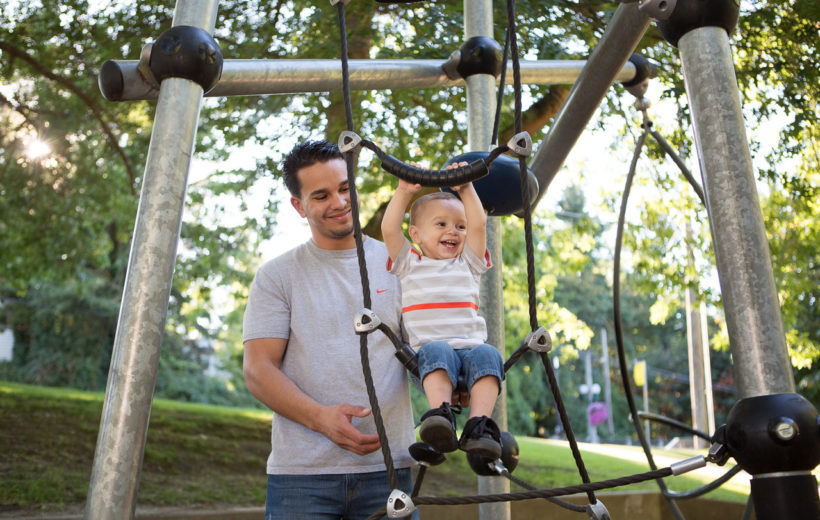 Weight management has been a particularly difficult topic this past year with quarantine restrictions and more time spent at home. Children have had less activity due to the lack of recess and organized sports. Parents are less able to take their kids out to parks due to closures or the need to avoid potential COVID-19 exposure. Many of us have been turning to comfort foods, fast food, and snacking. Sadly, some of my patients who have always been on track on the growth curve have recently seen their weight accelerate upwards.
Weight management includes two parts:
Healthy diet, and
Healthy activity
If these two are not kept in balance, it can lead to obesity. Obesity is associated with other health problems like hypertension, type 2 diabetes, heart disease, and poor self-esteem. Prevention is key and starts early with good parental role models.
Healthy Diet
Let's start with diet. American marketing targets children with ads promoting fast food, sugary drinks, and processed foods. Caregivers can help counteract this influence by encouraging a healthy diet early on.
Including children and teens in shopping for meals and preparing healthy foods can get them excited about the food they eat and encourage healthier eating. When planning meals, help kids make selections from all of the food groups: fruits and vegetables, grains, protein, and dairy. Most of these items are found at the periphery of the grocery store, while processed and "junk" foods tend to be found on the aisles in the middle of the store. Try using the USDA's free tool, MyPlate to get helpful personalized suggestions for a balanced diet.
Reading food labels while shopping is also important to a healthy diet. Labels include critical information like serving size, calories, nutritional values, and added sugars. Added sugars increase calories without providing additional nutritional benefit. They can show up on the ingredients list in sneaky ways, such as: sucrose, fructose, dextrose, and honey. You can learn more about added sugars in this article by my colleague, Dr. Juj.  Also, make sure to keep an eye on portion sizes. What used to be a 6 oz soda years ago is now a standard 20 oz!
Once you've made your food selections, include kids in meal prep in age-appropriate ways. This can make them more invested in and excited to try the meal. You may even find a budding chef in the family!
Extra Tips
Family mealtime is important, not only for bonding, but also for modeling healthy eating.
Don't skip breakfast, even if it's just a cooked egg or protein bar.
For snacks, avoid sugary drinks and foods. Instead, consider having a bowl of fruit and vegetables always available.
Although we've all tried using M&Ms for potty training, avoid using food as a reward as much as possible.
Healthy Activity
The benefits of exercise are tremendous. In part, exercise contributes to improved sleep and longevity, along with decreased risk of diabetes, heart disease, and depression. Of course, kids also increase in bone strength and muscle mass too!
While we know exercise is important, some may find it easier to do than others. I have 2 kids who fall in very different categories in this area: the "all-season athlete" and the "all-weather gamer". Whether exercise comes easily to you or is more of a challenge, it's important to find ways to incorporate it into your routine. Humans weren't meant to sit all day. Before industrialization, exercise was a natural part of life. In the current world we live in with computers and automation, we need to be more intentional about finding time for activity throughout the day.
Make a Game Plan
Families can start by making a calendar of exercise days and ideas. At first, you can start by setting mini goals, like 15 minutes a day. Once this becomes routine, try increasing or adding in more blocks of exercise time. From age 1 to teen years, it is recommended to exercise 60 minutes a day, with 30 of those minutes unstructured.
Exercise should be both fun and age- and ability-appropriate. For infants, give them space to explore. Special times with parents don't have to be sedentary. Young children love games. Try playing games that get you moving, like duck duck goose, scavenger hunts, Twister, or musical chairs.
Indoors
COVID-19 has led to more indoor times. Here are a few ideas to stay active inside:
Dance parties or freeze dance (learn moves on YouTube)
Jumping jacks
Follow-the-leader
Animal yoga
Hopscotch (use tape)
Obstacle course
Scavenger hunt
Fitness bingo
Duck duck goose
Indoor volleyball (with a balloon)
Indoor croquet
Stair walking (If safe or parental supervision is available in apartments)
Cleaning and chores that include body movement
Outdoors
When able to do so safely again, walks, bike rides, hopscotch, or trips to local parks are great options. Choose to park further from a destination or take an earlier bus stop. Local city websites are a great resource to find trails for longer treks. For younger ones, incentives, or prizes (not food too often!) help.
Here are a few nearby trails for families to try:
Ruston Way, Tacoma
Cushman Trail, Gig Harbor
BPA Trail, Federal Way
Foothills Trail, Pierce County
Green River Trail, King County
Resources to Help You Get Active
Books
Barnyard Dance! by Sandra Boynton
From Head to Toe by Eric Carle
Can You Make a Scary Face? by Jan Thomas
Dancing Feet! by Lindsey Craig
Best Hikes with Kids: Western Washington by Susan Elderkin
Seattle Stairway Walks by Jake and Cathy Jaramillo
Apps
Clubs
Special Population
Related Stories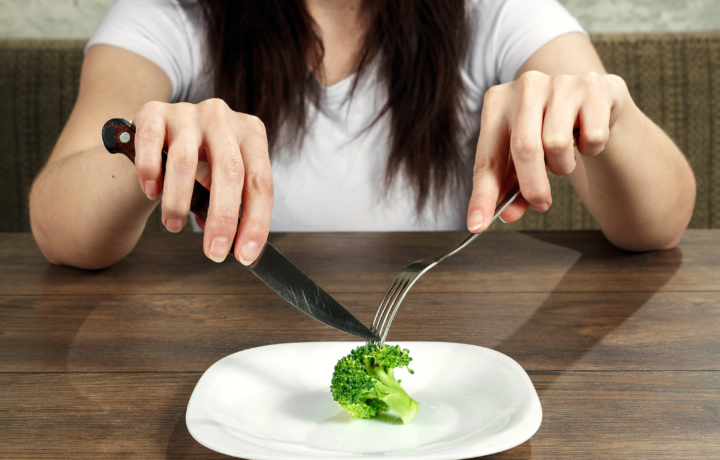 Eating disorders … what are they and what makes certain people more at risk for developing one? Parents, take a…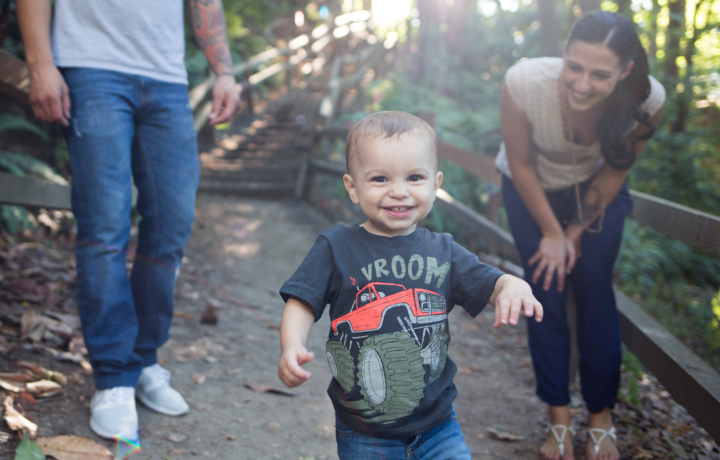 "Skin Cancer is the most common cancer in the United States. One blistering sunburn during childhood or adolescence doubles a…