Raise funds for Reach Out and Read While You Shop!
Now every time you shop at Fred Meyer and use your Rewards Card, you can support Reach Out and Read!
Just link your Fred Meyer Rewards Card to Reach Out and Read Washington State at www.fredmeyer.com/communityrewards.
Search for Reach Out and Read by their name or by their non-profit number: #88480. You will still earn your Rewards Points, Fuel Points, and Rebates, just as you do already.
What is Reach Out & Read?
Pediatrics Northwest, PS is pleased to be an ongoing partner with the national award-winning Reach Out and Read program. Reach Out and Read makes books part of a healthy childhood and a standard part of pediatric care. Through this program, children grow up with books and develop a love of reading.
At every well-child exam from the age of 6 months to 5 years, our patients receive a new, developmentally appropriate children's book to take home and keep.
Related Stories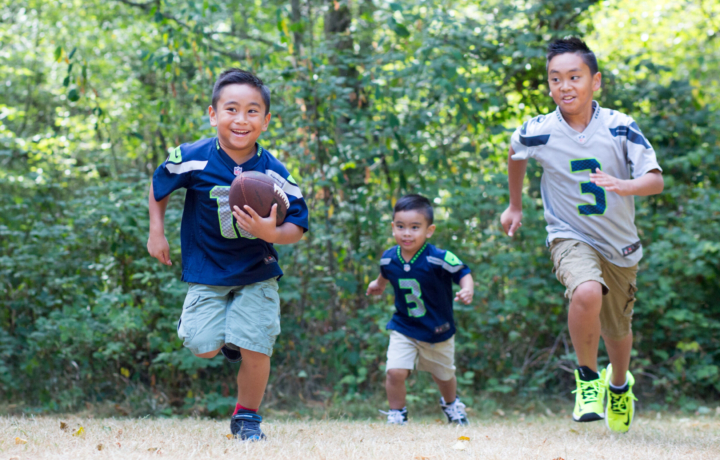 As children grow and develop, it's essential to ensure they have a healthy start in life. An important aspect of…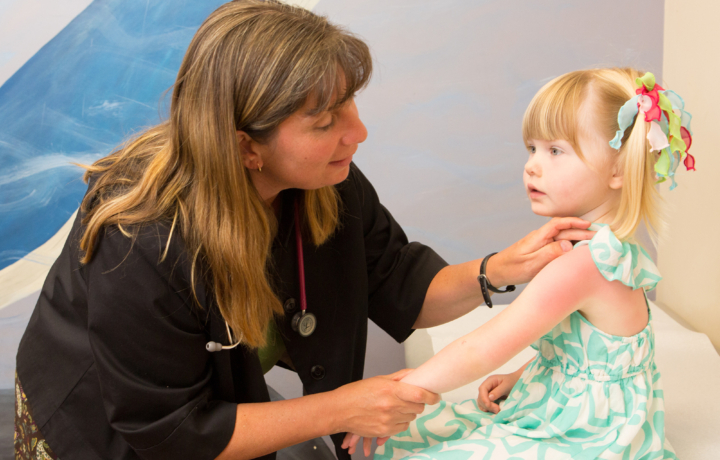 Rashes are common in pediatrics and have a variety of causes. Breaking down rashes into two main categories helps determine…