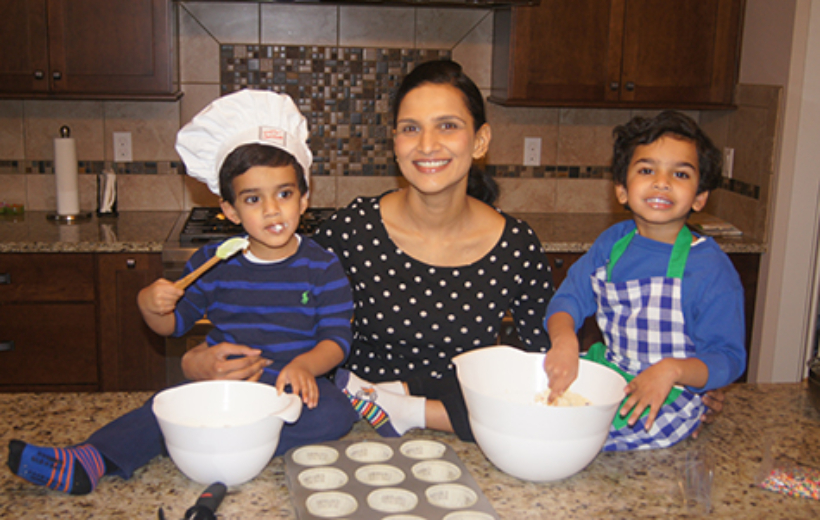 I love cooking and trying out new recipes. It's fun, brings out my creative side, and also brings friends and family together. At first, I started cooking out of necessity, but once I started doing it, I realized that I absolutely loved it! Watching cooking shows on the Food Network channel helped me get more into cooking and challenged me to try making different types of meals. Today, I enjoy cooking for my loved ones and taking care of my family by cooking.
Cooking seems to build up my confidence and it's also a great stress reliever and can be very calming. Sometimes I spend the whole day just learning to cook something new. I love finding ethnic recipes, making them, learning about different cultures and their foods. I love the fact that I can control the ingredients and the outcome when I cook myself; doing this helps results in healthier meals.
Most of all, the best part is the fun that I have with my sons when we cook together. I feel that it gives me and my sons an opportunity to foster a greater sense of intimacy between us. Also, cooking can help kids to explore new foods, learn about nutrition, and develop math and reading skills as they measure and read directions. When cooking with children, always remember to keep it simple, make it fun and stress the importance of safety and cleanliness.
Related Stories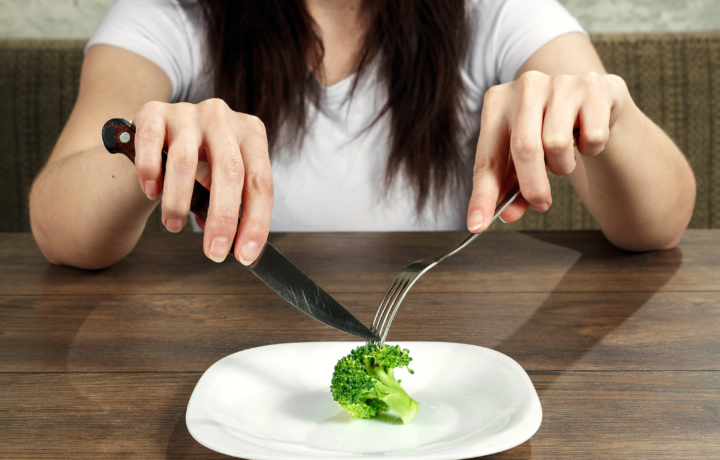 Eating disorders … what are they and what makes certain people more at risk for developing one? Parents, take a…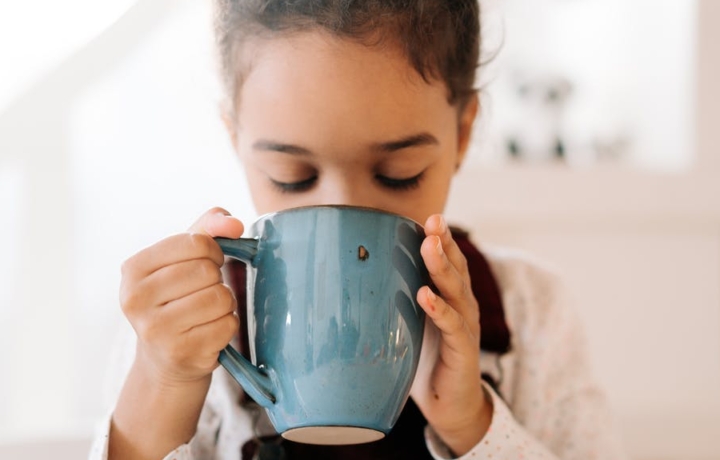 For many adults, our daily routine begins with a cup of coffee or may include a caffeinated pick-me-up throughout the…