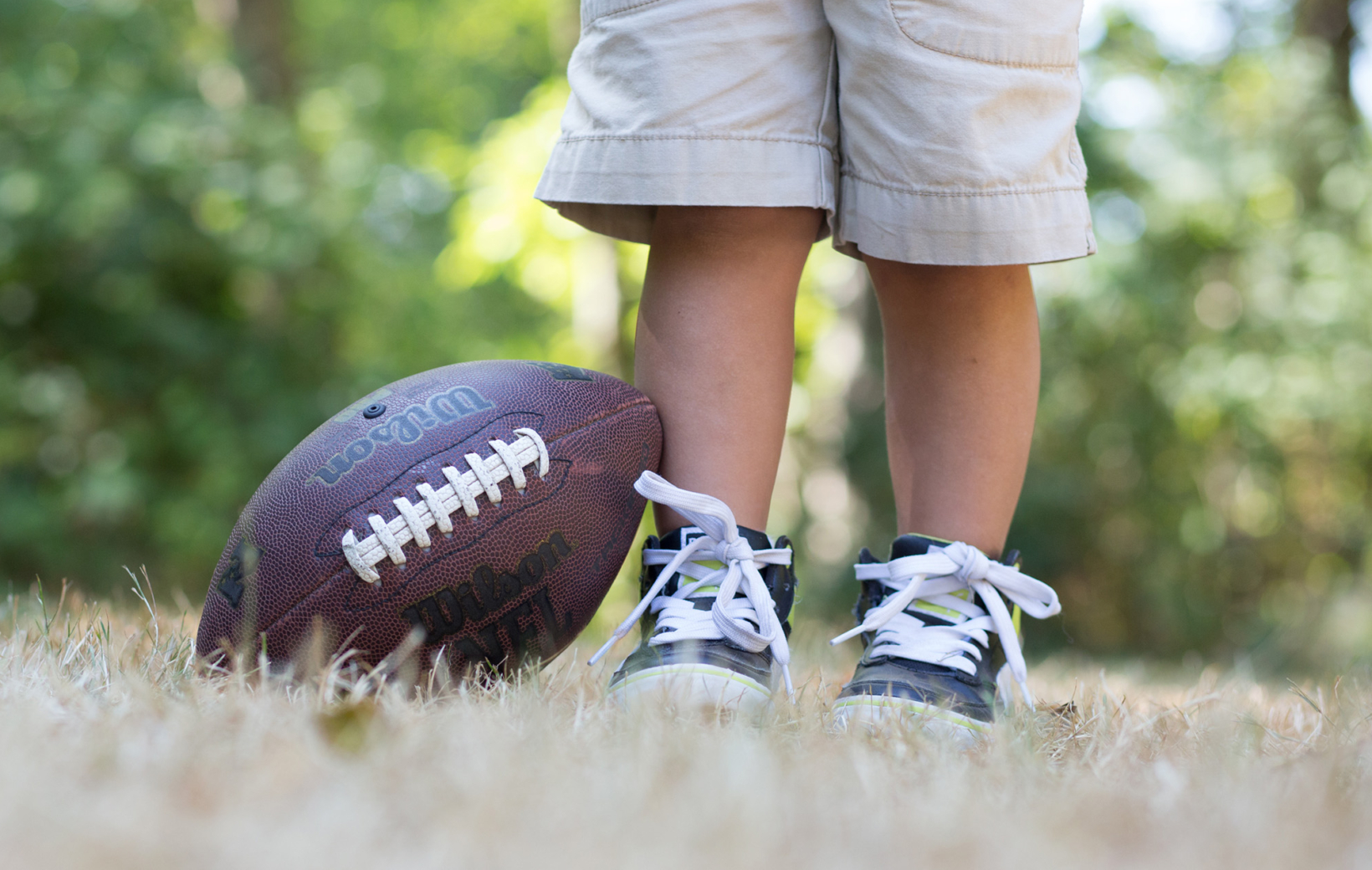 Football season is here again and more young children than ever, are playing tackle football. The experience can be fun and rewarding, but given the physical contact that takes place in this sport, attention must be paid to safety. Here are some basic points.
1. Look for certified coaches and organizations
Coaches should all be certified by an organization such as USA Football or the Youth Football Coaches Association (YFBCA). Look for coaches who teach proper fundamentals, including heads up tackling (never lead with the helmet). They should also emphasize good sportsmanship and following the rules.  All coaches and volunteers should undergo background checks.
2. Use proper gear
A properly fitted helmet is crucial in football. All other equipment such as shoulder pads and cleats should also be checked for the proper fit.
3. Learn to recognize the signs and symptoms of a concussion
All coaches should be trained in this. If there is any question of a concussion, a player should not re-enter the game, due to this being the most critical time during a concussion. Players with a suspected concussion should be cleared by a medical professional before returning to practice.
Not sure if it's a concussion? And if it is, what do you do? Kidshealth.org shares in this short video.
4. Drink water, water, and more water
Good hydration should in stressed, as in all sports. Keep extra water bottles in the trunk of your car or bring along several re-fillable water bottles.
5. Don't forget to have fun
Despite the intensity on the field, parents and coaches should put an emphasis on keeping it fun.
For more on youth football safety, visit usafootball.com or talk to your child's provider.
Related Stories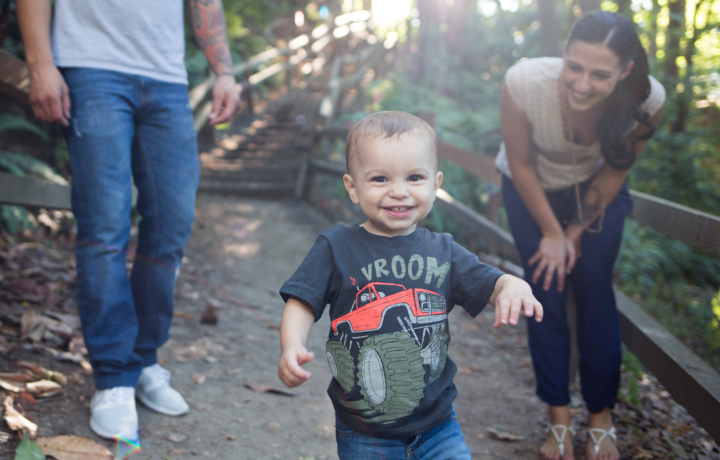 "Skin Cancer is the most common cancer in the United States. One blistering sunburn during childhood or adolescence doubles a…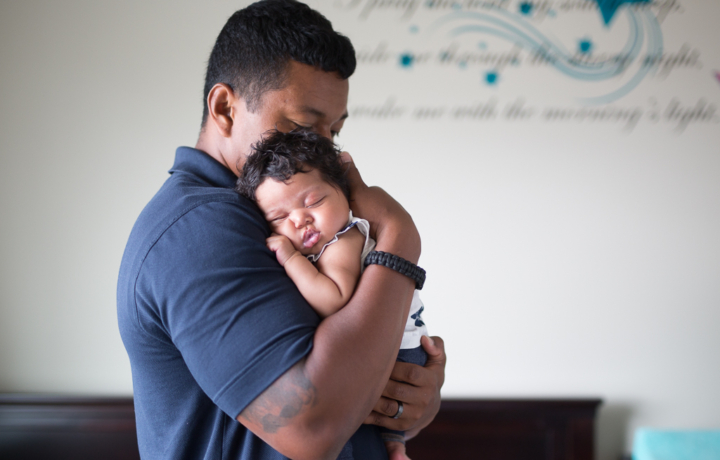 Right after a baby is born, parents hear from the nurse, "place your baby on her or his back to…