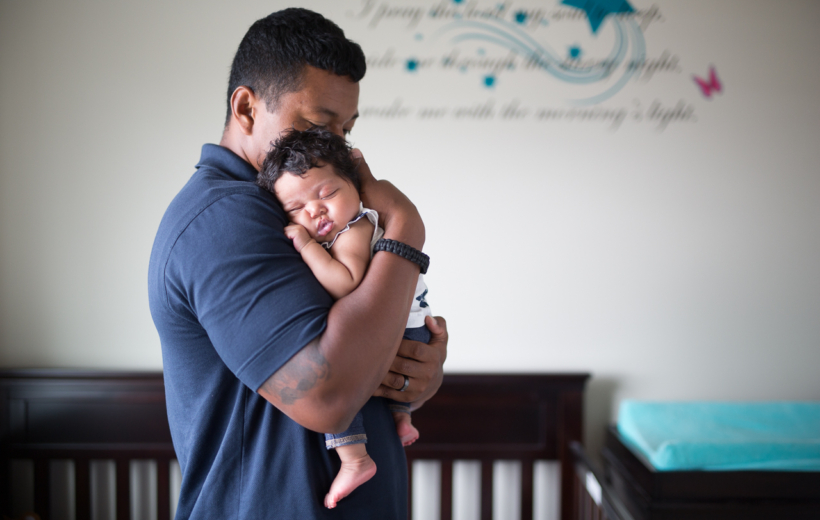 According to the CDC, each year in the United States, there are about 3,500 Sudden Unexpected Infant Deaths (SUID) of infants less than 1 year of age that have no immediate, obvious cause.
SUID is broken down into three different types:
The good news is that "between 1994, when the Safe to Sleep® campaign (formerly known as the Back to Sleep campaign) started, and 1999, the overall SIDS rate in the United States dropped by more than 50%," according to the NIH. During that same time, the rates of back sleeping more than doubled.
But rates of other sleep-related causes of infant death – such as accidental suffocation or strangulation in bed, remained unchanged. In fact, according to the CDC, these rates began to increase in 1997 and have been trending upward ever since.
Decreasing the Risk of SIDS
Even though medical professionals don't know the exact cause of SIDS, research shows there are effective ways you can reduce the risk, such as selecting a safe crib and creating a safe sleeping environment for your baby.
How to Choose a Safe Crib
Bars should be spaced no more than 2 3/8 inches or less apart.
Do not use decorative cutouts for headboards and footboards. Corner posts that could cause injury or snag clothes need to be removed.
Do not use a crib with drop rails.
The top of the crib rail should be at least 26 inches from the top of the mattress. It's important to remember to lower the mattress as your child gets taller. Once your child is almost 3 feet tall then it is time to change to a bed, or a mattress on the floor if you are worried your child will fall out of bed.
Make sure the mattress is very firm and fits snugly with no space between it and the rails/walls of the crib.
Place the crib away from windows and radiator/heat elements. Be sure the crib is not near strings from blinds or curtains.
What Does a Safe Sleep Environment Look Like?
View this fun interactive layout of a safe sleep environment!
Always place your baby on his or her back to sleep, for naps and at night. They should also sleep in the same room as you, but not in the same bed (room-sharing without bed sharing). Do not allow your baby to sleep in an adult or child bed, couch or on a chair alone, with you or anyone else. Room-sharing is recommended until your baby is at least 6 months old, but ideally until they are 12 months old.
Use a firm mattress with a safety-approved crib, covered by a fitted sheet.
Do not use blankets, pillows, sheepskin, or crib bumpers in the crib. Remove all soft objects, toys, and loose bedding from the crib.
Do not use mobiles as they may fall and become a potential cause of strangulation.
Do not allow your baby to get too hot; dress him or her in sleep clothing such as a one-piece sleeper or sleeper sack. Do not use a blanket. Keep the room temperature at a level that is comfortable for an adult.
Use all flame-retardant fabrics (sleepwear, sheets, and curtains) for the baby's room.
Do not smoke or let anyone else smoke around your baby.
Further Recommendations
The following is recommended until your baby is a minimum of 6 months old, but ideally, until they are 12 months old:
Do not use home monitors or commercial devices marketed to reduce the risk of SIDS.
Supervised, awake tummy time is recommended daily to facilitate development and minimize the occurrence of positional plagiocephaly (flat head).
Infants should receive all recommended vaccinations.
Related Stories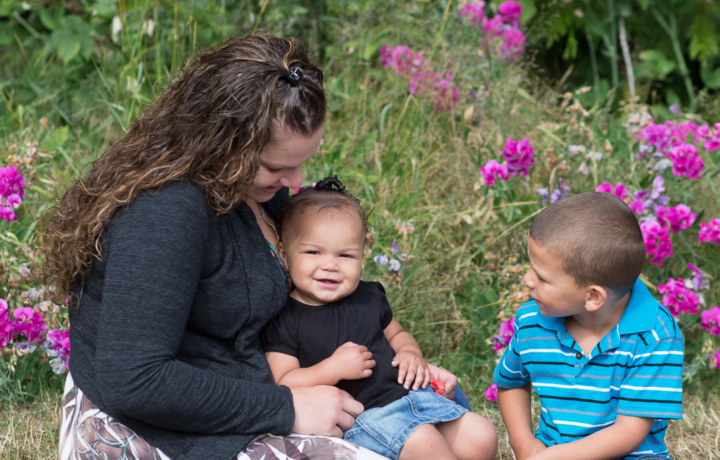 As you spend more time outdoors during the summer months, remember to show your skin some love with the proper…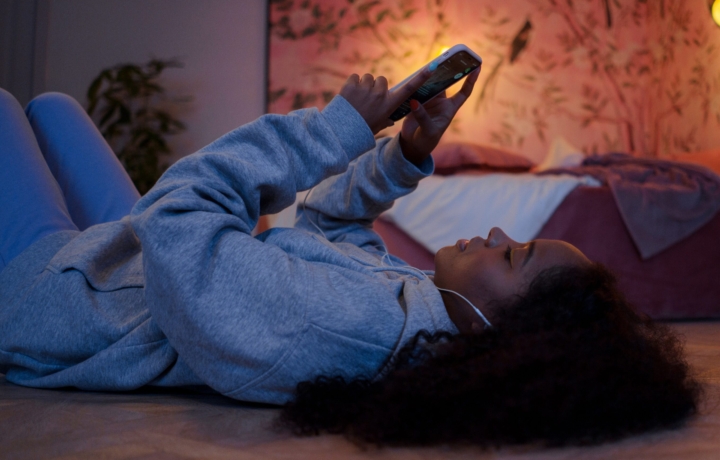 People with insomnia have difficulty falling asleep or staying asleep, despite the opportunity to do so. It is quite common…