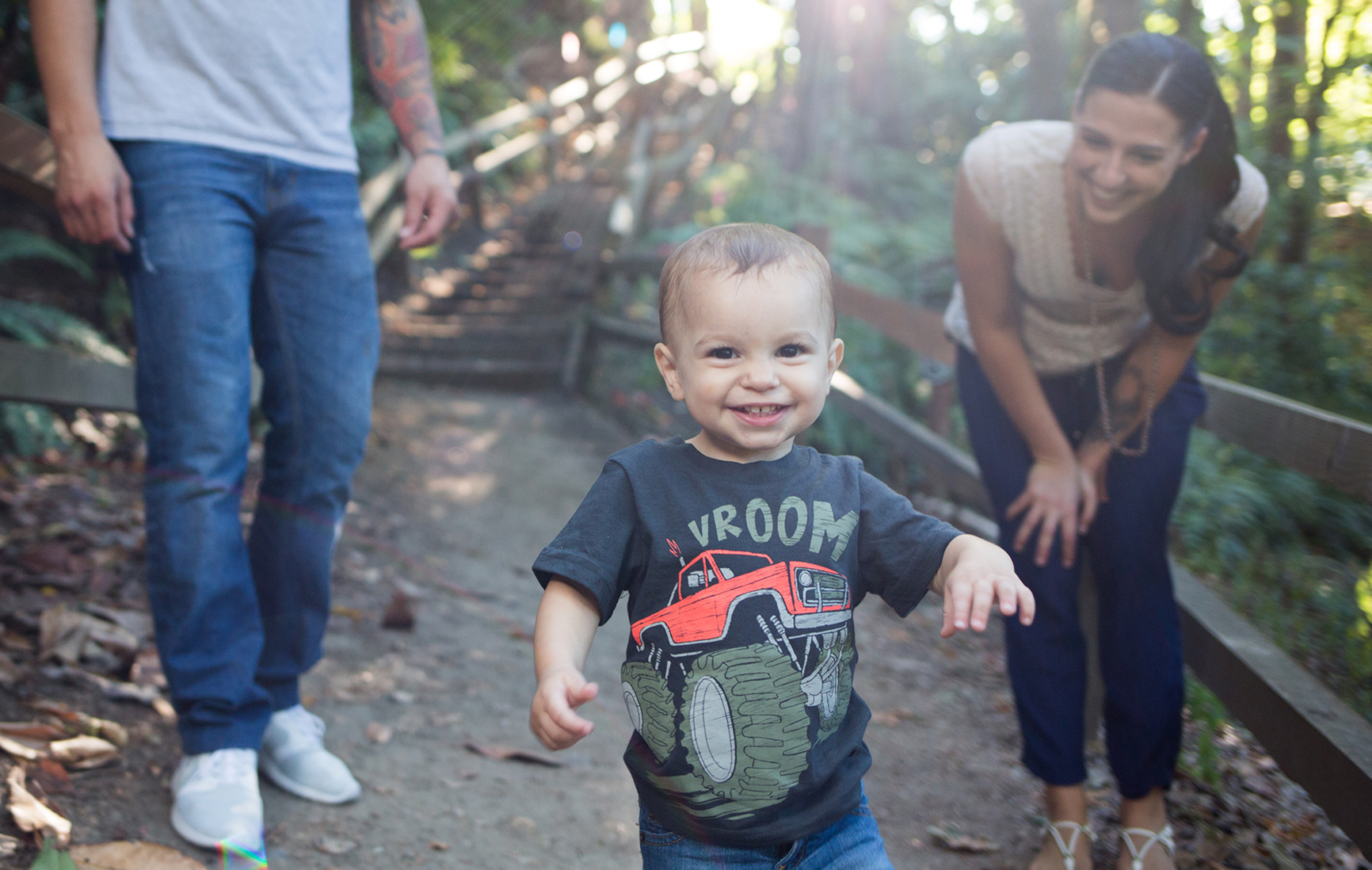 "Skin Cancer is the most common cancer in the United States. One blistering sunburn during childhood or adolescence doubles a person's chance of developing melanoma, the deadliest form of skin cancer."

– American Academy of Dermatology
Protecting our infants, children, and adolescents from the sun's harmful ultraviolet rays is a number one priority this spring and summer. Using sun protection early will help children develop healthy sun care habits for their future.
Choosing a sunscreen
Use water resistant sunscreen with UVA/UVB protection, with a minimum of SPF 30.
Broad spectrum: Protection from both types of harmful UV rays, UVA and UVB.
SPF 30 or higher: Indicates how well the sunscreen protects you from sunburn.
Water resistant: This means the sunscreen will stay on wet or sweaty skin before you need to reapply it for about 40 minutes. If you are wet or sweaty, reapplication is needed every 40 minutes.
Skin protection tips
Cloudy or overcast spring and summer days still require sunscreen.
Apply sunscreen 15-20 minutes before going outside. It takes the skin 15 minutes to absorb the sunscreen so it can protect you.
Apply enough sunscreen. Most adults need a 1 oz  "shot glass" amount. Make sure to rub the sunscreen thoroughly into your skin.
Pay close attention to ear tips, the back of the neck, and hands. Lips need at least SPF 15 balm.
Spray sunscreen is convenient but be mindful that areas of the body can be easily missed.
Reapply sunscreen every 2 hours. If sweating or in water, apply every 40 minutes.
Wear a broad-brimmed hat, gloves, UV protective clothing and UV blocking sunglasses.
Sunscreen storage
All sunscreens have an expiration date. Check to make sure your product is not expired.
Avoid leaving your sunscreen in direct sunlight or storing it in a place that can reach high temperatures, like a hot car.
Children under 6 months old
Shade
Keep your baby safe by keeping them in the shade. Shade is the best form of protection, especially for babies younger than 6 months old.
Clothing
Dress your baby in sun-protective clothing. Use a lightweight long-sleeve shirt and pants, a wide-brimmed hat, and sunglasses with UV protection.
Sunscreen for children under 6 months
If shade or adequate sun-protective clothing is not available, use a broad spectrum, water resistant sunscreen with at least SPF 30. Sunscreens containing titanium dioxide or zinc oxide are less irritating to the skin. Do a test patch on the inner portion of the thigh the day before using a sunscreen to check for skin irritation. Remember to put on sunscreen at least 20 minutes before going outside and reapply every 2 hours or immediately after being in water or sweating. No sunscreen is truly "waterproof".
Stay safe in the heat
On hot days, make sure your baby does not get overheated and drinks plenty of fluids. If your baby becomes fussy, cries excessively, or develops redness on exposed skin, take him or her indoors right away.
A previous version of this article was originally published on August 12, 2020.
Related Stories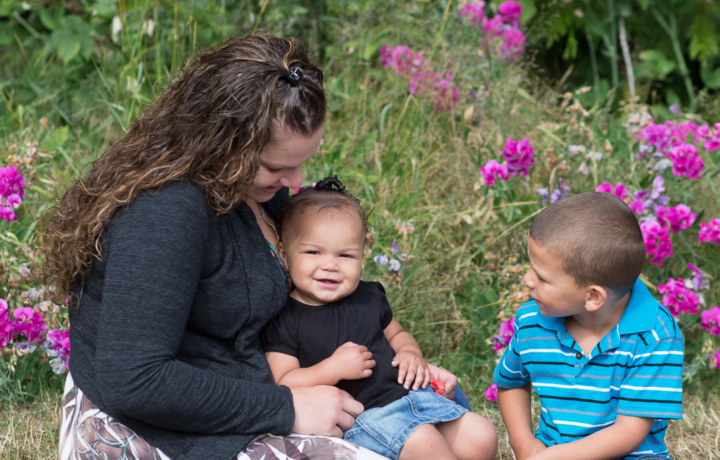 As you spend more time outdoors during the summer months, remember to show your skin some love with the proper…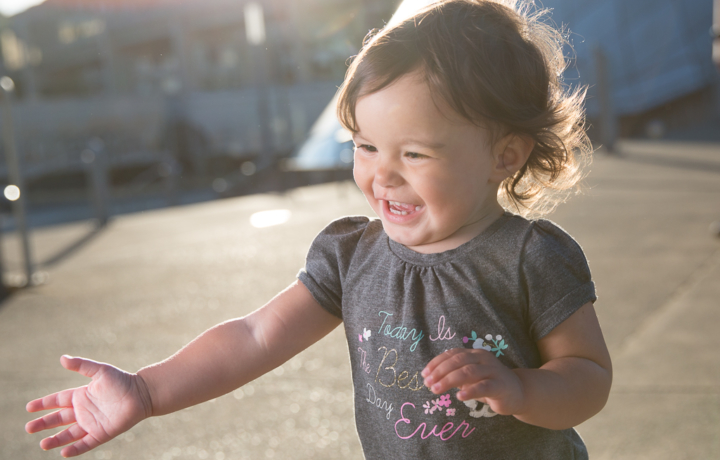 With hot summer weather now in full gear, trips to the park, beach and pool mean more sun exposure. Because…