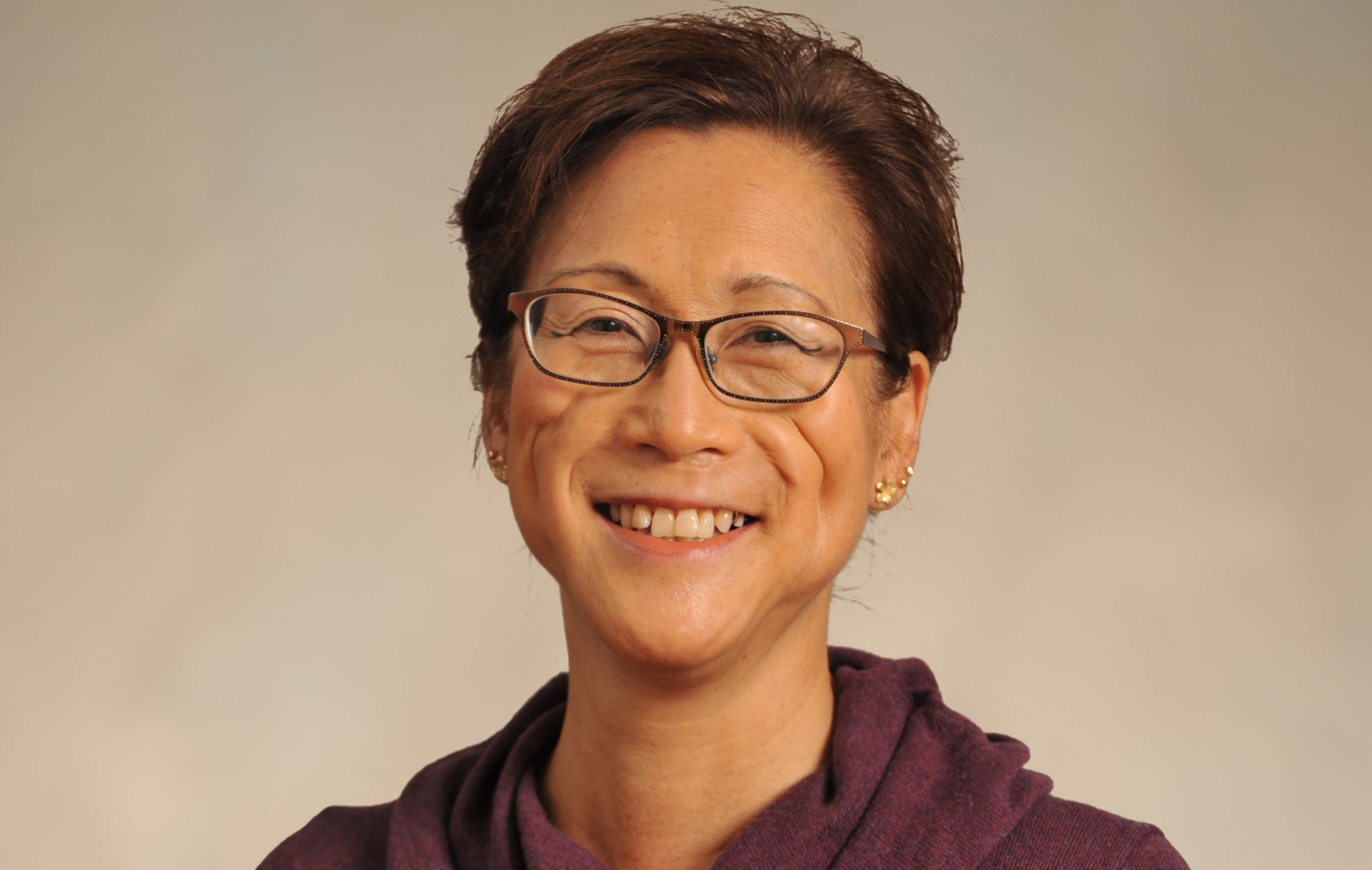 It is with mixed emotions that we share the upcoming retirement of one of our beloved providers, Tracy Lin, ARNP. Tracy has been caring for families in our practice for an impressive 30 years. Her journey with Pediatrics Northwest began at the age of 19 when she joined us as a receptionist and medical assistant. With the support and encouragement of our providers, Tracy pursued her role as a pediatric nurse practitioner.
Throughout her time here, Tracy has had the privilege of caring for countless children, watching them grow and thrive from infancy through young adulthood, and even caring for the children of former patients.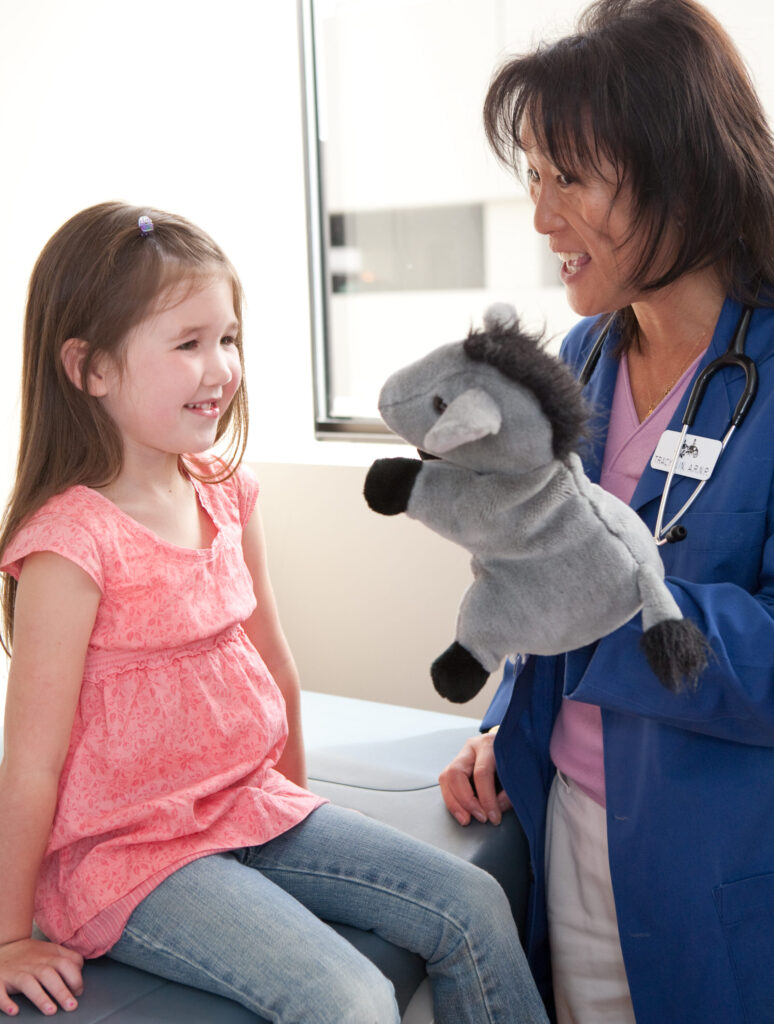 Tracy's dedication to children's health has included the education of nurse practitioners in pediatrics, where she has played a critical role in shaping the next generation of healthcare providers. Tracy is loved by her patients and families, colleagues, and staff and will be greatly missed.
In retirement, Tracy looks forward to spending more time practicing yoga, honing her cake-making skills, playing golf, and traveling with her husband and 2 sons.
Related Stories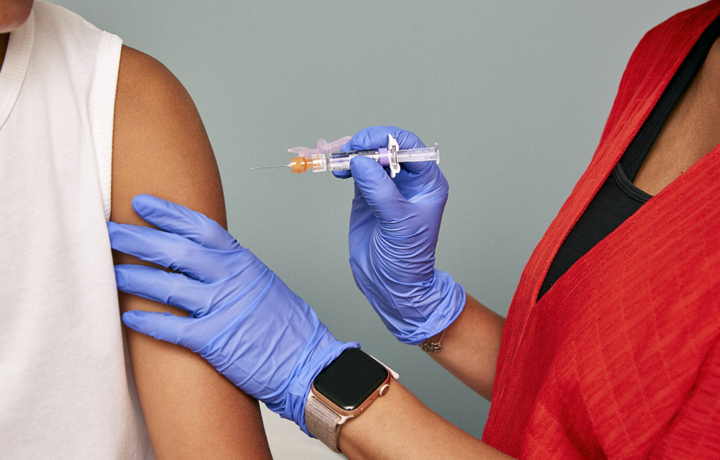 Pediatrics Northwest is now offering the seasonal flu vaccine. Patients are welcome to schedule flu-shot-only appointments by calling our scheduling…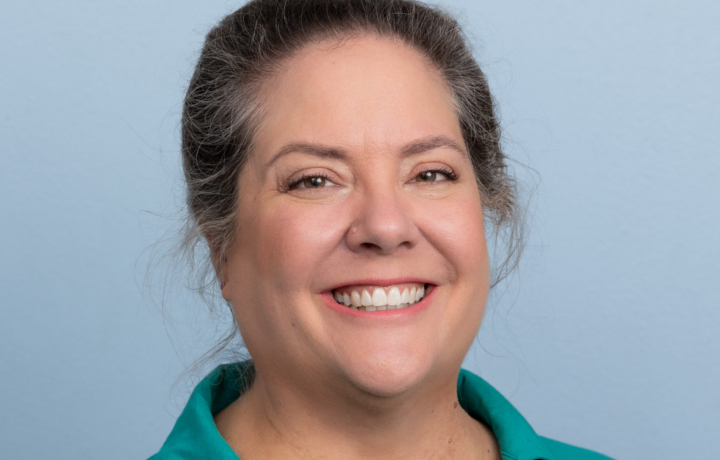 We are thrilled to announce that Dr. Catherine Cogley will be joining us in November! Dr. Cogley brings a wealth…