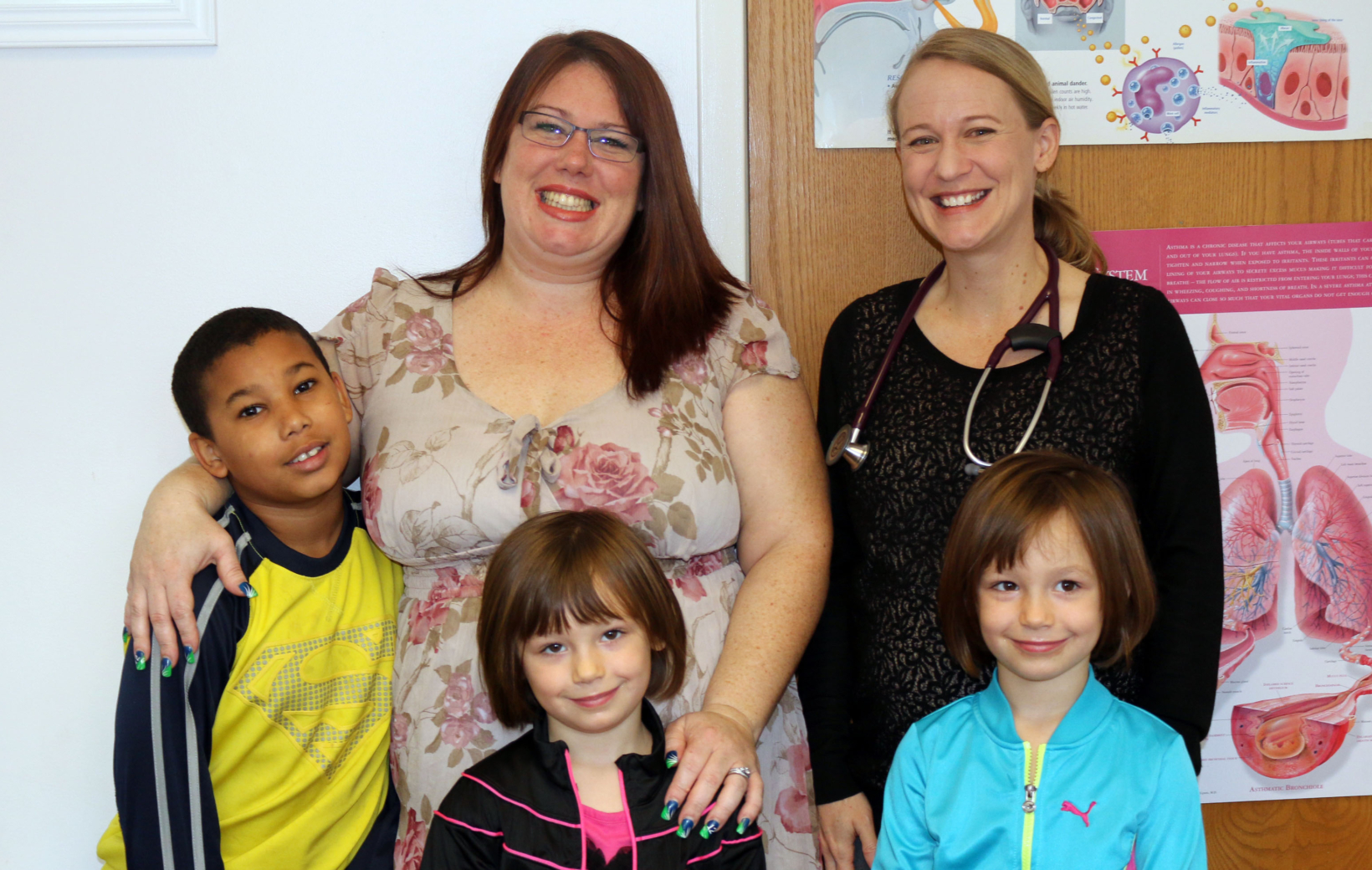 For Rebecca Hendricks of Tacoma, flu shots were just another item on her already long list of things to do as a busy mom of four.
"Most people don't vaccinate because of time or money," she said. "I viewed flu shots as optional. I thought it was just another way for pharmaceutical companies to make money."
That was until her 5-year-old daughter, Scarlet Anne Taylor, died of influenza in December of 2014.
Scarlet, who had not been vaccinated against the flu, was sent home from school with cold-like symptoms on a Wednesday. She passed away two days later at Mary Bridge Hospital in Tacoma. Doctors confirmed H3N2 as the cause of the death.
"You never think this can happen to you," said Rebecca, "but it can. One hundred and forty-seven children died from the flu that year. My Scarlet was one of them."
"I will forever wonder if I had vaccinated her, if her symptoms would have been less and she would have survived."
Rebecca has now made it her mission to prevent another family from having to experience the tragedy of losing a child to influenza. She started the Fight the Flu Foundation to bring awareness to the disease and the importance of vaccination.
"My goal with the foundation is to educate people on the flu," she said. "I feel like I wasn't educated. I didn't know the flu was deadly. I had never heard of anyone dying from the flu."
"Most people don't know what symptoms to look for," she added. "I treated Scarlet like she had a cold."
Pediatrics Northwest provider Sara Scranton, MD, who was not Scarlet's pediatrician at the time, but now treats Rebecca's other three children, described what parents should look for, "Common symptoms can include fever (100.4 degrees Fahrenheit or higher) or feeling feverish/chills, a cough, a sore throat, runny or stuffy nose, muscle or body aches, headaches and fatigue. Some people may have vomiting and diarrhea, which is more common in children than adults."
Dr. Scranton also stressed the seriousness of the illness.
"Influenza can lead to hospitalization and sometimes even death," she said. "Every flu season is different, and influenza infection can affect people differently. Children commonly need medical care because of influenza, especially before they turn 5 years old.  According to the Center for Disease Control, each year an average of 20,000 children under the age of 5 are hospitalized because of influenza complications. Since 2004-2005, flu-related deaths in children reported to the CDC during regular flu seasons have ranged from 37 deaths to 171 deaths. An annual seasonal flu vaccine is the best way to reduce the chances that your child will get seasonal flu and spread it to others."
Dr. Scranton suggests the following advice if you think you or your child may have the flu:
"Most people with the flu have mild illness and do not need medical care or antiviral drugs," she says. "If your child is older than 5 years of age and is sick with flu like symptoms, in most cases, they should stay home from school and avoid contact with other people except to get medical care. They may return when it has been more than 24 hours since their last fever. If your child is under the age of 5, or if they are very sick, or if you are concerned about any of their symptoms, contact your health care provider right away."
While nothing can bring back her daughter, Rebecca continues to honor Scarlet's memory through the foundation.
"The biggest healing for me has been people who reach out to me and say, 'Because of your story we're getting flu shots,' or 'You saved my child,'" said Rebecca. "That's what keeps me going. I couldn't save Scarlet, but it gives me satisfaction that my story is helping others – one person at a time."
"If I can save one life by sharing Scarlet's story, I've completed my mission."
For more information about the Fight the Flu Foundation, and to learn how you can help, visit fighttheflufoundation.org. For more information about Pediatrics Northwest and to schedule an appointment for an influenza vaccination, call 253-383-5777.
Related Stories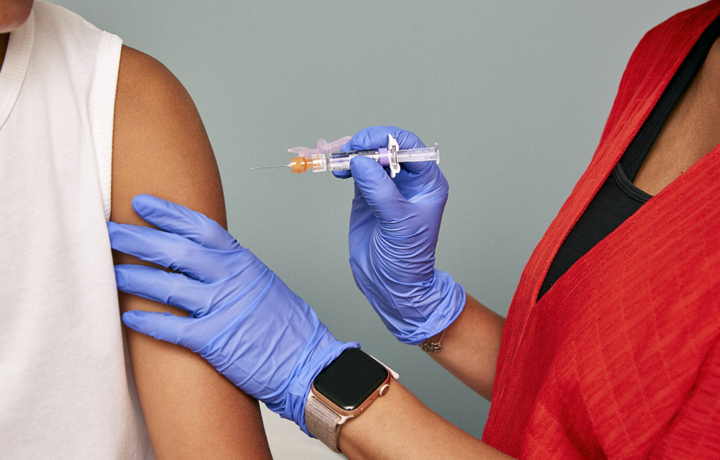 Pediatrics Northwest is now offering the seasonal flu vaccine. Patients are welcome to schedule flu-shot-only appointments by calling our scheduling…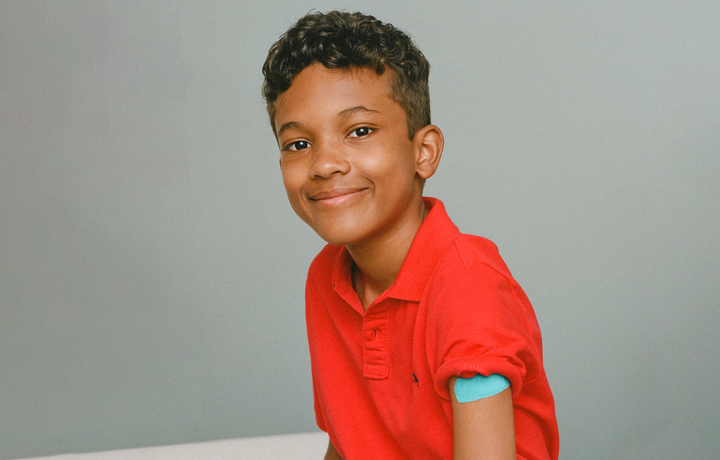 To help our patients stay up-to-date on recommended immunizations, we are currently offering weekend options for vaccine-only appointments. Send a…