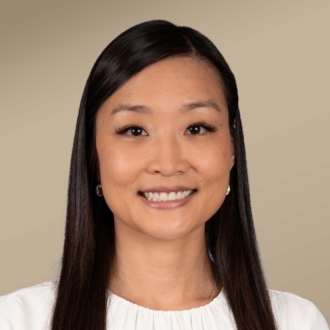 Hana Finnigan, DNP, ARNP, CPNP-AC
Pediatric Allergy/Immunology
Location(s):
Allenmore Office
In Office:
Mon, Tue, Wed, Thu
Education:
University of Cincinnati – College of Nursing, Cincinnati, Ohio
Preceptorship:
Dayton Children's Hospital, Dayton, Ohio
Board Certification:
Pediatric Nurse Practitioner
"I love helping kids and seeing their energy, creativity, and resilience. I believe childhood is the time in a person's life where we can make a HUGE difference, as we have the opportunity to help children develop healthy habits early on. It is so rewarding to see a child become empowered to take care of their own health and see the quality of their daily life improve.
"My approach to care is child-centered, family-focused, and collaborative. I believe it is important to treat each patient and family with respect and dignity, while delicately navigating complex social situations and family dynamics. My practice philosophy is to provide compassionate care with patience and a gentle touch, while embracing diversity, and to develop care plans tailored to each child's individual needs. I am committed to lifelong learning by continuously engaging in professional growth and educational opportunities so I can provide the best care possible grounded in evidence-based practice."
Hana Finnigan was born and raised in the Pacific Northwest and enjoys traveling, hiking, geocaching, crafting, and spending time with the people she loves.