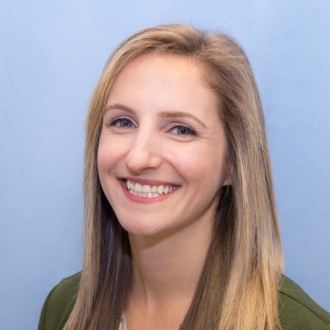 Lisa Oberlander, DNP, ARNP
General Pediatrics
Location(s):
Baker Center Office, James Center Office
In Office:
Mon, Wed, Thu, Fri
Education:
University of Central Florida, Orlando, FL
University of Washington, Seattle, WA
Training:
Seattle Children's Hospital, Seattle, WA
Mary Bridge Children's, Tacoma, WA
Board Certification:
Pediatric Nurse Practitioner
"I love being a trusted partner in a family's life to track their child's growth and development. Watching children and families grow brings me true joy; and not only do I love watching them grow, I love growing with them. I have a very special interest in parent-infant bonding and breast feeding support. When our son was born, I would have had a much more difficult experience without the encouragement, education, and support of my pediatrician – and I love being that person for others as well." 
Lisa supports vaccinations for all children. Her patients should anticipate that vaccinations will be discussed at all well child examinations and vaccinations will be offered at all appointments to children who are due for vaccines. Lisa promotes and follows the CDC's (Center for Disease Control) immunization schedule.
Lisa stays active with yoga, hiking, and mountain biking. She also loves spending time with her husband, son, and dogs Louie and Molly. In her free time, she enjoys tending to her chickens, gardening, and reading. She also has a healthy obsession with Harry Potter.