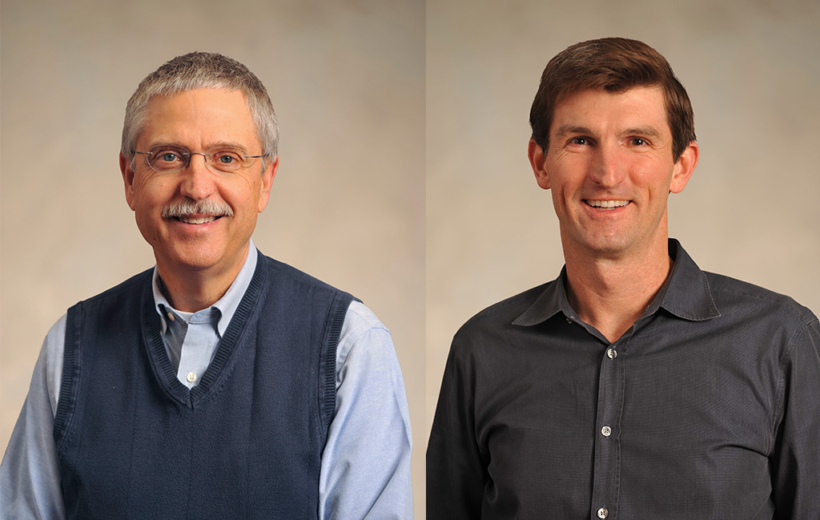 We would like to share with you that two of our much-loved providers, Dr. Rurik, and Dr. Ayer, will be leaving our practice in the coming month.
Dr. Greg Rurik

Dr. Rurik has faithfully served patients and families at our Gig Harbor location for 34 years. He has had the opportunity to be an integral part of many children's lives, watching them grow from infants through college, and has even had the privilege of caring for the children and grandchildren of former patients. He is known for his kind and caring demeanor, as well as his ability to set kids and families at ease. Many patients fondly remember the Veggie Tales toy he always carried in his pocket to make them laugh. He made visiting the doctor fun. Dr. Rurik will be retiring at the beginning of March. He plans to embark on new adventures in retirement, exploring national parks with his wife.
Dr. Julian Ayer

Dr. Ayer has been with our practice for 18 years. He has been a major advocate for children's health in our community, serving as an active member of the Board for the Washington Chapter of the American Academy of Pediatrics and Best Start Washington. Dr. Ayer volunteers at the Trinity Neighborhood Health Clinic to care for underserved residents of Tacoma and has been involved in service with numerous other organizations throughout the years. His patients have been like an extension of his family, and he will treasure the connections he has made at Pediatrics Northwest. Dr. Ayer will be transferring to a new role in mid-February that will allow him to expand on his work of serving children through new leadership and teaching opportunities to build up the next generation of providers.
Both Drs. Rurik and Ayer will be greatly missed by our practice and patients. They have been an integral part of our Pediatrics Northwest family and we wish them all the best in their future adventures!
Related Stories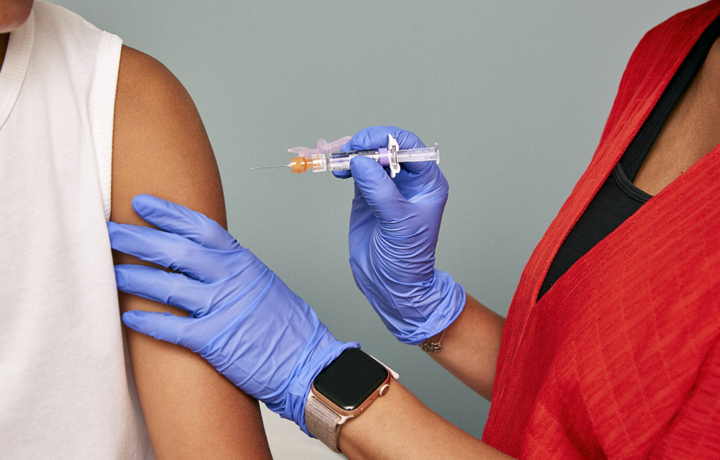 Pediatrics Northwest is now offering the seasonal flu vaccine. Patients are welcome to schedule flu-shot-only appointments by calling our scheduling…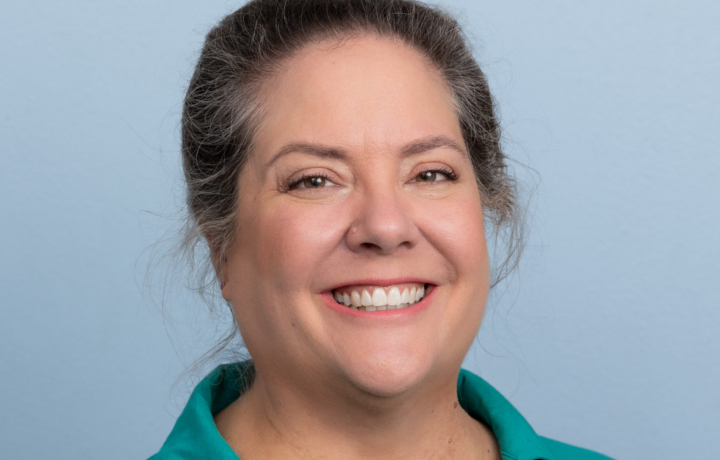 We are thrilled to announce that Dr. Catherine Cogley will be joining us in November! Dr. Cogley brings a wealth…