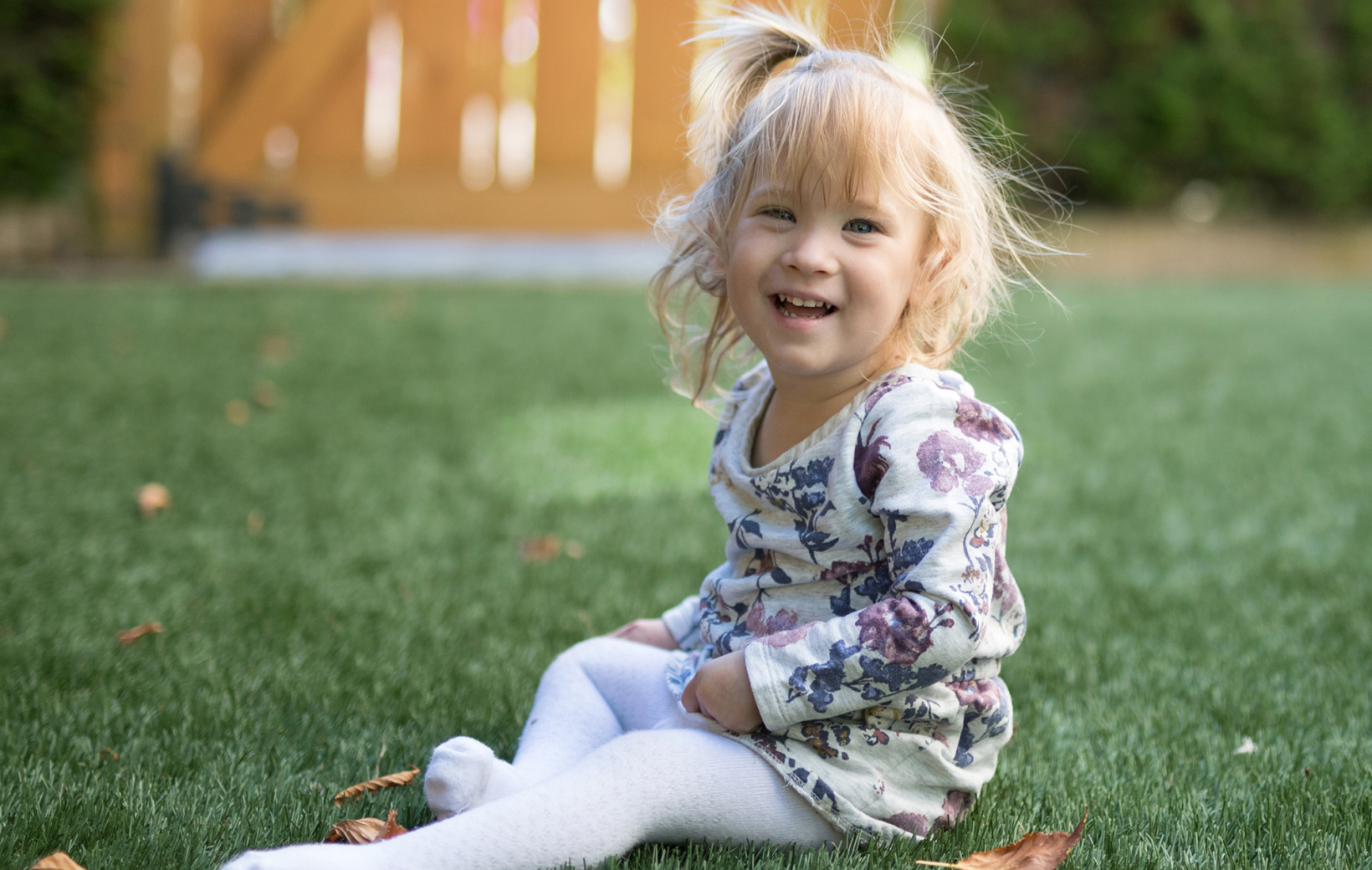 Kristen and Scott Mulhern were excited to welcome their first child into their family. But when Kristen began to have complications 24 weeks into her pregnancy, their excitement turned to worry. In spite of a number of medications to prevent labor, Kristen was hospitalized and gave birth to their daughter, Emma, five days later.
Emma was admitted to the NICU at Tacoma General Hospital where she began a 123-day journey of growing and developing. She needed seven surgeries and also fought through an infection that caused sepsis and bleeding in the brain, which resulted in the placement of a shunt. "Every day felt like a rollercoaster," says Kristen. "It was always one step forward and two steps back. Most of our conversations with the doctors were grim, but we asked them for good news every day."
As Emma's health improved, the Mulherns needed to select a pediatrician. "The NICU nurses had become part of our family, so we asked them for a recommendation. They said 'Pediatrics Northwest—that's definitely who you want to be with.' " The Mulherns chose Dr. Gregory Rurik, a Pediatrics Northwest provider and family friend.
Dr. Rurik stopped by the NICU regularly to check on Emma and offer words of comfort to Kristen and Scott. "It was emotional to see friends go through such a challenge," says Dr. Rurik. "Being extremely premature, Emma had multiple complications and she had some very significant ups and downs during those early months."
Finally, after four months in the NICU—and two weeks after her original due date—Emma was able to go home. Kristen, who is an emergency room nurse, was ready to care for all of Emma's needs, including being sent home with a feeding tube and on oxygen. "Kristen and Scott are awesome parents," says Dr. Rurik. "They are loving, caring, dedicated and supportive. And, with Emma's complicated medical course, it's been extremely helpful that Kristen is a knowledgeable and talented nurse."
Emma started out with weekly appointments with Dr. Rurik. "He is so kind and patient and always lets us know we're doing a good job as parents. He listens to our concerns and celebrates the little things—that's really important for us with Emma. We love that Dr. Rurik is always available for questions and responds to our messages on MyChart, especially if something comes up on the weekend—it has helped us avoid the hospital."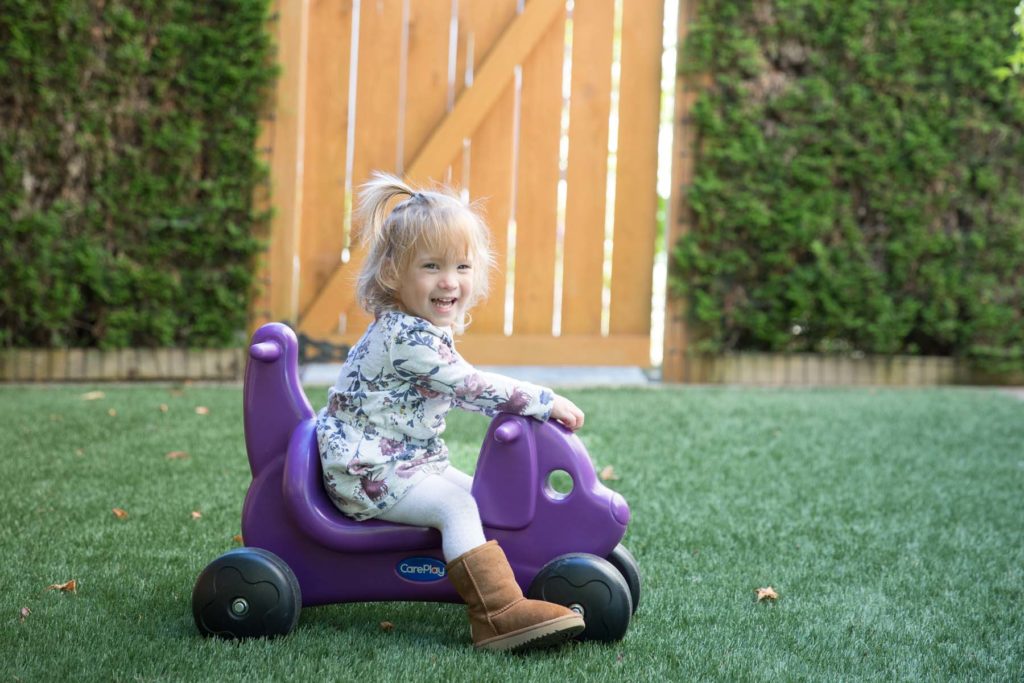 Today, Emma is small for her age and her ability to walk was delayed, but she is thriving.  She continues to make great strides with physical therapy, the care of Dr. Rurik and several specialists. "Emma has continued to have challenges but is strong and making very nice progress with the support of her family," says Dr. Rurik.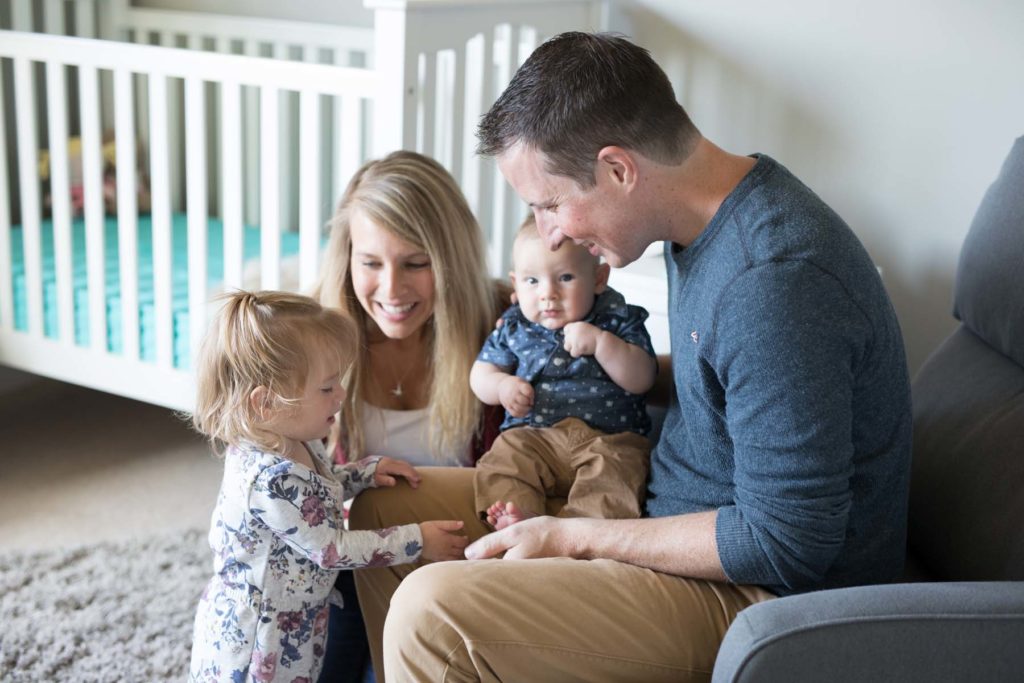 As she approaches her third birthday, Emma has grown into a happy and sweet little girl—and a big sister to her brother, Ian. Happily, Ian was born at 39 weeks. "Emma adores her brother and has taken really well to her role as big sister.  She is always helping and looking out for him," says Kristen.
"She is our miracle. You would have no idea what she went through by looking at her today."
Related Stories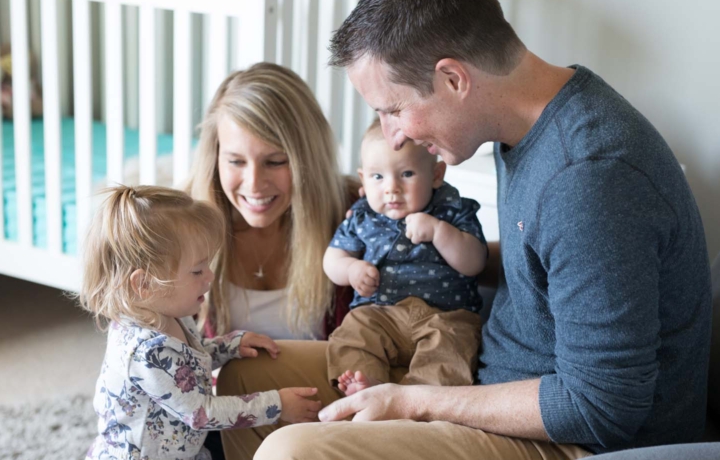 Bringing home a new baby is always an exciting occasion. You may feel that bringing home your second baby will…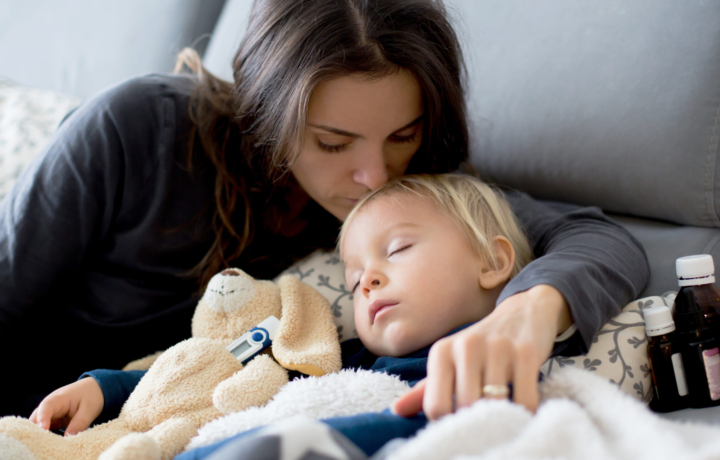 Croup is a common respiratory tract infection in children. It tends to affect younger children the most because of their smaller…