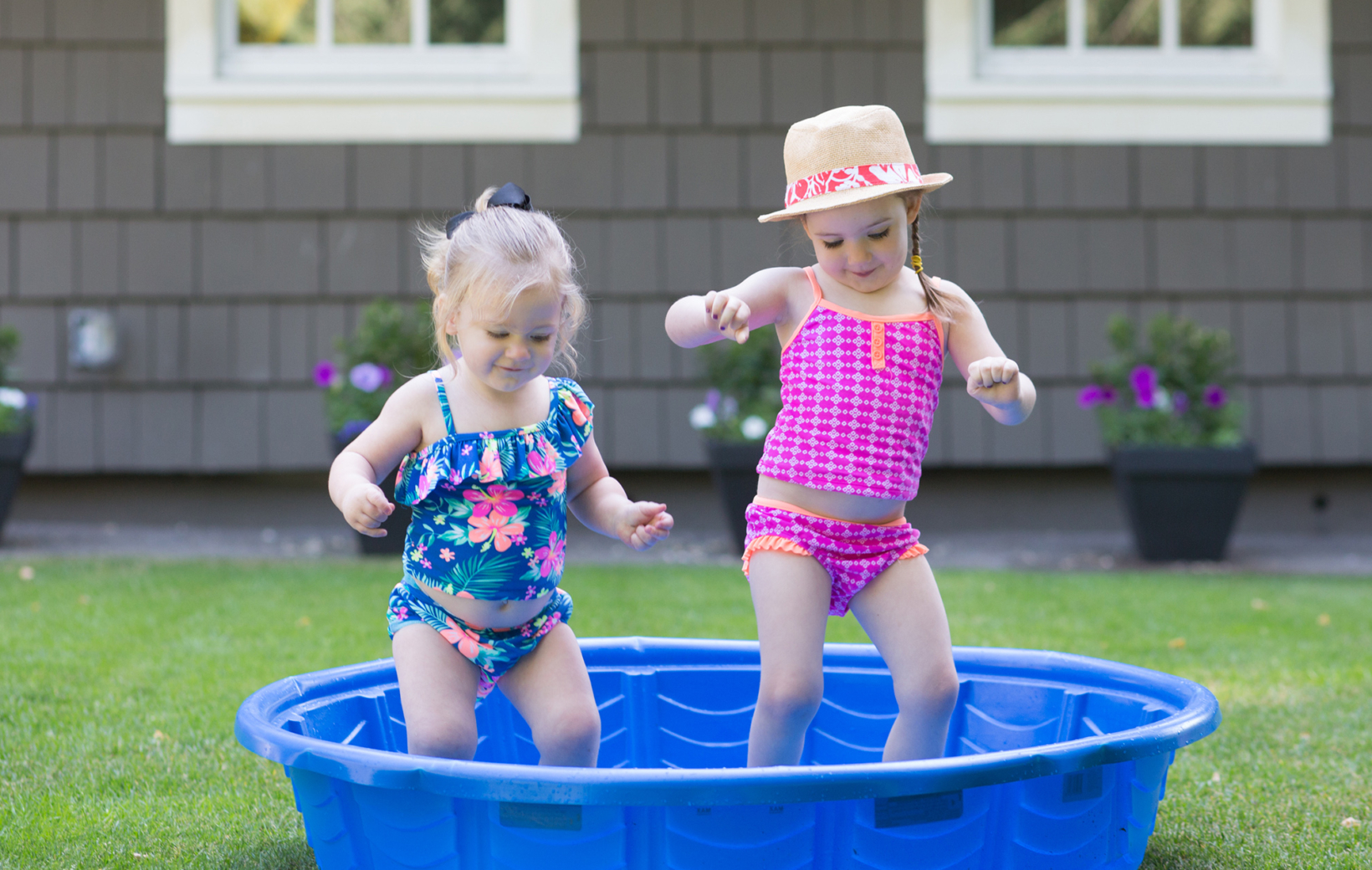 After extensive tests that came back normal, newborn Evelyn was released to go home from the hospital on Sunday.
"But then Monday morning, she was acting lethargic, wouldn't nurse, and her skin was gray," recalls Evelyn's mom.
Evelyn's family rushed her to Pediatrics Northwest to see their pediatrician, Dr. John Clapper.
Shelly, Dr. Clapper's medical assistant for over five years, instantly recognized mom's distress and brought the family back to a room, despite their scheduled appointment being several hours later.
"When Shelly walked into the exam room, she gave me a squeeze and calmly said, "Let's have a look". She was such a good friend to lean on while we were at the doctor's office."
Seeing Evelyn's condition, Shelly immediately left the room to locate Dr. Clapper. Dr. Clapper, arriving within seconds, took one look at the small newborn and instructed his staff to call 911 right away. Evelyn was quickly moved into the treatment room and put on oxygen until the ambulance arrived.
At Mary Bridge Children's Hospital, the family learned that Evelyn had Viral Myocarditis. Her temperature dropped to 91 degrees and her heart was functioning at 10 percent.
Viral myocarditis – a type of heart disease caused by a viral infection
Even though Evelyn only had a five percent chance of surviving the infection, she fought back, allowing doctors to start her on a 14-day-treatment on ECMO, which uses a heart-lung bypass machine to provide long-term breathing and heart support.
Caring outside the office walls
The family spent two months in the hospital waiting for their little one to recover.
"Doctor Clapper came and visited us all the time. It was amazing, says Evelyn's mom. "He would come to the hospital to check on Evelyn and give me a hug. He will forever hold a special place in my heart."
But Evelyn's fight wasn't over. In February of 2014, Evelyn landed back in the hospital with RSV.
Respiratory syncytial virus – a highly contagious respiratory virus that infects the lungs and breathing passages
Again, Dr. Clapper visited the family in the hospital and his staff worked diligently to get Evelyn's Synagis approved, even when experiencing difficulty from the health insurance carrier. In order to help prevent Evelyn from catching RSV again, Synagis was crucial.
With the Synagis medication sent directly to Dr. Clappers office, the family could continue to take Evelyn to her pediatrician for Synagis appointments.
"They provide the best care, just the best," says Evelyn's mom.
Evelyn; a champion and fighter
Today Evelyn's condition is managed at home by her parents, allowing her to be an active and playful toddler. Both sisters enjoy swimming and love to play in the water together.
"Evelyn is a champion and a fighter; she's had to fight her whole life," says Evelyn's mom.
"You would never imagine by just looking at her that she is in heart failure right now."
Dr. Clapper contributes the key factor in Evelyn's survival to Shelly for recognizing the situation right away.
"With every patient seen at Pediatrics Northwest, we conduct an initial assessment to make a determination that the patient's condition is either routine or emergency. It's important not ignore the subtle findings," says Dr. Clapper.
Evelyn's mother believes that the immediate response and care from Dr. Clapper and his staff was vital.
"What stuck out most in my mind that day was the peace I felt when I walked in the office," recalls Evelyn's mom. "I knew they loved Evelyn and I, and were going to do all they could."
"Evelyn is truly a miracle," says Dr. Clapper. "Though she is not out of the woods by any means, Evelyn is and will be a survivor by her quiet never-give-up attitude."
Related Stories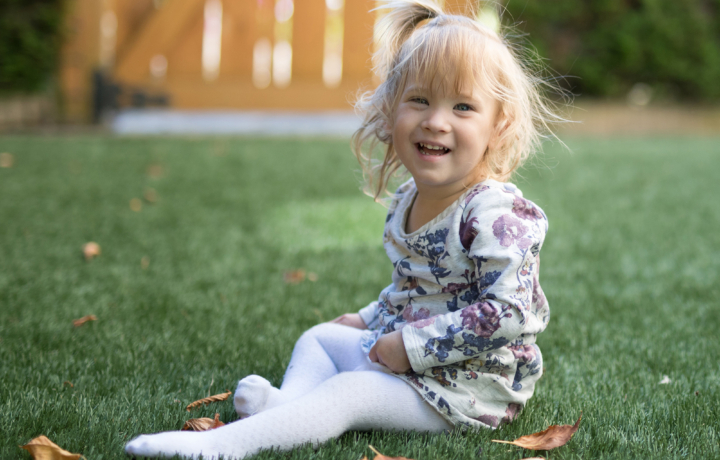 Kristen and Scott Mulhern were excited to welcome their first child into their family. But when Kristen began to have…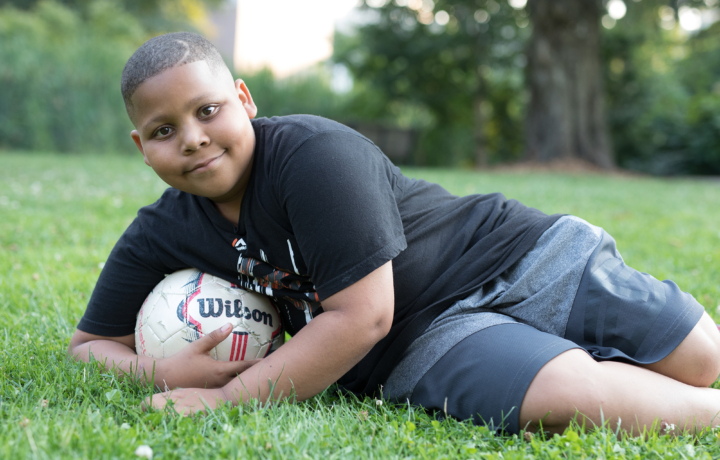 Eight-year-old McKinley Mitchell spent years watching through a window as his siblings and cousins played outside. McKinley's asthma and allergies…