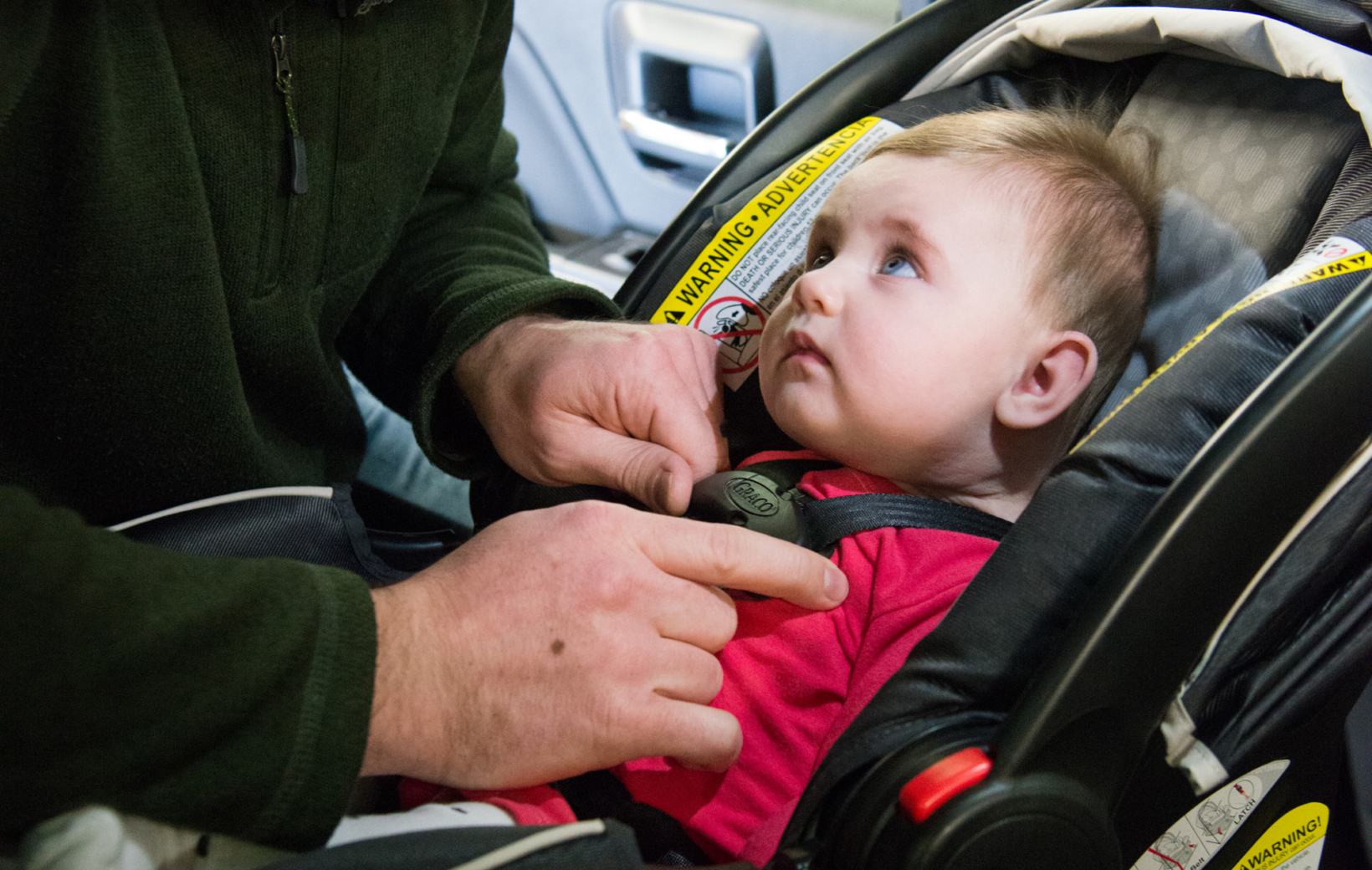 Washington car seat laws are changing, effective January 2020. The new law makes it clear when children should transition from one seat type to the next. Here is a breakdown of the new rules:
Each seat type progression offers less safety than the previous one, so children will need to remain in each seat for as long as possible, up to the maximum height and weight allowed by the manufacturer.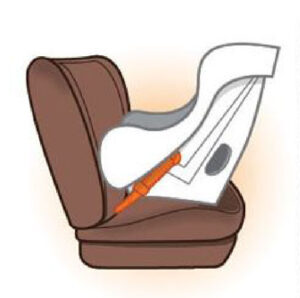 Rear-Facing Car Seat
Infants should ride in a rear-facing car seat until the maximum height or weight limit set by the manufacturer is reached. Generally up to age 2 or older.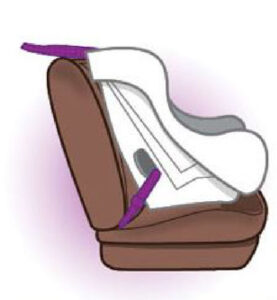 Forward-Facing Car Seat
After your child outgrows their rear-facing seat, use a forward-facing car seat with a harness for as long as possible. Check the maximum height and weight limitations set by the manufacturer to see when your child should graduate to a booster seat. Most children will need to ride in a harnessed car seat until age 4 or older.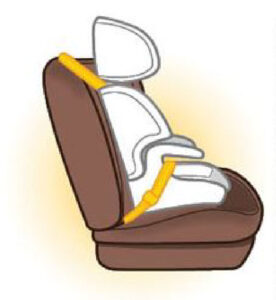 Booster Seat
Children should ride in a booster seat until they are at least 4'9″ tall (generally between ages 8-12).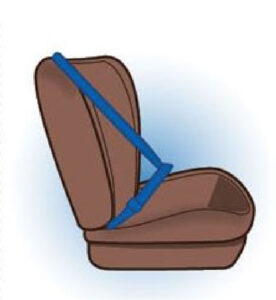 Seat Belt
Your child needs to be at least 4'9″ tall before riding without a booster or car seat. Children under the age of 13 must ride in the back seat.
Check your child's seat belt readiness with these tips:
Feet touch the floor when sitting back against the seat
Knees bend naturally at the edge of the seat
Lap belt fits across the hips or upper thighs, not the stomach
Shoulder belt fits across the chest and shoulder
Additional Resources
Find a Car Seat Inspection:
Related Stories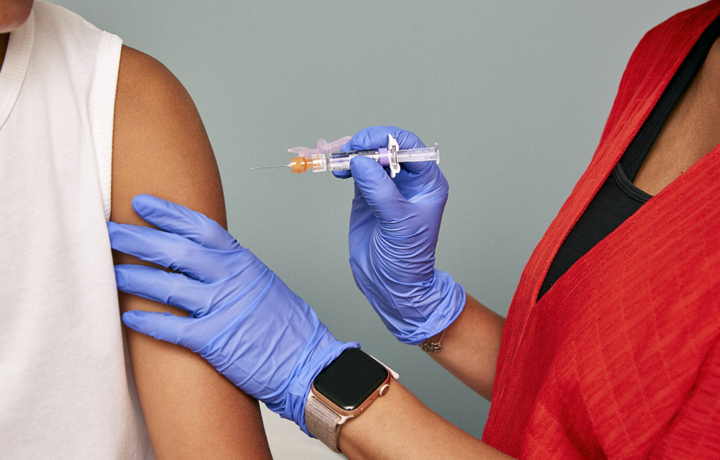 Pediatrics Northwest is now offering the seasonal flu vaccine. Patients are welcome to schedule flu-shot-only appointments by calling our scheduling…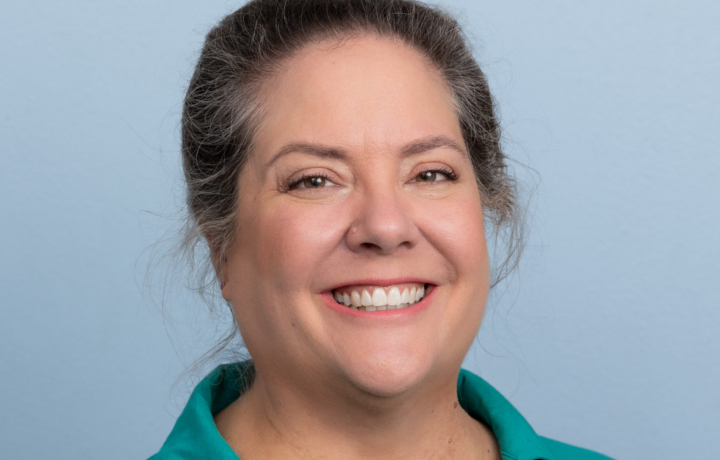 We are thrilled to announce that Dr. Catherine Cogley will be joining us in November! Dr. Cogley brings a wealth…